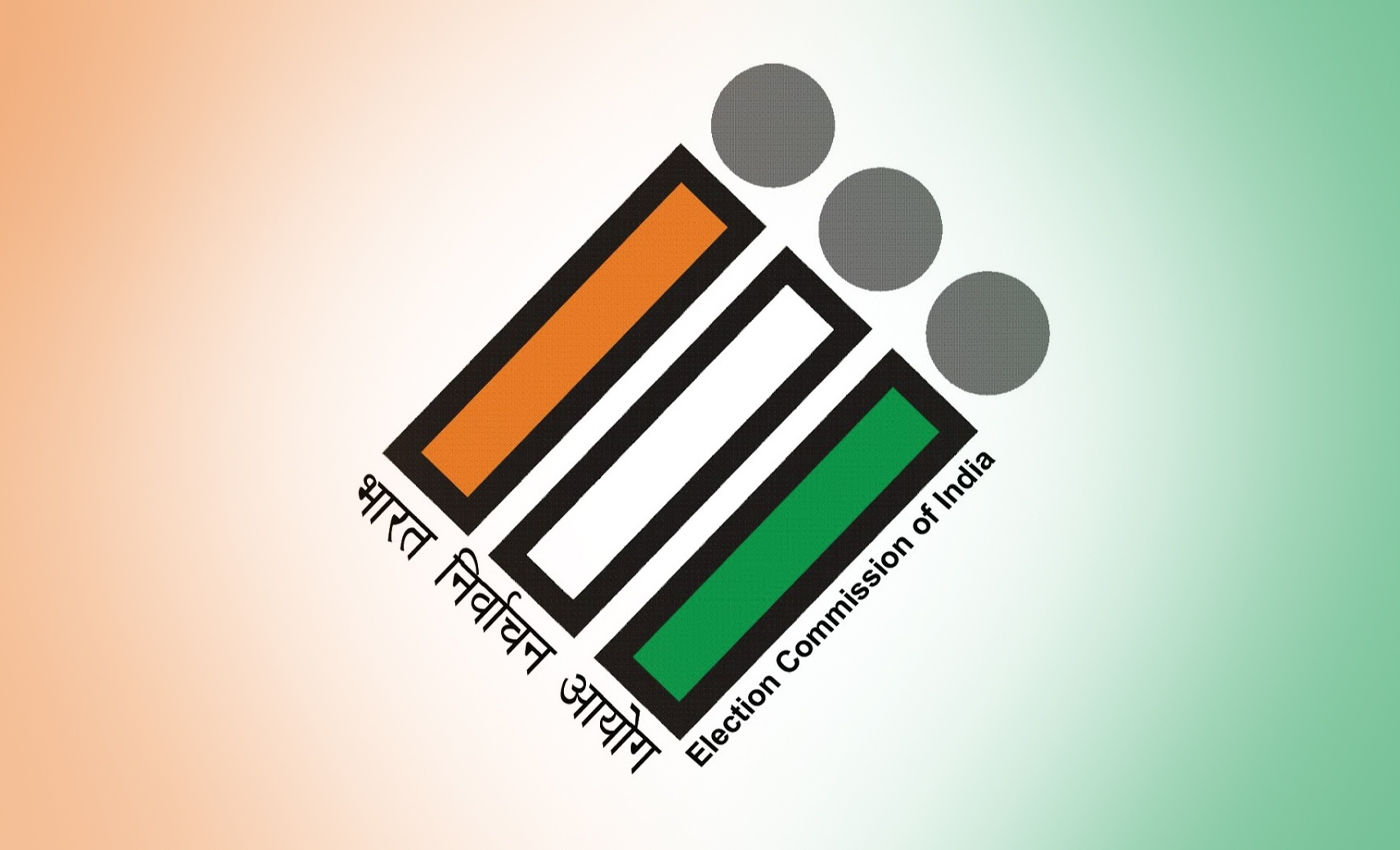 On April 15, 2021, the Election Commission imposed a 24-hour campaign ban on Dilip Ghosh over his alleged remarks regarding Sitalkuchi violence.
The Commission banned BJP West Bengal unit president Dilip from campaigning for 24 hours for his ''highly provocative and inciteful remarks'' about the CISF shooting in the Cooch Behar district. Ghosh made the comments while addressing a rally in Baranagar, North 24 Parganas district, on April 11. The Commission received an authenticated transcript of his speech from the Chief Electoral Officer of West Bengal. From April 15, 7 p.m. to April 16, 7 p.m., Ghosh could not attend any demonstrations or campaign-related events as he had violated the Model Code of Conduct.
On April 13, the Commission served him a notice over his comments that could have ended up in a ''breakdown of law and order, negatively affecting the election process." It even mentioned Ghosh's alleged remarks in which he said, "Where did so many naughty boys come from? Those naughty boys were shot at yesterday in Shitalkuchi. These naughty boys will not be there in Bengal.'' Ghosh was given until 10 a.m. on April 14 to clarify his remarks. In reply to the Commission, Dilip said he regrets his comments.
The Commission's order noted that Dilip, through his comments, violated clauses (1) and (4) of Part I of General Conduct of Model Code of Conduct for the guidance of political parties and candidates. The Scroll reported that the Commission received a complaint from the Trinamool Congress. According to the ruling party, Ghosh's remark justified murder, and the poll panel should launch legal proceedings against him and bar him from campaigning during the ongoing Assembly elections.