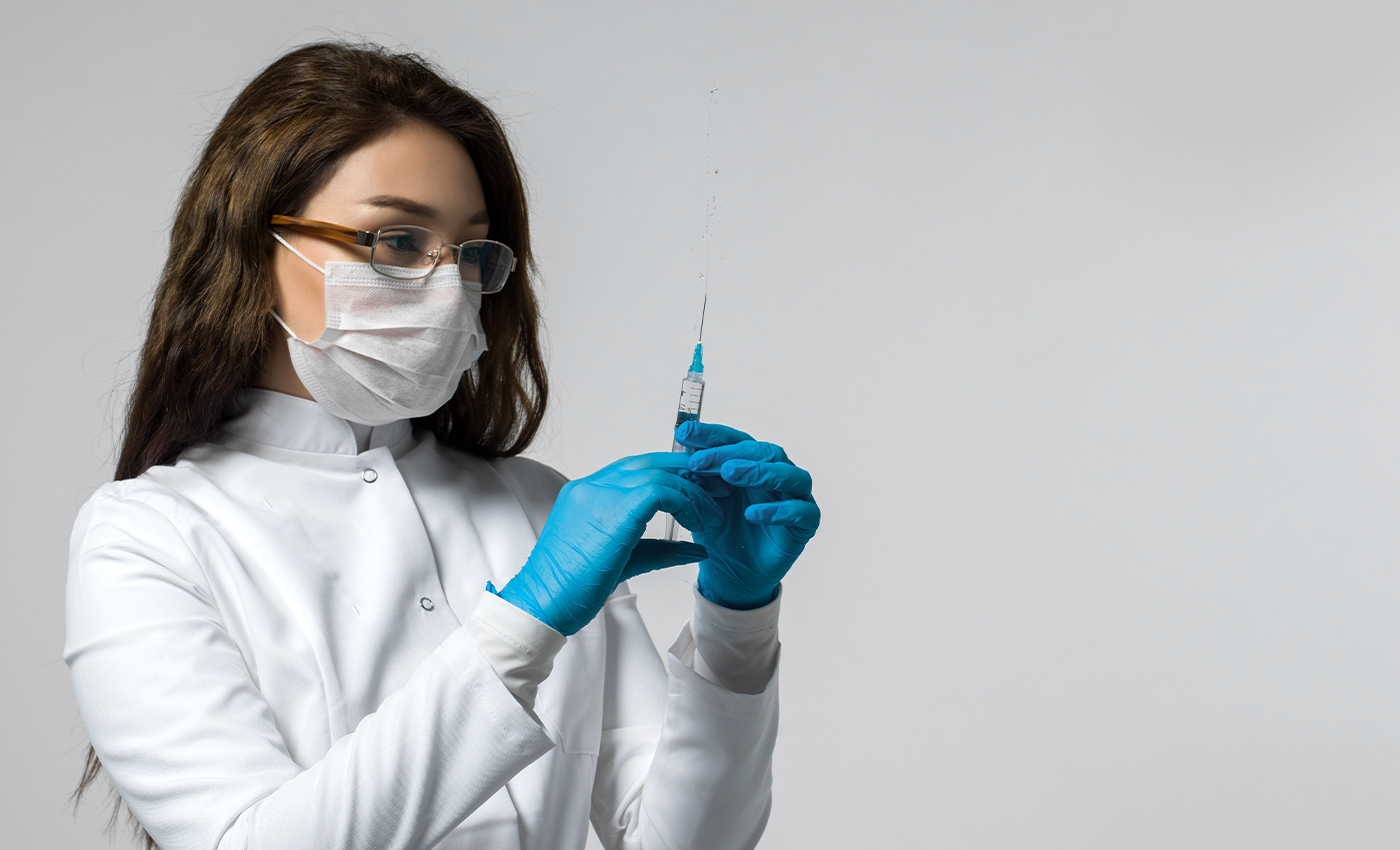 As of May 3, 50 million people in the United Kingdom had received the COVID-19 vaccine. More than a quarter of the population received both doses.
Between December 8, 2020, and May 2, 2021, health services in the U.K. administered 50,089,549 million vaccines, with 34 million receiving their first dose and 15 million receiving their second. By the end of May 5, 2021, 34,934,171 people had received their first dose, and 16,291,719 people had received a second dose. So, a total of 51,225,890 people had been vaccinated. Currently, Pfizer/BioNTech, Oxford-AstraZeneca, and Moderna vaccines are being used in the U.K.
According to information from Public Health England's real-world report, vaccines had a significant impact in the U.K. By the end of July, the government hopes to have all citizens vaccinated. Since the vaccine program began, hospitalizations have decreased, and over 10,000 lives have been saved in England alone.
The Secretary of State for Health and Social Care, Matt Hancock, said that 50 million vaccinations had been provided, with 29.4 percent of the adult population receiving the possible protection of two doses. He praised the NHS personnel and volunteers for working tirelessly to bring immunizations to every corner of the U.K. He also stated that all persons over 40 would have had a vaccination by the end of July. As of May 26, 61,995,062 COVID-19 vaccine doses have been given in the U.K.
The COVID-19 pandemic has given rise to a lot of potentially dangerous misinformation. For reliable advice on COVID-19 including symptoms, prevention and available treatment, please refer to the World Health Organisation or your national healthcare authority.