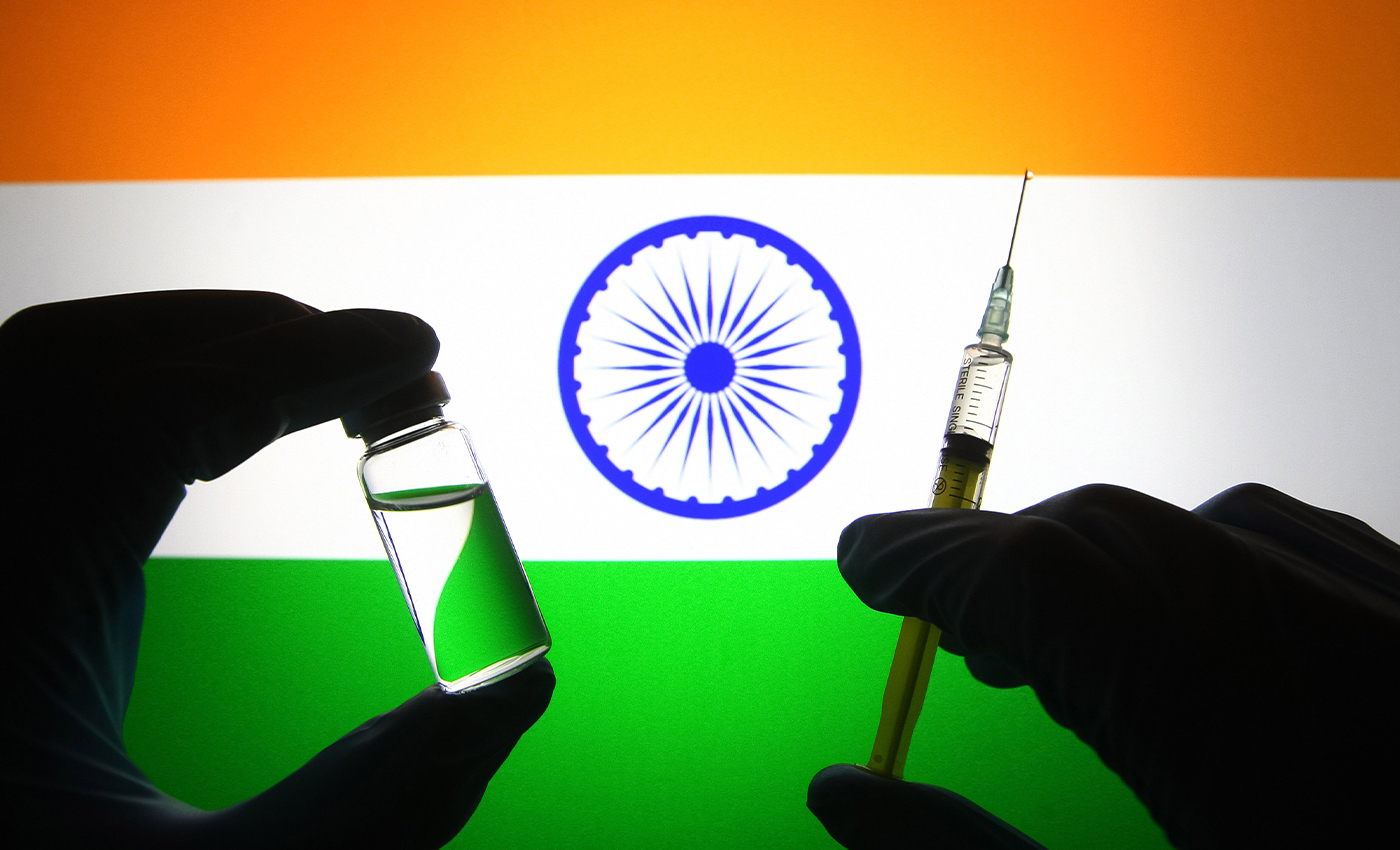 The shelf life of Covaxin was extended after taking approvals and carrying out required tests.
On January 3, 2022, India began vaccinating children aged 15-18 with Bharat Biotech's Covaxin. Soon a claim started circulating on social media claiming that vials used to administer vaccine doses to the children were expired.
The post carried an image of a document, which stated that the Drugs Controller General (India) had extended the shelf life of Covaxin from six months to twelve months.
In November 2021, the Central Drugs Standard Control Organization (CDSCO) authorized the extension of Covaxin's shelf life from 9 to 12 months and Covishield's from 6 to 9 months. The Union Health Ministry stated that the CDSCO extended the shelf life of vaccines "based on a thorough review" and "evaluation of the stability study data" provided by vaccine manufacturers, India Today reported.
The Hindustan Times reported that Bharat Biotech announced removing unused stock from hospitals. However, after gaining authorization to extend shelf life to twelve months, the company started lifting unutilized products from the hospital for relabelling. In a statement, the company clarified that it would do the relabelling only after carrying out tests.
Hence, considering the company took proper approvals before extending the shelf life of the vaccines, it would be misleading to say that the vaccines given to the children were expired.
Over 41 lakh COVID-19 vaccine doses were administered to children in the age group of 15 to 17 years on January 3, 2022, HT report said, quoting CoWin data.
The COVID-19 pandemic has given rise to a lot of potentially dangerous misinformation. For reliable advice on COVID-19, including symptoms, prevention, and available treatment, please refer to the World Health Organization or your national healthcare authority.