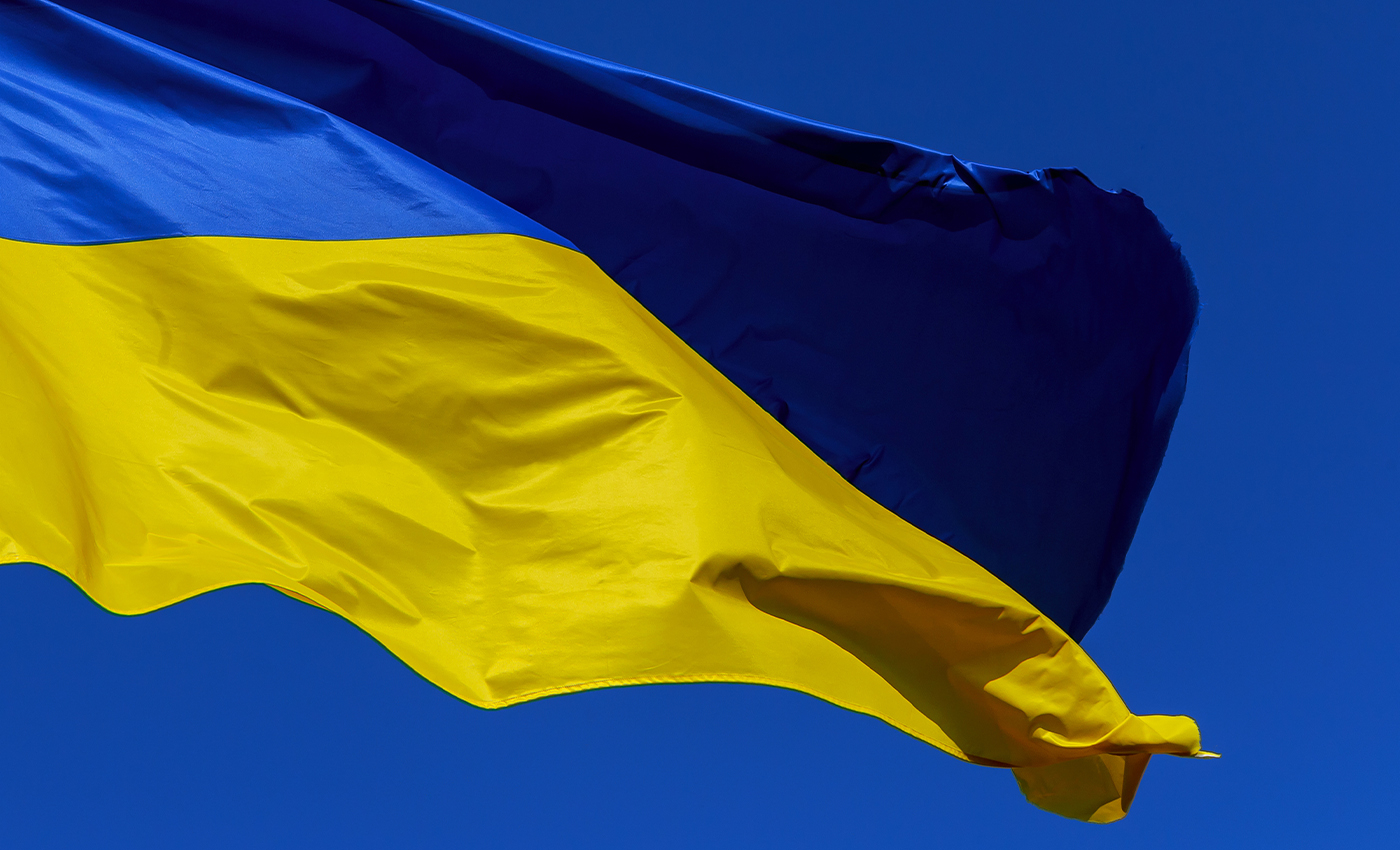 The Ukrainian app 'Diia' allows users to access a digital copy of a number of official documents, but does not feature a 'social credit system.'
Numerous posts on social media are falsely claiming that the Ukrainian government has created a social credit system as part of the Great Reset conspiracy, which combines Universal Basic Income, a digital identity, and a vaccine passport in the Ukrainian app 'Diia.'
The app, which launched in April 2021, does allow Ukrainian citizens to access a range of important official documents, such as their birth certificate, ID card, and vaccine passport, but the app is not linked to any kind of social credit system or UBI. There has been no announcement of any such financial program in Ukrainian press releases or on Ukrainian social media accounts.
The only financial program recently announced by the Ukrainian government is a one-off payment for those who've lost their jobs as a result of the Russian invasion. It does appear to be the case that those eligible to receive assistance could apply for the programme through Diia, which may have led some social media users to falsely claim that only those who had a vaccine passport were able to receive the payment.
Claims like this are often made by people who believe in the Great Reset conspiracy, which claims that the World Economic Forum, founded by Klaus Schwab, is at the center of a coordinated effort among a network of 'elites' to slowly implement a totalitarian world order by manipulating global events, national governments, and individual actors.
The conspiracy takes its name from the June 2020 meeting of the World Economic Forum, which called for "global stakeholders to cooperate in simultaneously managing the direct consequences of the COVID-19 crisis," according to the organization's website. The conspiracy theory originated from the belief that these global stakeholders or 'elites' were using the pandemic as an opportunity to establish a totalitarian socialist 'New World Order.'
This has led to the theory's adherents to develop a culture of interpreting all manner of global events through it. In the case of the Russian invasion of Ukraine, some of the most common claims that assert that the war is either a distraction from the ongoing efforts of national governments to implement policies that help to achieve the new world order agenda, or that Russia is fighting against the West's plans for a totalitarian 'one-world' order. The claim this fact-check addresses falls within this category, and as there is no evidence to support it, we have marked the claim as false.
Reference links
Check Your Fact
Full Fact
Reuters