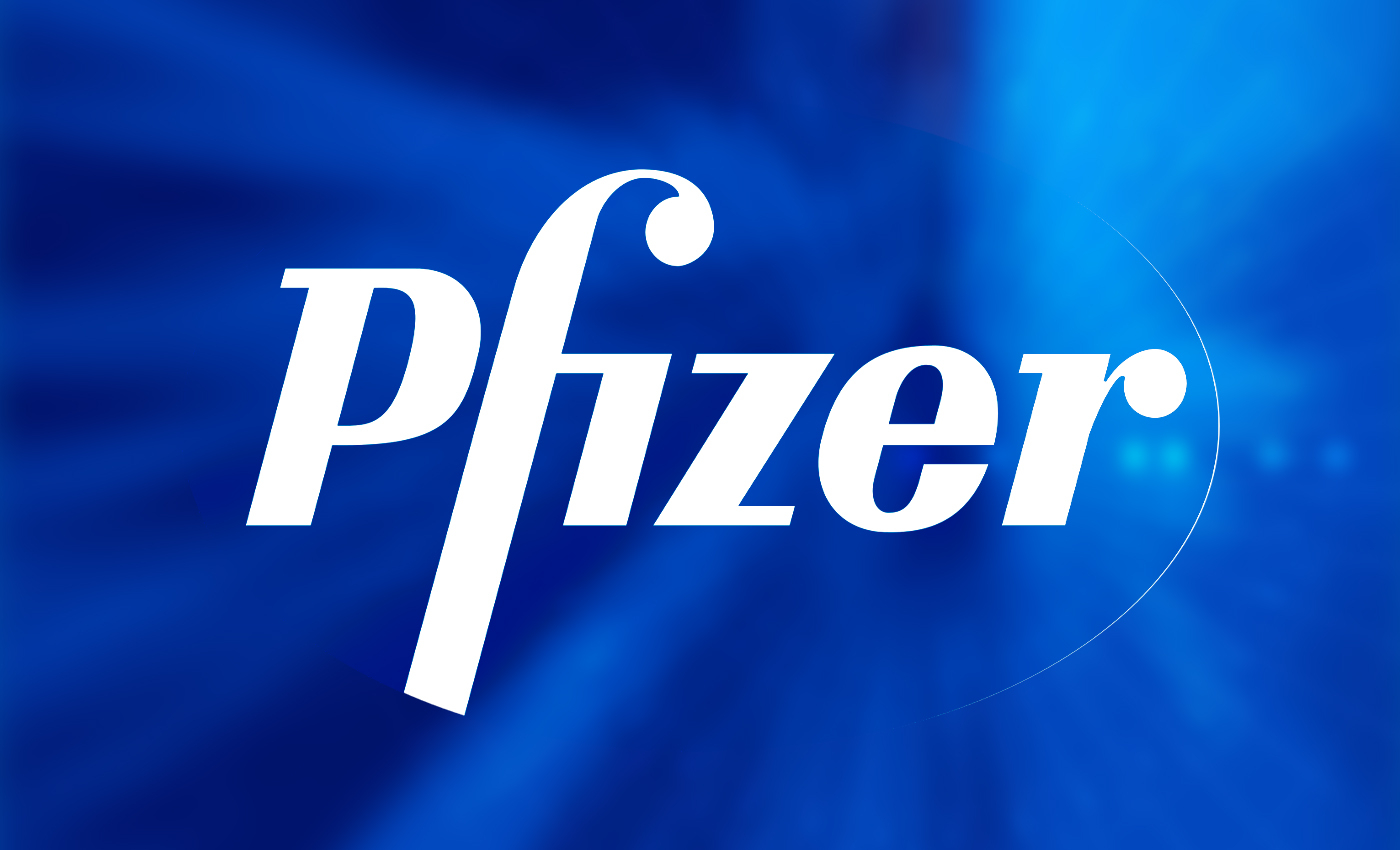 Sonia Acevedo's autopsy report concluded that the cause of death was not due to the vaccine.
On January 5, 2021, it was reported that a health worker in Portugal, Sonia Acevedo, had died on New Year's Day — two days after getting the Pfizer vaccine.
According to the same reports, Acevedo had no prior health conditions and did not suffer from any adverse side-effects after being vaccinated. Since her passing, Acevedo's father Abilio Acevedo has urged authorities to look into her death, saying that he "wanted answers."
The Portuguese Institute of Oncology has released a statement, saying, "With regards to the sudden death of an operational assistant from the Porto IPO on January 1, 2021, the Board of Directors confirms the event and expresses sincere regret to family and friends in the certainty that this loss is also felt here. The explanation of the cause of death will follow the usual procedures in these circumstances."
An autopsy is expected to be completed in the coming days to establish the cause of death. Based on the information available at the time of writing, it is misleading to state that she died after taking the vaccine because that implies she died due to complications resulting from the vaccine.
UPDATE: The autopsy report concluded that the cause of death was not due to the vaccine. The statement from the Ministry of Justice reads: "It is informed, without any reference to the cause of death, which is covered by the secrecy of justice, that the preliminary data resulting from the medical-legal autopsy carried out today [5 January] do not show any link between the death and the vaccine to which it was subjected."
The COVID-19 pandemic has given rise to a lot of potentially dangerous misinformation. For reliable advice on COVID-19 including symptoms, prevention and available treatment, please refer to the World Health Organisation or your national healthcare authority.