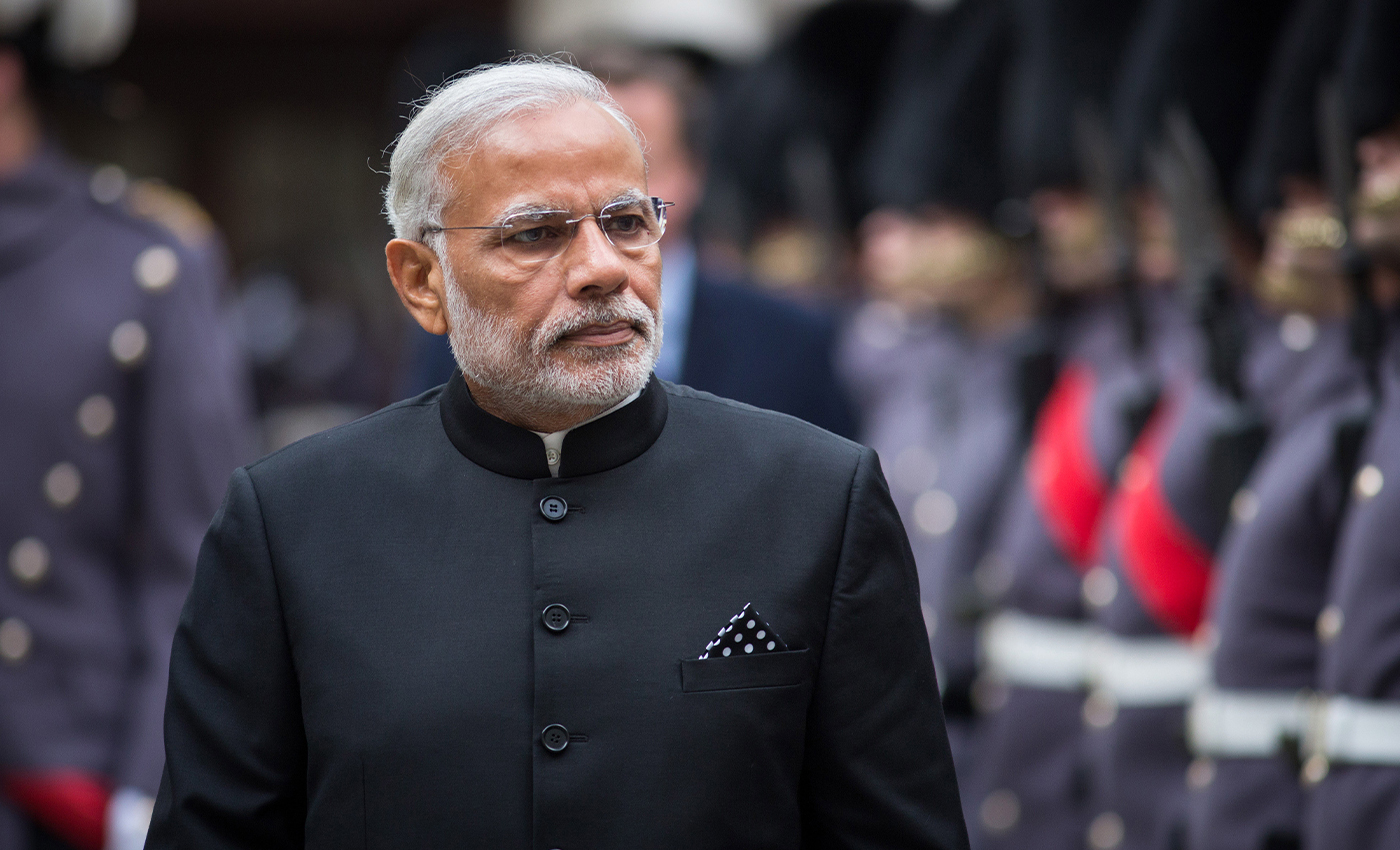 Though over 18,000 Indians have been rescued from Ukraine, the reports about war being halted are baseless.
A post going viral on social media claims that Indian Prime Minister Narendra Modi halted the war between Russia and Ukraine for six hours to evacuate Indian students stuck in Ukraine. The post claims that this happened after President Vladimir Putin and Modi had a telephonic conversation. The post has been shared several times, with people hailing the Indian leader. However, the claim is baseless.
Twitter user Organiser Weekly (@eorganiser) posted, "India today managed to stop THE WAR for 6 hours in #Kharkiv to let rescue Indian students. Power of Indian Diplomacy". The tweet was accompanied by a photo collage of Modi and several senior Bharatiya Janata Party leaders.
On March 3, 2022, Ministry of External Affairs spokesperson Arindam Bagchi denied the claims in a special briefing. He said, "We received precise information indicating that there is a possible route. We informed our citizens about this, and I am pleased to say that many could make it". He further clarified, saying, "Extrapolating it to assume someone is delaying bombing or that this is something we were coordinating is completely wrong."
Refusing to comment on the phrase "conflict has been halted," Bagchi said he doesn't understand it. He further said that the government has so far rescued around 18,000 Indians.
According to a Hindustan Times report, on March 3, 2022, Modi spoke with Putin over the Russian invasion of Ukraine. According to the prime minister's office, the conversation majorly revolved around Kharkiv, where many Indian students are trapped. The two leaders talked about the safe evacuation of Indian nationals from conflict zones. It was their second telephonic discussion since February 24.
Considering the Indian government has clarified that the reports of war being halted are not true, we are marking this claim as false.