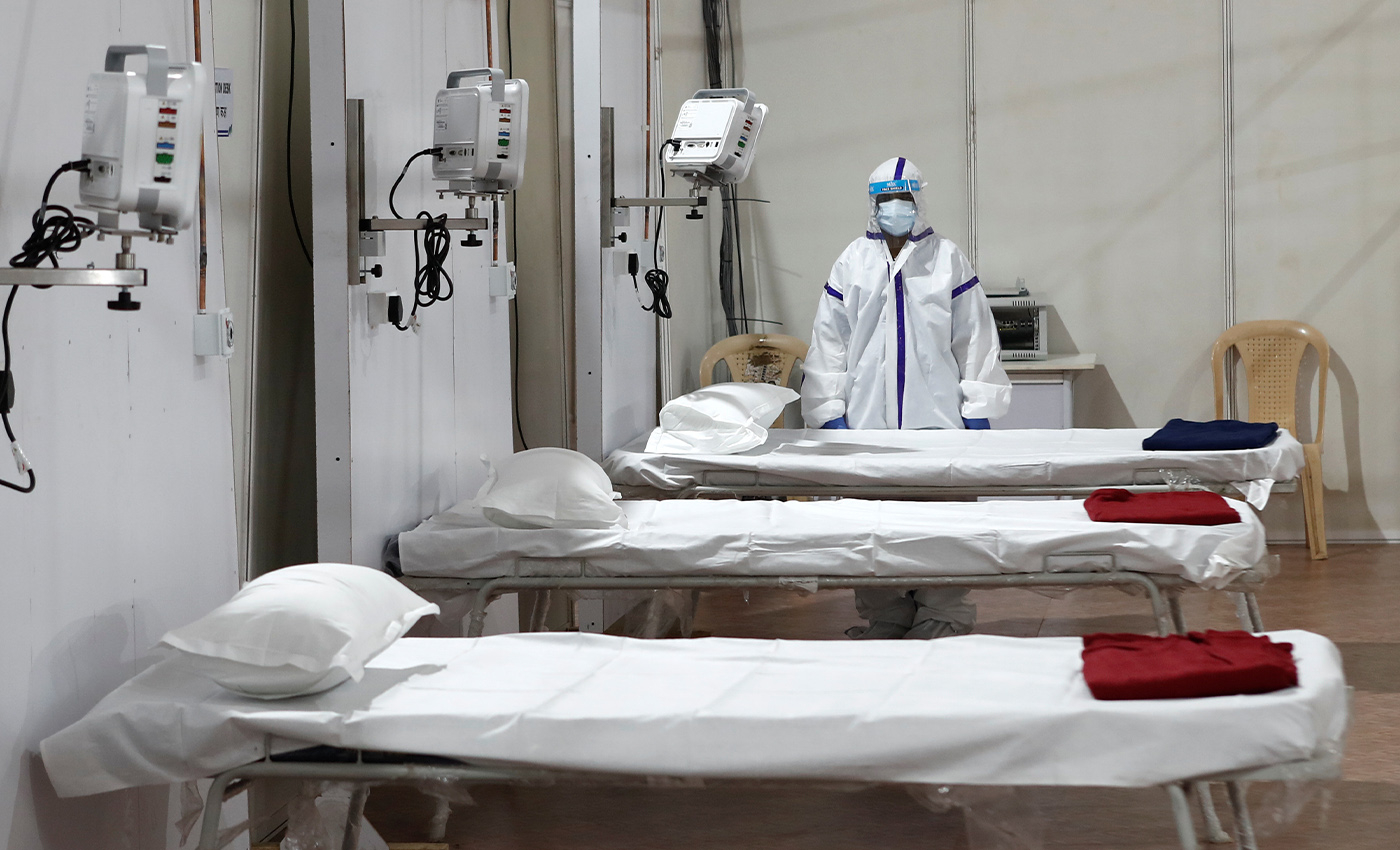 There is insufficient evidence to suggest that ventilators are being kept unused.
The second wave of COVID-19 in India has proved to be more deadly than the first wave. Nationwide, there are reports of dying due to a severe shortage of oxygen cylinders and ventilators, a Hindustan Times report says.
Punjab, in the north of India, is experiencing a steady surge in daily new COVID-19 cases. As of April 26, 2021, the state recorded more than three hundred thousand cases since the start of the pandemic, according to data released by the state government.
In March 2020, the state had 270 ventilators, including 250 ventilators in private hospitals and a further 20 in government hospitals, the Times of India reported.
The state is facing a severe shortage of oxygen. On April 24, 2021, six patients died in a private hospital in Amritsar due to a lack of oxygen supplies.
However, a Tribune India report from April 2021 claimed that in the second COVID-19 wave, the state government allegedly "wasted hundreds of ventilators." The report adds that "over 250 ventilators are sitting unused in a state government warehouse". The reason for unutilized ventilators cited in the Tribune is owed to the "lack of a trained workforce" to manage the medical respirators. However, since Tribune India did not reveal its sources, and the figure was not reported elsewhere, Logically was unable to verify the claims. We will update the fact check once more information becomes available.
The COVID-19 pandemic has given rise to a lot of potentially dangerous misinformation. For reliable advice on COVID-19 including symptoms, prevention and available treatment, please refer to the World Health Organisation or your national healthcare authority.