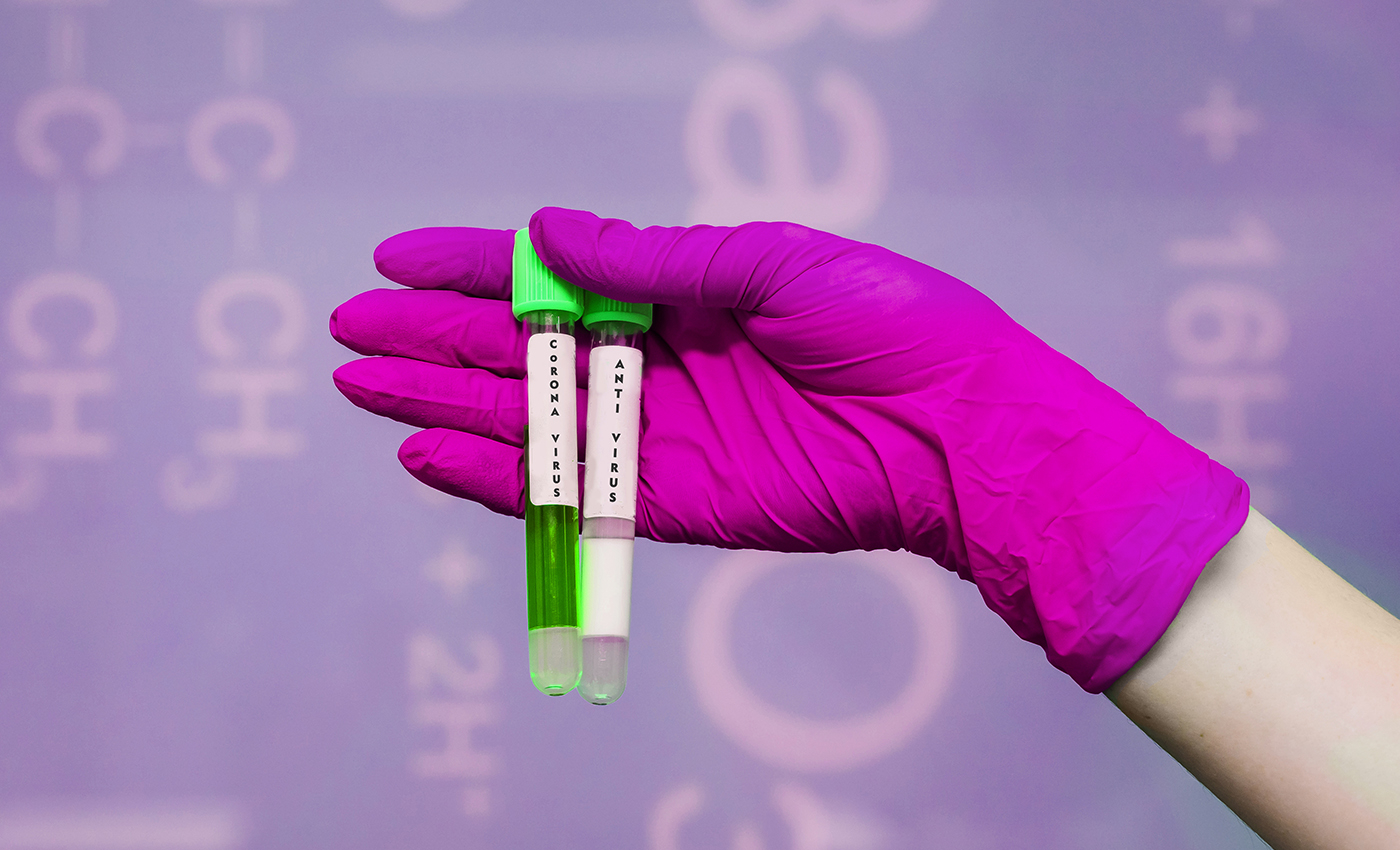 There is no basis for the claim that being fully vaccinated causes AIDS or otherwise suppresses the immune system.
Government data does not suggest that the fully vaccinated population of Britain may have contracted AIDS. Data from the U.K. Health Security Agency (UKHSA) is being misused and misinterpreted.
The U.K. website The Daily Exposé has published several articles alleging this link and making dire predictions that by February 2022, fully vaccinated people in Britain would have non-functioning immune systems. Their interpretations of the publicly available data allege that we live in a "pandemic of the unvaccinated" and that it is safer to be in the company of unvaccinated people due to rampant immune suppression among people who have taken the COVID-19 vaccines.
The Daily Exposé's previous claims along these lines and its methodologies have been debunked numerous times by Full Fact, PolitiFact, and Logically. In the past, The Daily Exposé has also made the false claim that the COVID-19 vaccinations cause COVID-19 itself.
HIV is the only possible cause of AIDS. The UKHSA, who supplied the data misused by The Daily Exposé, has stated unequivocally that vaccination against COVID-19 does not cause AIDS.
The extrapolations made by The Daily Exposé rely on faulty logic and a misunderstanding of science. It incorrectly claims that case rates prove vaccine ineffectiveness. This assertion is contradicted by a statement made in the footnotes of the data itself that these figures cannot be used in this manner. Ignoring this, The Daily Exposé projects a -100 percent efficacy in vaccinated people by February 2022, which would mean that the case rate among unvaccinated people would have to be zero. As pointed out by Full Fact, even in this scenario, it would not mean that vaccinated people would have no protection; normal immune responses might decrease the severity of an infection, and asymptomatic cases have also occurred. The immune system both defends against diseases and attacks them when they happen. Therefore, if a vaccinated person is infected with COVID-19, that does not prove that they have AIDS or that their immune system is in any way compromised.
Although there is evidence that vaccine efficacy against COVID-19 wanes over time, this cannot be equated with a weakened immune system and only applies to the specific virus. There is also evidence that these vaccinations provide varying levels of protection against the different variants. Data has consistently shown that cases of infection, hospitalization, and death are higher in unvaccinated people than in vaccinated people.
No clinical data suggests that COVID-19 vaccines or their boosters cause a weakened immune system, leading to HIV. COVID-19 vaccines enable the immune system to better equip and defend itself from future outbreaks of COVID-19. There have been several other claims about the COVID-19 vaccine causing AIDS, which have all been debunked.
The COVID-19 pandemic has given rise to a lot of potentially dangerous misinformation. For reliable advice on COVID-19, including symptoms, prevention, and available treatment, please refer to the World Health Organization or your national healthcare authority.