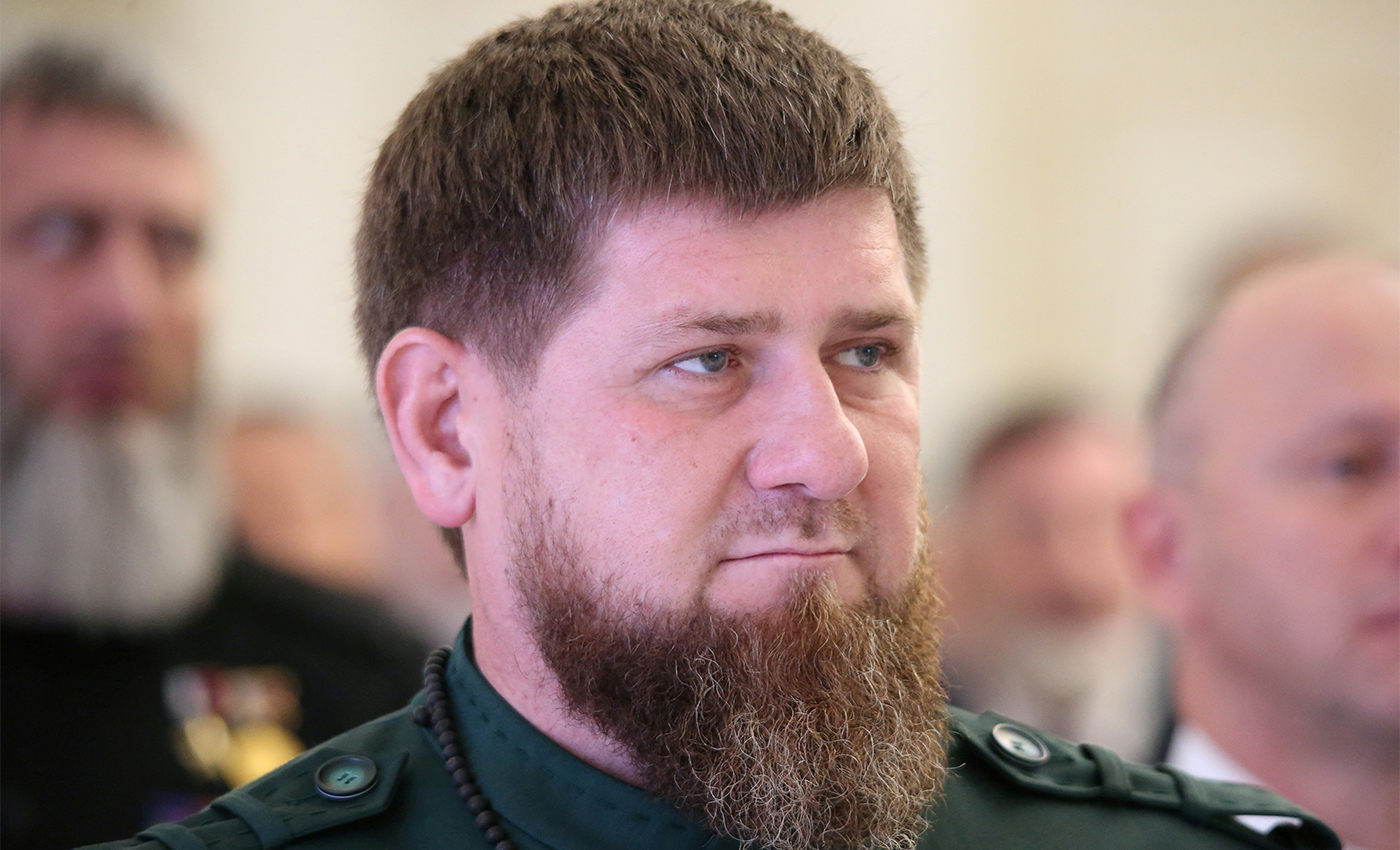 Despite the Chechen parliament's announcement on Ramzan Kadyrov's promotion, his role is still unclear. There is a lack of information.
Russia invaded Ukraine on February 24, 2020. Since then, many media outlets have tried to shed light on the circumstances of the Russia-Ukraine war. Many places have reported that Russian President Vladimir Putin promoted Ramzan Akhmatovich Kadyrov, Head of the Chechen Republic, as lieutenant-general of the Russian Federation. However, neither the Russian government nor the Russian Defence Ministry has issued a report on the promotion of Kadyrov.
The report went viral after the speaker of the Chechen parliament, Magomed Daudov, congratulated Ramzan Akhmatovich Kadyrov on the promotion on his Telegram channel on March 28, 2022. He wrote that Ramzan Akhmatovich Kadyrov, Head of the Chechen Republic, received the military rank of lieutenant-general by decree of Russian President Vladimir Vladimirovich Putin. Many news organizations have cited Daudov's statement, but there has been no confirmation from Russia.
According to the Moscow Times, Chechen troops have joined Russia's military operation in Ukraine. On March 28, 2022, Kadyrov arrived in the besieged southern Ukrainian city of Mariupol. The report also mentions that news agencies have posted a group photo of Kadyrov with parliamentary lawmaker Adam Delimkhanov and around 20 Chechen fighters, which was taken during his visit.
According to an article in the Guardian, there are no images of Kadyrov on the front lines, so his role is unknown, but he appears to have been promoted. The article further adds that videos and images shared by Kadyrov from Mariupol were not shot on the frontlines, hinting that the Chechens may be involved in propaganda and fighting.
Ramzan Kadyrov, the leader of Chechnya, has been promoted to General-Lieutenant by Russian President Vladimir Putin, according to some media organizations. Apart from these media reports, no official confirmation from the Russian government has been made, and Ramzan Kadyrov has not disclosed any information on the promotion. Hence we mark it partly true.
Reference links
Telegram
The Moscow Times
The Guardian