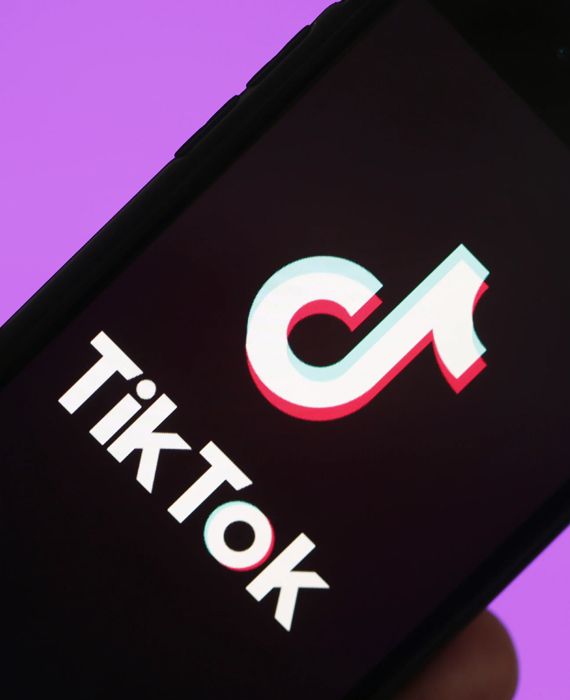 The Cyber Department of Maharashtra issued an advisory alerting people about a malware app named TikTok Pro.
The Government of India banned TikTok and 58 other mobile apps. National security, defense, and the threat to Indian's sovereignty were cited as concerns in the statement released.
An advisory was released on July 6, 2020, to alert people about the malicious link claiming to be from the app 'TikTok Pro.' Hackers took advantage of the popularity of the banned TikTok app by promoting malware under its names by creating fake links and sending them to people. Those links could steal data from phones. The Cyber Department has advised not to use any APK files which are banned by the Indian government.
Reference links
Twitter
ANI News
The Financial Express