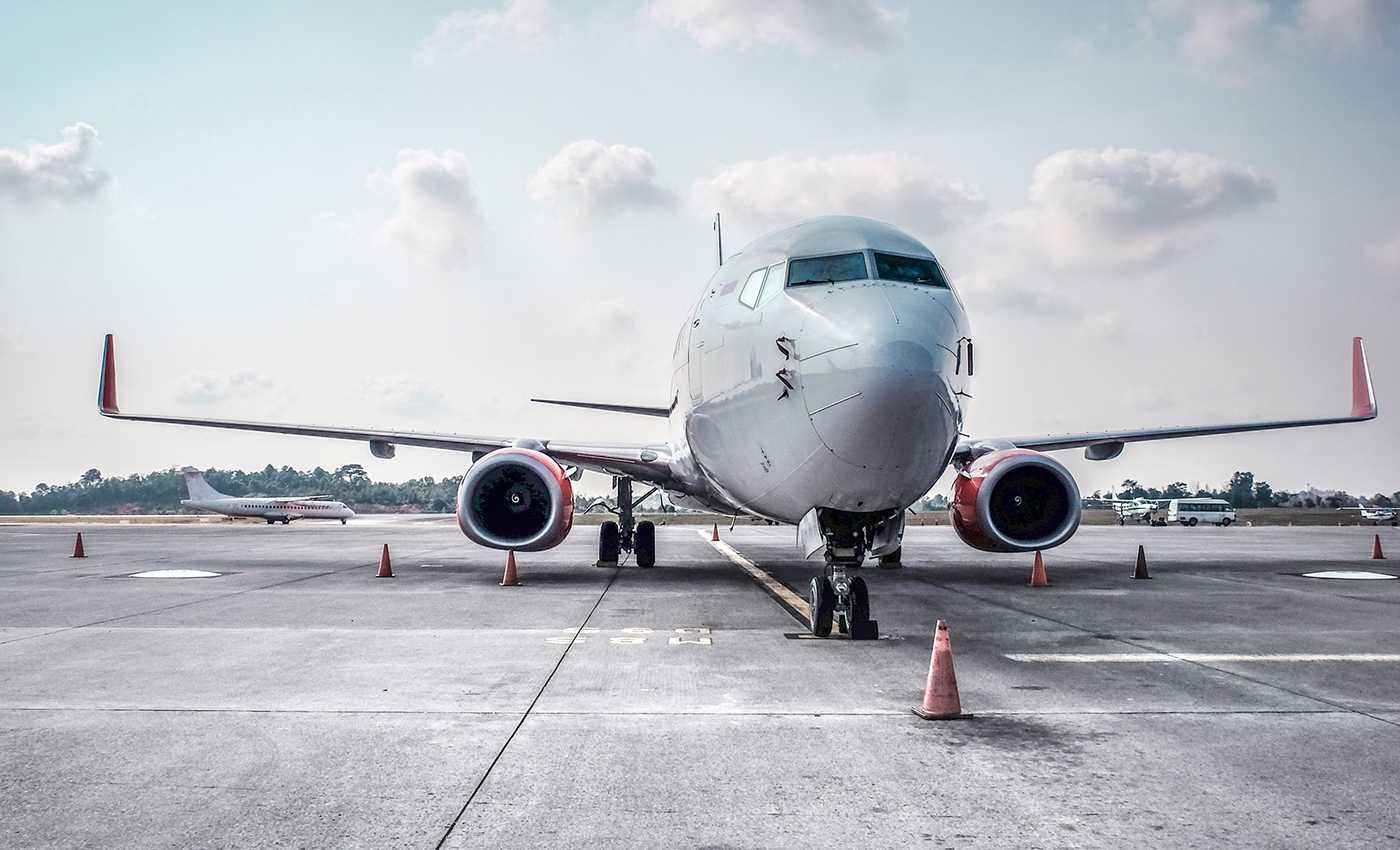 The Bangalore Chamber of Industry and Commerce has proposed a new airport near Mysuru to the Karnataka government.
The Bangalore Chamber of Industry and Commerce (BCIC) proposed a new airport to the state government, considering the future economic growth patterns, demand potential, and demographic divide. The Bengaluru–Mysuru corridor has been picked for this project as it has the right road and rail infrastructure.
Devesh Agarwal, former president of BCIC, said that the Hindustan Aeronautics Limited (HAL) airport lacks the capacity to handle the expected huge passenger traffic and that the government must start planning for a second airport. Further, Large Industries Minister Jagadish Shettar said that the BCIC members had discussed with him about the report that they are working on and will look into it and discuss it with Chief Minister B S Yediyurappa.
Reference links
Deccan Herald
Times of India
Star of Mysore