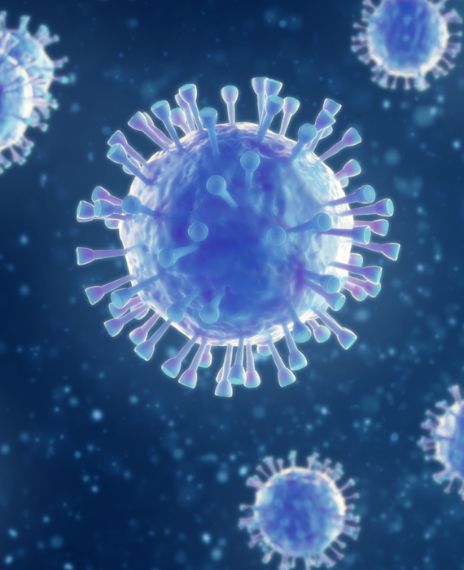 Italian broadcaster RAI had revealed that Chinese scientists created a pulmonary virus from bats and mice in 2015, but it was not SARS-CoV-2.
According to a video released in 2015 by the Italian state-owned media company Rai – Radiotelevisione Italiana, Chinese scientists created a pulmonary supervirus from bats and mice. However, it was not the SARS-CoV-2 which causes COVID-19.
A publication by Scientific journal 'Nature' refers to the virus as a low-risk pathogen.
Though the same journal had reported that many Chinese labs had undertaken the study of the world's most dangerous pathogens, it did clarify in the same article that there was no evidence that the coronavirus came from a lab in Wuhan and scientists believed that the most likely source of the coronavirus to be an animal market.
The COVID-19 pandemic has given rise to a lot of potentially dangerous misinformation. For reliable advice on COVID-19 including symptoms, prevention and available treatment, please refer to the World Health Organisation or your national healthcare authority.
Reference links
Rai
Eng News 24h
Nature News & Comment