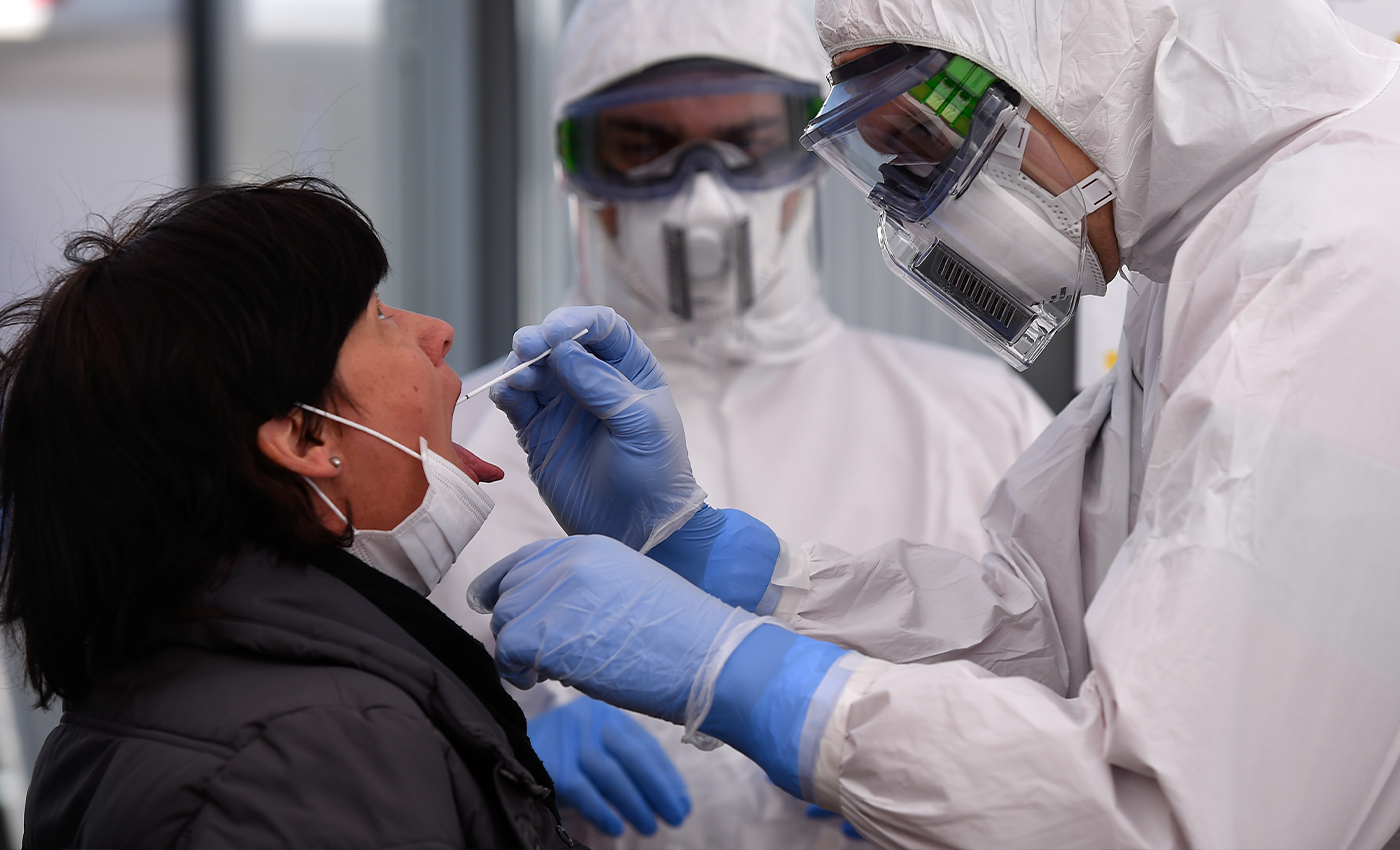 The COVID-19 positive cases are increasing daily in South Dakota with the total cases that have rising from 8,685 to 8,764 on July 31, 2020.
Many nations across the world have reported a recent rise in cases, sparking fears of a resurgence as the COVID-19 continues to spread. The latest figures from South Dakota show that the total number of COVID-19 cases on July 31, 2020, was 8,764, with 130 deaths, and 7,761 recovered. There are 80 new positive cases to the report; there were 873 active cases, and 31 people hospitalized. It had only 8 cases on March 12, it increased to 626 cases on April 11, and 3,517 cases on May 11.
The COVID-19 pandemic has given rise to a lot of potentially dangerous misinformation. For reliable advice on COVID-19 including symptoms, prevention and available treatment, please refer to the World Health Organisation or your national healthcare authority.