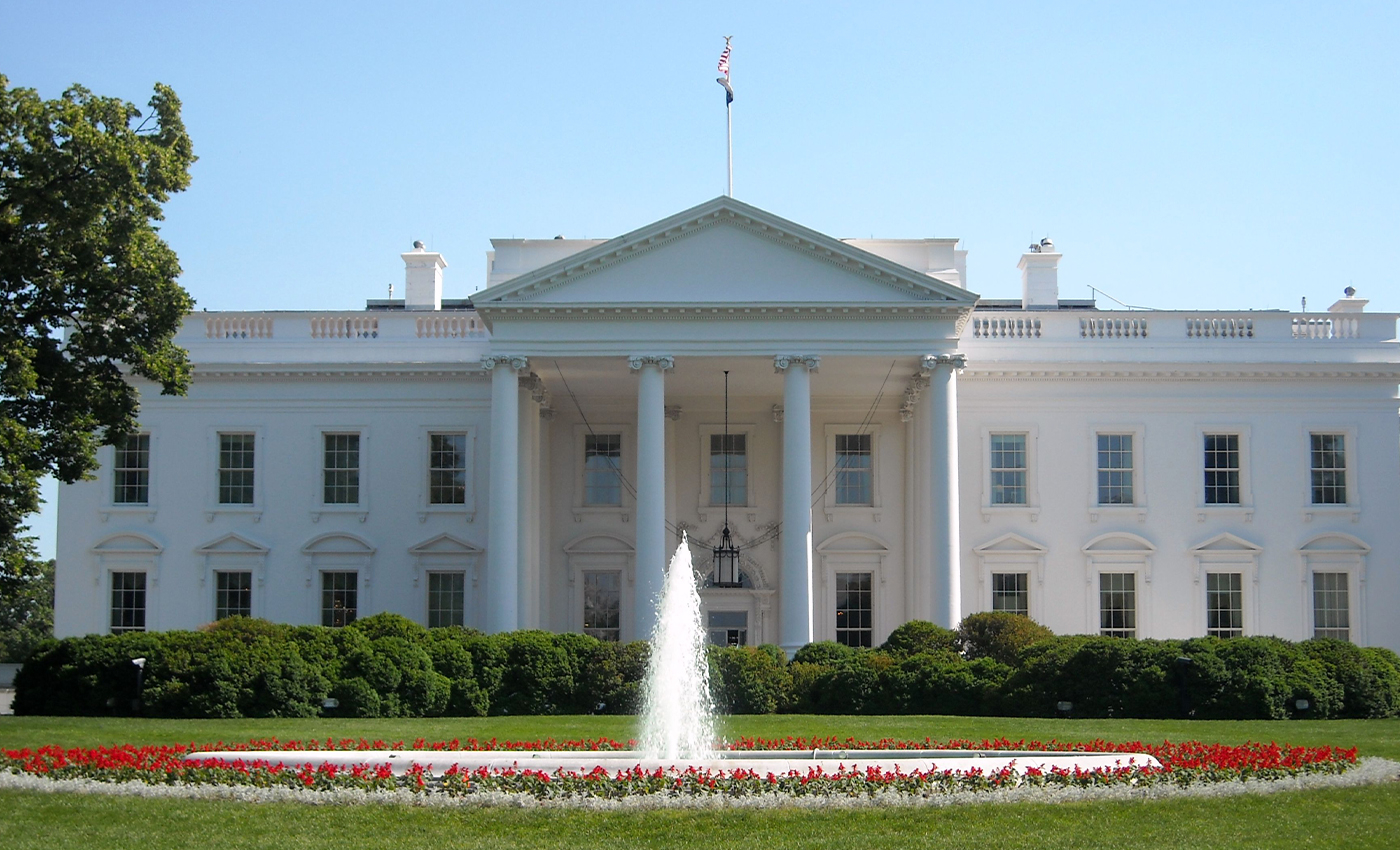 The Bidens moved in to the White House shortly after inauguration and have been working and residing there since.
Social media users have created false posts stating that since President Biden's inauguration, the White House was vacant for at least ten nights in a row. The posts feature a picture of the White House with no exterior or internal lights on in order to suggest that the President was not in the White House.
In one frequently circulated post, a picture of the White House is shown with a caption reading, "10th night in a row nobody home." This false claim originated from the conspiracy group QAnon, who are using this as an attempt to undermine Biden's presidency.
The Bidens moved into the White House, joining several long-serving White House staff and have been conducting presidential duties from their residence. Lights from the White House are turned off each night. Kaitlan Collins, the CNN Chief White House reporter, reported that the White House lights are routinely turned off at 11 p.m, as part of a long-standing tradition.
Photographs taken by Reuters have shown that the White House has been used by Biden, his family, and Biden's staff. As reported in the Washington Post, CNN, and others, Joe Biden, Jill Biden, and their pets moved to the White House right after the inauguration on January 20, 2021.
The claim that the White House was empty following the inauguration is baseless.
Reference links
Twitter
Washington Post
BBC News