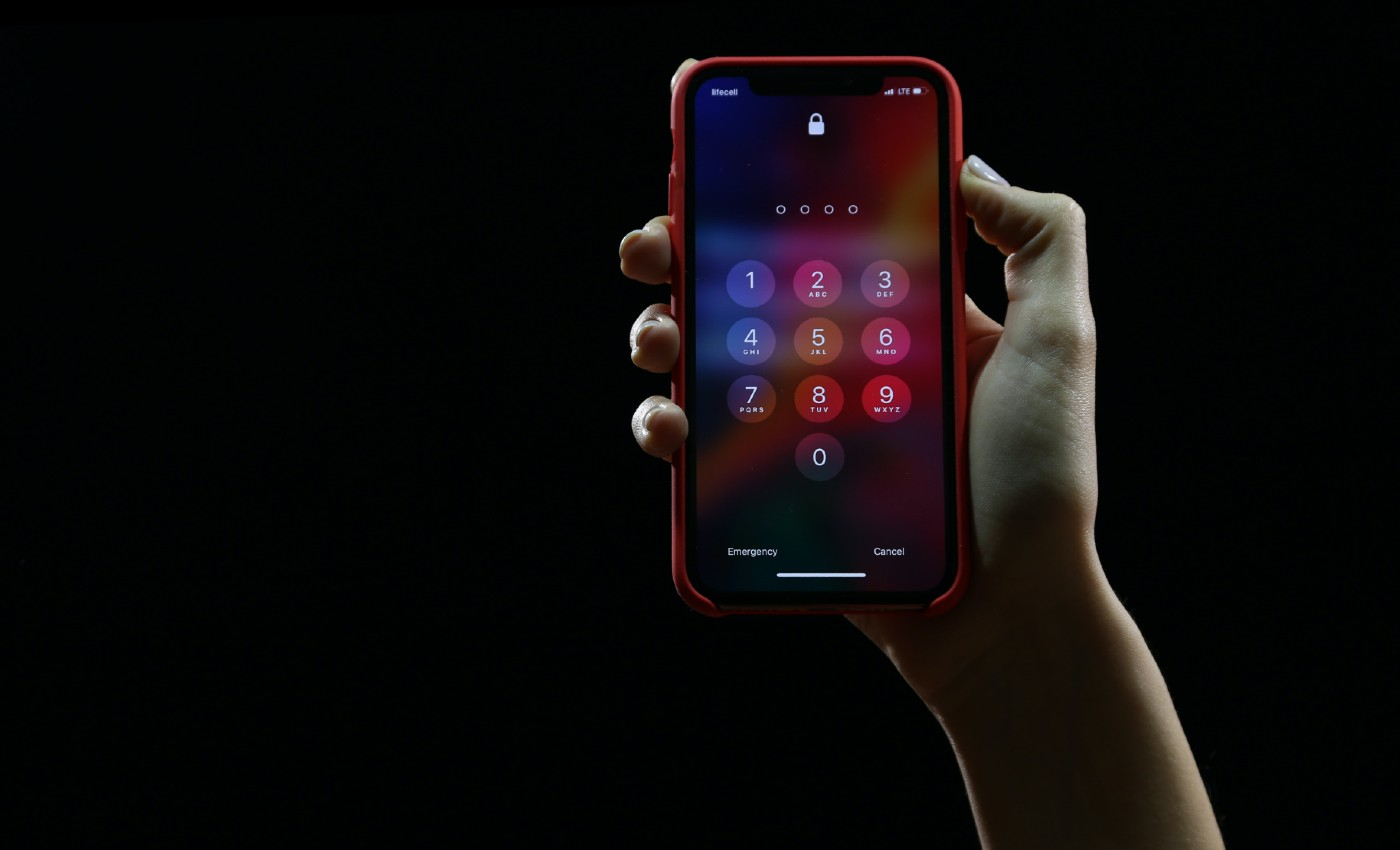 Netflix has edited scenes with the phone number, which led to the owner of the number being flooded with thousands of prank calls and messages.
Kim Gil-young from Seongju, south-east South Korea, said that she was inundated with texts and calls after the show featured her number and eventually had to switch off her phone. Kim declined the one million South Korean won ($840) offered as compensation by the show, which Kim stated was not adequate as this episode affected her business as well. She was later offered 5 million won ($4252), according to Reuters.
Netflix worked with Siren Pictures to censor phone numbers displayed on its limited series "Squid Game." While film and television makers usually use fake numbers in such circumstances, the show featured an actual phone number. The final eight digits of the phone number were used, and the makers were unaware that, when dialed, the prefix would automatically be added to complete the number.
Article 59 of South Korea's Personal Information Protection Act prohibits the leak of personal information without legal or proper authority or providing it without permission. There could be privacy violations and legal ramifications for Netflix, explained Koreaboo, a local news site in South Korea.
Squid Game has topped Netflix's popularity charts in 90 countries since its launch on September 17, 2021, to become its most-watched series ever. The South Korean drama shows cash-strapped contestants being invited to ring a phone number to participate in life-and-death children's games for money.
Reference links
BBC News
CNN
koreanlii