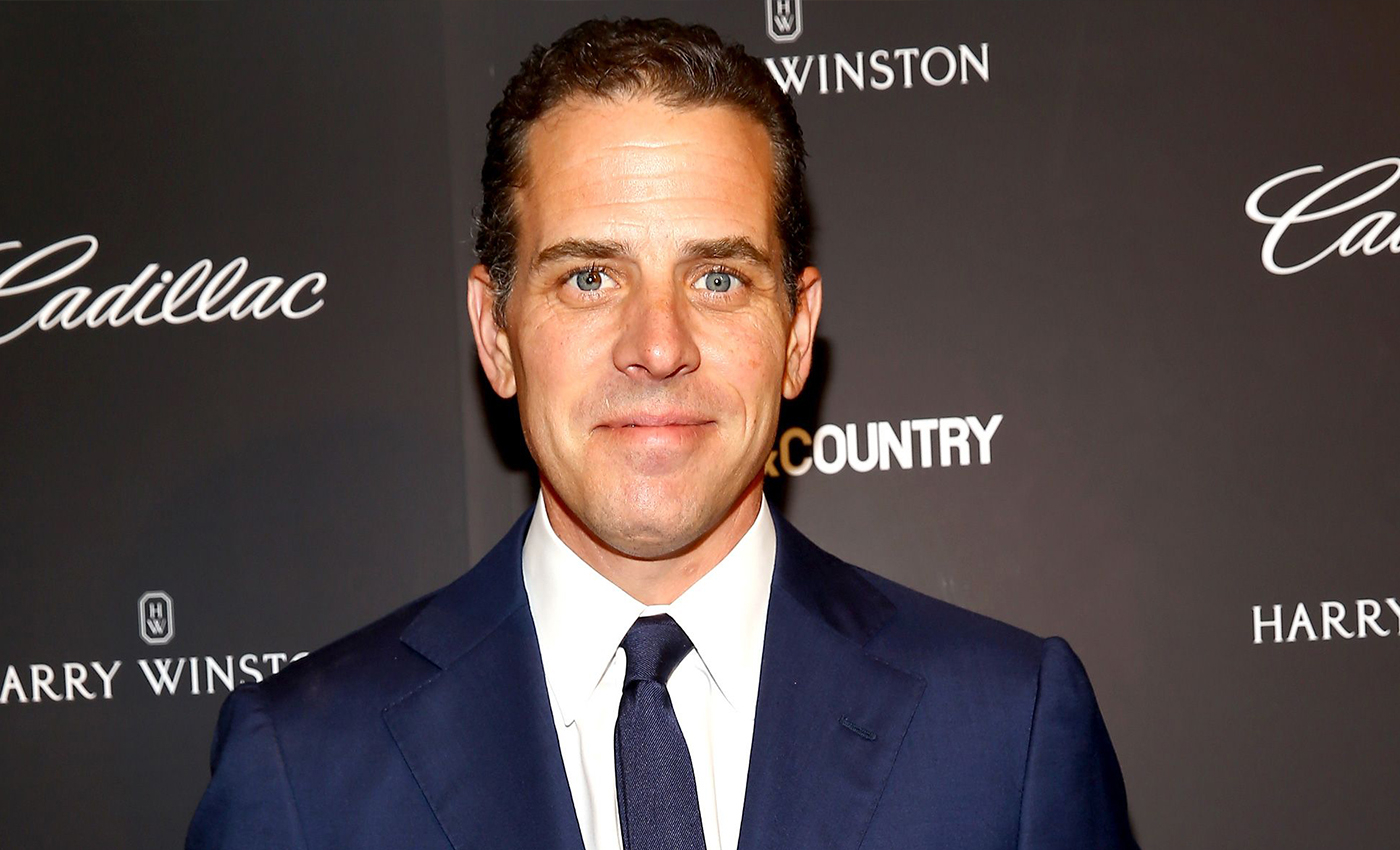 The President-elect's son has struggled with drug addiction, but there is no evidence that he took drugs with children present.
President-elect Joe Biden has been open about his son's drug use. Following the presidential debates in October 2020, when Trump mocked Hunter Biden over his addiction problem, Joe Biden said "My son, like a lot of people at home, had a drug problem. He's overtaking it. He's fixed it. He's worked on it. And I'm proud of him. I'm proud of my son." In an interview with the New Yorker in 2019, it was reported that Hunter Biden spoke about his struggles with his addiction to both alcohol and drugs.
Hunter Biden has been at the center of several scandals, which advisors have warned could impact Joe Biden's presidency, according to the Washington Post.
Recently, Hunter Biden confirmed that he was under investigation regarding his tax affairs and has been asked to provide evidence on his dealings in Ukraine and China. During the election campaign, the New York Post reported on an alleged email in which an adviser from a Ukrainian energy company, Burisma, apparently thanked Hunter for inviting him to meet his father, Joe Biden. Both Joe Biden and his son deny using Hunter's position at energy company Burisma to attain influence in Ukraine.
The New York Post also claimed to have uncovered a laptop containing intimate photos, private text conversations, and e-mails, which were apparently obtained through data recovered from a laptop, which was allegedly dropped off at a repair shop in Delaware in April 2019. According to their story, the shopkeeper told the Post that the person who brought in the laptop for repair never retrieved the laptop or a hard drive on which its contents were stored. The Post also noted that the shop owner couldn't accurately identify the customer as Hunter Biden but said the laptop had a sticker of the Beau Biden Foundation.
The FBI seized the hard drive in December 2019, but before the store owner gave it, he made a copy which he eventually gave to former Mayor Rudy Giuliani's lawyer, Robert Costello. The Post story had other materials such as Hunter Biden's intimate photos and text conversations that were taken from his laptop.
While there is no doubt that Biden struggled with drug use and there may be photographs showing as such, we have found no evidence that Hunter Biden has been photographed taking drugs in front of children. The claim is therefore false.
Reference links
Politifact
The Independent