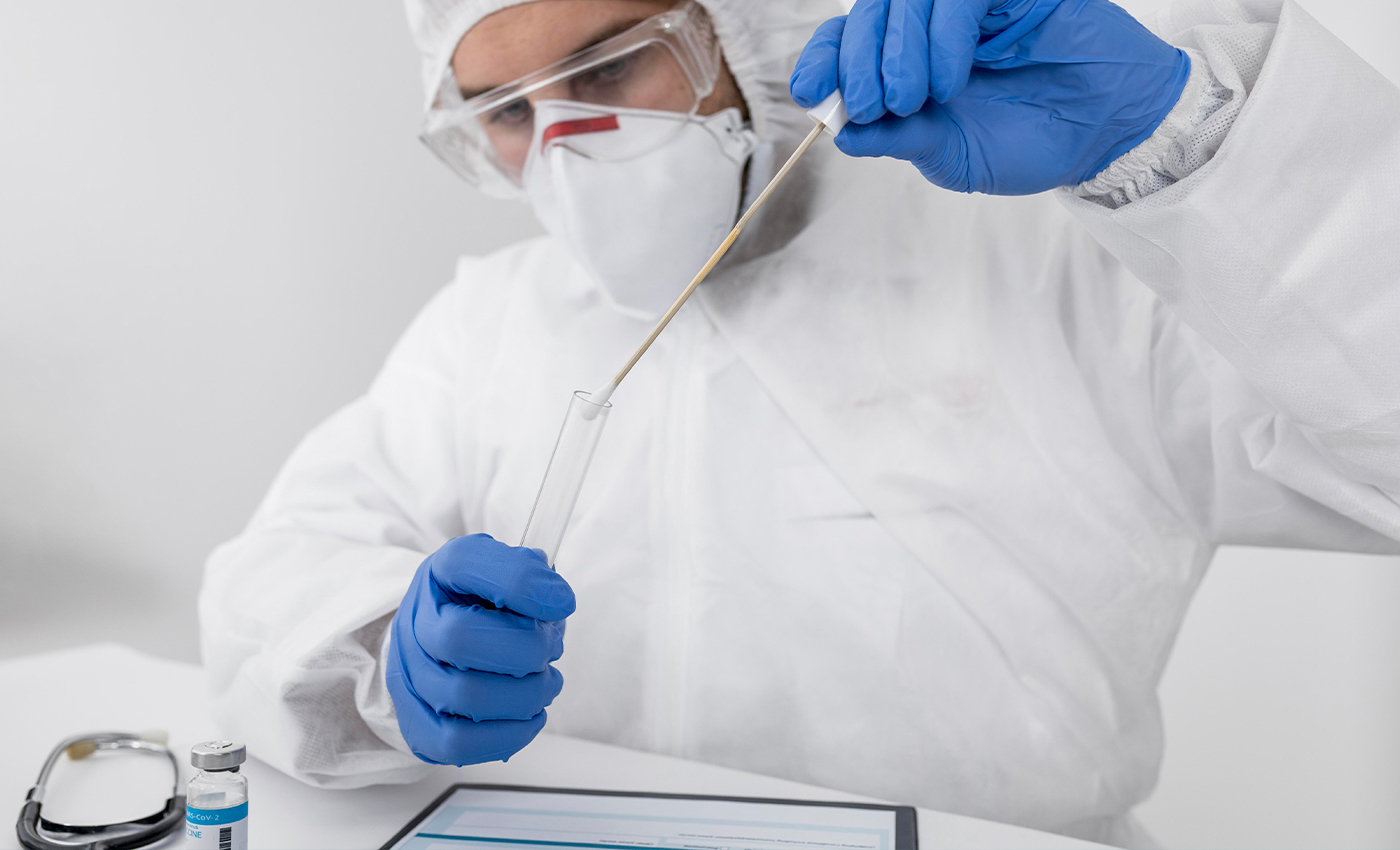 It is protocol to list possible adverse reactions to a vaccination. Cases of severe myocarditis have been extremely rare amid the vaccine rollout.
Japan's health ministry recently approved adding myocarditis, inflammation of the heart muscle and of the outer lining of the heart, as a potentially serious side effect on taking the Moderna and Pfizer COVID-19 vaccines. The ministry proposed warning of the risk by printing "serious side effects" on the documents attached to the vaccines.
The panel reached the decision after it was reported that from a million males aged between ten to nineteen, over 80 who had taken the Moderna jab, reported such cases. And close to 49 males from a million in their twenties also had such reactions, NHK reported. The figures were 15.66 and 13.32 respectively, for those who had taken the Pfizer vaccine.
This proposed warning is being taken out of context to spread the false narrative that vaccines can be lethal. It is common protocol to educate and inform a person of possible side effects while taking any type of inoculation. In a similar move, the U.S. Food and Drug Administration had earlier added a warning to patient and provider fact sheets for the Pfizer and Moderna vaccines to indicate a rare risk of heart inflammation. The fact sheet was revised to warn of possible onset of symptoms within a few days after receiving the second dose.
Moreover, the majority of such cases are mild and respond well to conservative treatment, according to the World Health Organization. Scientific studies have repeatedly shown the benefits far outweigh the risks.
A report published in Nature.com showed the estimated global incidence of acute myocarditis was one to ten cases per 100,000 people per year before the pandemic. Similarly, the overall incidence of COVID-19 mRNA-vaccine-related myocarditis is estimated as 0.3–5.0 cases per 100,000 vaccinated people in case-series studies from the U.S. and Israel. Additionally, it said only eight deaths owing to COVID-19 mRNA-vaccine-associated myocarditis had been reported as of December 9, 2021.
Additionally, Japan's health ministry's panel of experts agreed to use Moderna's COVID-19 vaccines for booster shots, setting the stage for official government approval. The country also started administering booster shots with Pfizer vaccines in December 2021.
CORRECTION: We edited the claim and judgment to avoid ambiguity. It previously read: "Japan places myocarditis warning on COVID-19 vaccines" and carried the judgment "misleading."