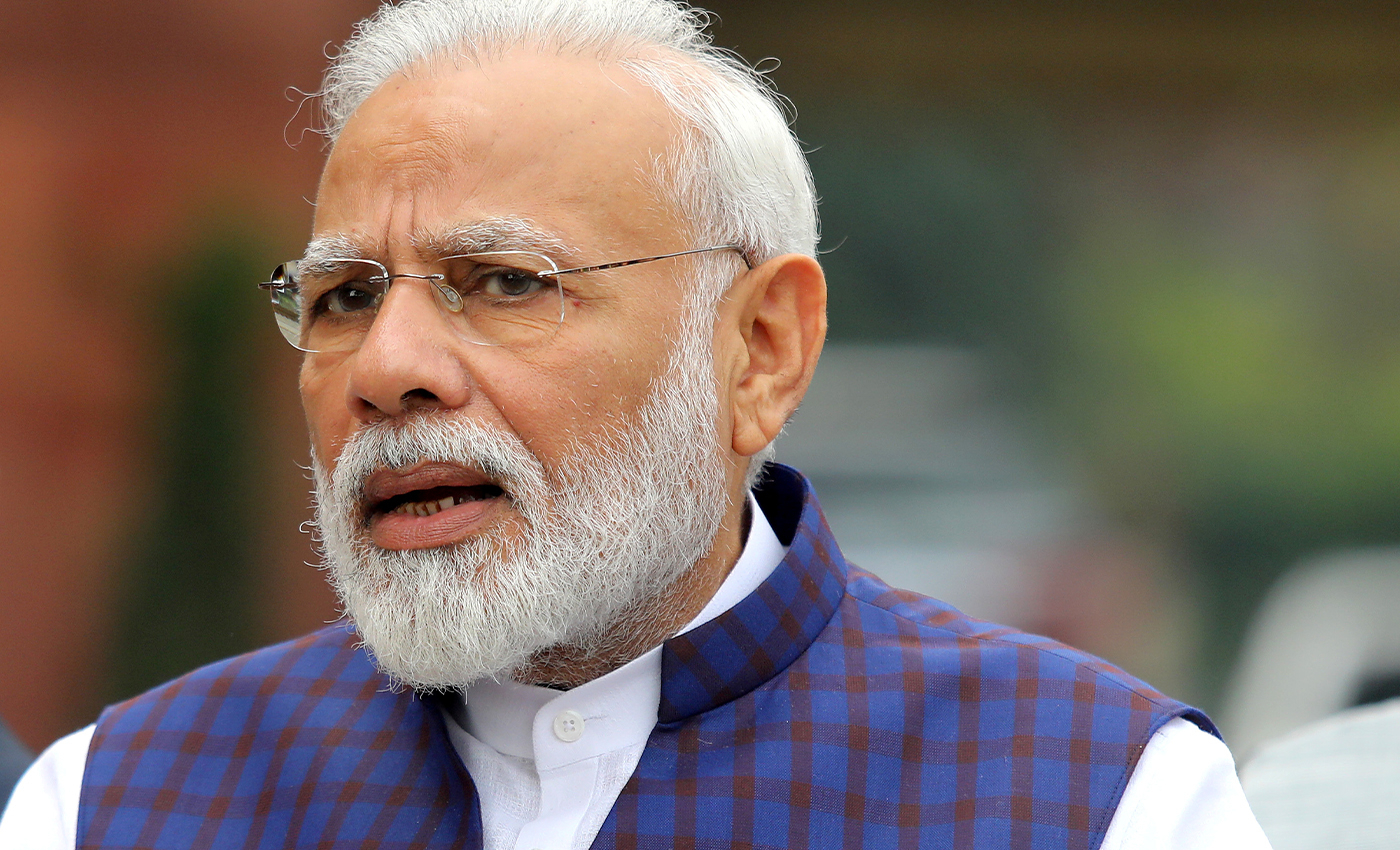 There is insufficient data in the public domain to ascertain the number of laws abolished by the government between 2018 and 2020.
On Dec. 19, 2020, while speaking at the ASSOCHAM Foundation Week event, Prime Minister Narendra Modi spoke about the reforms that have been brought by his government in different sectors. He said that the perception of the world about India has changed from 'Why India' to 'Why not India.' He further claimed that his government has scrapped out 1,500 old and obsolete laws in the last six years, and the effect of the same has been found in the changes in the business and investment sectors.
Modi further asserted that the agriculture reforms brought by his government six months back have started benefiting farmers.
This was not the first time that PM has claimed to have scrapped 1,500 old laws. In 2019, while addressing a traders' convention, Modi said that the BJP-led NDA government has scraped out 1,500 archaic laws in the last five years. He said that these were to simplify traders' lives and businesses by streamlining processes and providing easy credit.
In 2018, a Firstpost report stated that 1,420 Central laws had been repealed in the last four years (since 2014), as per the information provided by the Public Information Officer (PIO) of the Legislative Department to Lucknow-based activist Nutan Thakur. The report further stated that these laws were considered 'redundant and obsolete.' The report suggested that at the beginning, 35 acts were repealed through the Repealing and Amending Act, 2015. It was followed by 90 acts being repealed in 2015 itself and 1,050 Acts in 2016. In 2017, 245 Acts were repealed.
According to a report by the Times of India in 2016, Rajya Sabha had passed two bills on repealing 1,053 Acts during the parliament's budget session. One bill included Appropriation Acts (Repeal) Bill 2015 that could repeal 758 old appropriation acts, and the other Bill was Repealing and Amending (Third) Bill, 2015 that could weed out the other 295 Acts.
A 2017 report by India Today quoted law minister Ravi Shankar Prasad saying that 1,200 redundant Acts were scrapped in three years by the BJP-led government, and 1,824 more acts were identified to be repealed.
As per the evidence found, it could be concluded around 1,400 acts or laws were abolished by the Modi government between 2014 -2018. However, there is no report carrying data on the number of laws abolished between 2018 and 2020. The number may be a little below 1500 or above. Therefore, the claim can only be termed as partly true.
Reference links
Firstpost
The Times of India
India Today