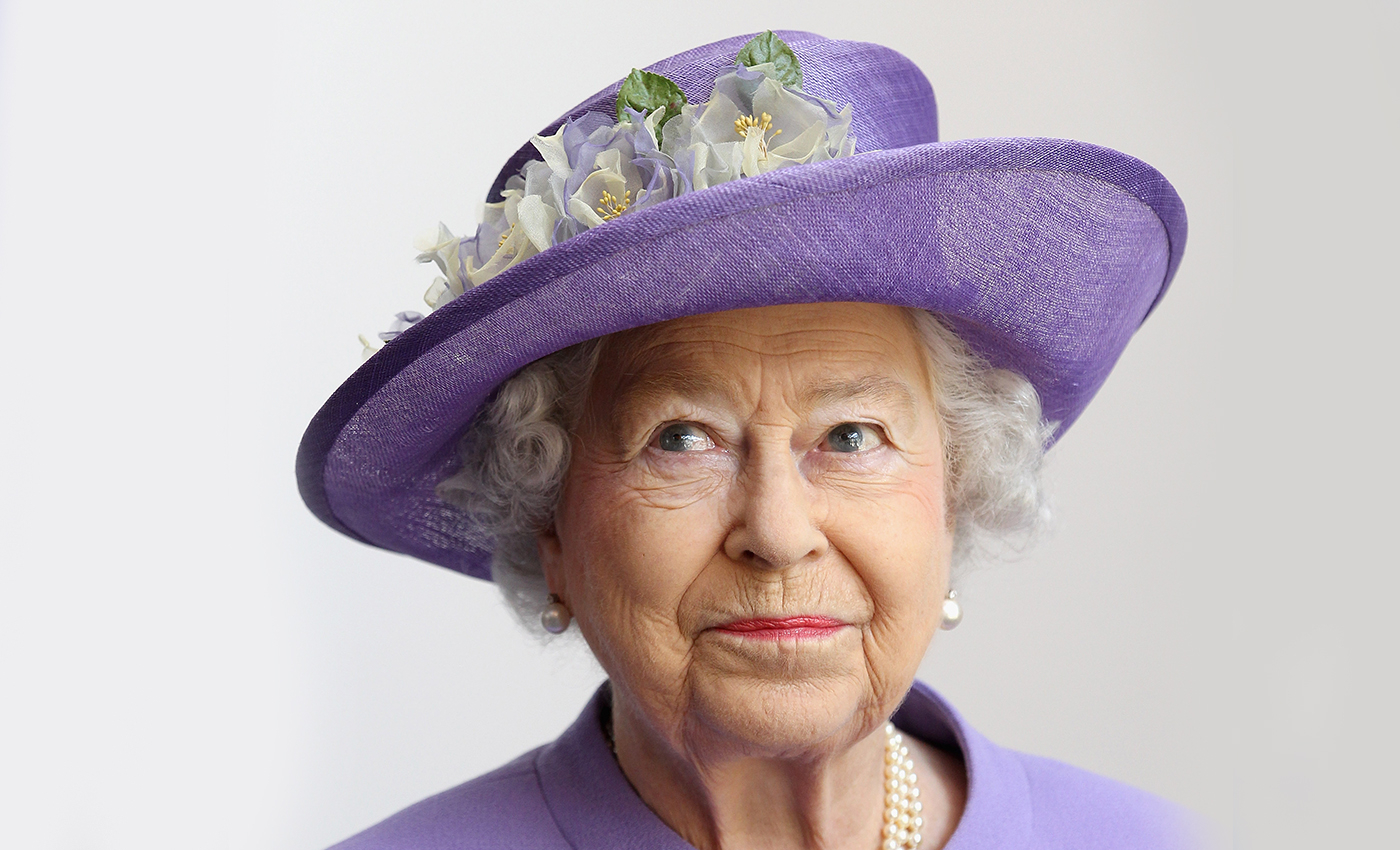 SIS has taken down this claim and apologized on Twitter. The Queen has not expressed support for Manchester United.
Cristiano Ronaldo, a Portuguese footballer, was signed from Juventus Football Club to Manchester United on August 27, 2021. Ronaldo was offered a two-year contract with the possibility of a one-year extension, subject to international clearance, on August 31.
On September 1, Manchester United announced the kit for 2021/22. Ronaldo's name was added to the T-shirt, and photos were showcased to the fans.
Manchester United reported, "While Ronaldo's squad number is still to be revealed, and his second debut for the club will be desperately awaited, we can at least now show him wearing a current United shirt for the first time since his departure to Real Madrid 12 long years ago."
After this news, a social media post circulated claiming Queen Elizabeth II had ordered 80 jerseys for the Royal Court, alleging that she personally had requested Manchester United to reserve the first jersey signed by Ronaldo.
The post further alleged: "With this request, #CR7 becomes the only human being Queen Elizabeth asks for an autograph."
On September 1, 2021, the Sports Innovation Society (SIS), a "solution platform" for connecting sports leaders and innovators, tweeted this claim Within an hour of posting, the post had garnered many likes and retweets. Following this, the SIS issued a public apology on Twitter, saying, "We could not confirm the veracity of the note from the Queen and CR7 so we decided to delete the tweet. Apologies," and then took down the tweet. Currently, the apology can be seen in the Manchester United Fan Channel (Unofficial) Twitter page's fake tweet thread.
We were unable to find any information claiming that Queen Elizabeth is a Manchester United fan. To date, there is no official statement by the Queen referring to her favorite football club or team.
Reference links
Twitter
Manchester United
Manchester United