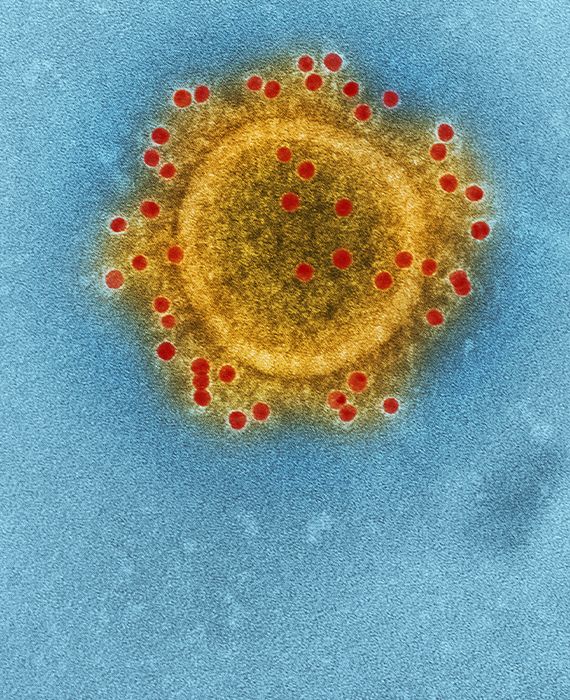 Doctors from Wuhan confirmed that up to 10% of COVID-19 patients were discharged a few weeks ago from the hospital have tested positive again.
NPR reported that Wuhan residents who had tested positive earlier and then recovered from the disease have tested positive for the virus a second time. NPR team had spoken by phone or exchanged text messages with four individuals in Wuhan who were part of the group of individuals testing positive for the second time in March. The article added that about 5 to 10 per cent of the recovered patients had tested positive again.
South Asia Morning Post reported that doctors of Wuhan said that up to 10 per cent of recovered coronavirus patients have tested positive again. Researchers and doctors had confirmed the positive cases from recovered patients based on retesting and upon close observations of their family members and laboratory tests
CCTV reported that the positive trend contained the domestic epidemic which had been expanding, and the resumption of work and production was being promoted in an orderly fashion.
The COVID-19 pandemic has given rise to a lot of potentially dangerous misinformation. For reliable advice on COVID-19 including symptoms, prevention and available treatment, please refer to the World Health Organisation or your national healthcare authority.