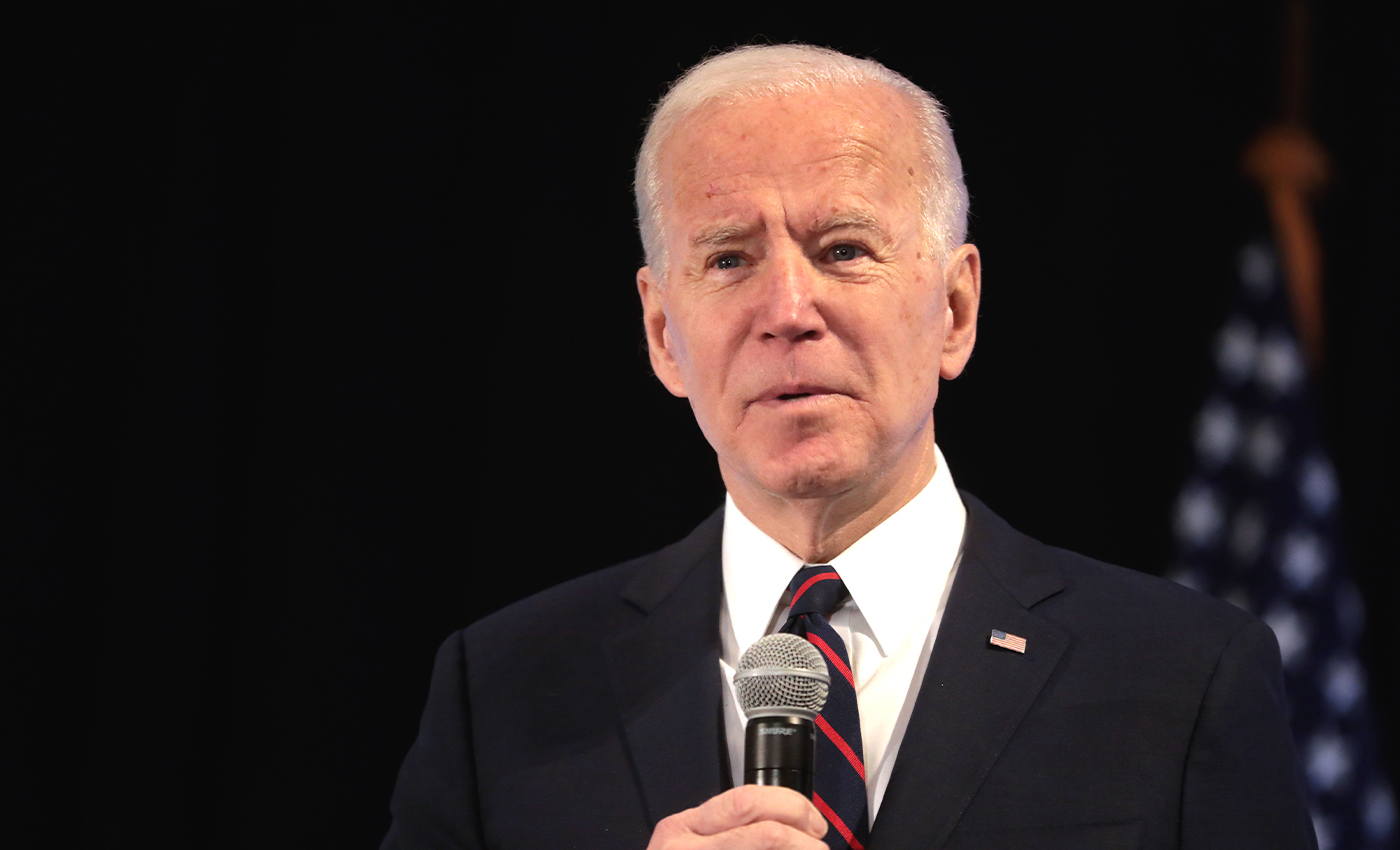 Biden was quoting Moody's Analytics recently published forecast that indicated he would produce significantly faster job growth compared to Trump
Economic-research firm Moody's Analytics recently forecasted that Democratic presidential candidate Joe Biden would produce quicker job growth and higher wages for workers compared to President Donald Trump. According to the report, Biden's proposals would lead to 18.6 million new jobs during his first term, with the average American's income increasing by $4,800.
Meanwhile, Trump's policies would lead to an increase of 11.2 million new jobs by 2025, with minimal real income gain for average households. The unemployment rate would drop below 4% in late 2022 in a Biden presidency, while under Trump, that would occur in the first half of 2024, the report stated.
"The economy suffers in Trump's second term, as we expect he will double down on the foreign trade and immigration policies he pursued in his first term," according to the report. It also claims a Democratic sweep is better for the U.S. than any other scenario in every possible category.
Moody's is a reputable forecaster, but growth predictions are never foolproof.
Reference links
BBC
Intelligencer
Business Insider