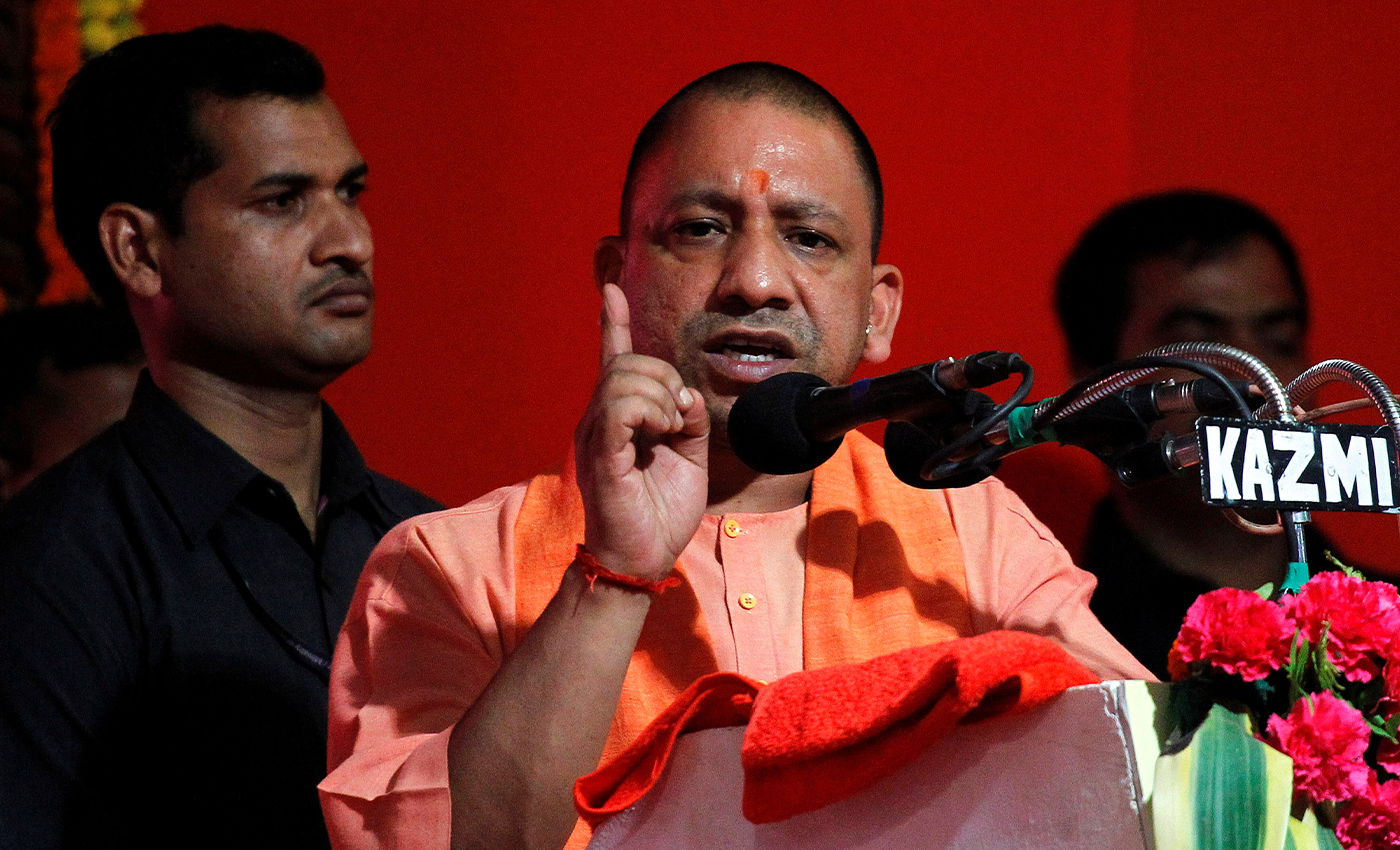 The study conducted by IFC India, a MOC affiliate of Harvard Business School is wrongly attributed to the Harvard University.
The emergence of the COVID-19 pandemic in 2020 prompted governments worldwide to announce lockdowns to contain the spread of the virus. In India, a migrant crisis evolved as people returned to their hometowns after the central government announced the lockdown. Most of them were migrant workers from Uttar Pradesh, Bihar, and Maharashtra.
The Gurgaon-based ''Institute of Competitiveness, India" studied the migrant crisis caused by the COVID-19 pandemic in detail and submitted its report to the Uttar Pradesh government. Several media outlets mistook and reported that the Harvard University conducted the study praising the Adityanath-led Uttar Pradesh government in its handling the migrant crisis.
However, it was revealed that the study titled 'COVID-19 & the migrant crisis resolution: A report on Uttar Pradesh' was published by the Institute For Competitiveness (IFC) and not Harvard University.
According to IFC's website, it is the Indian knot in the Institute for Strategy and Competitiveness (ISC) global network at Harvard Business School. Further, the 2021 prospectus lists IFC as a MOC affiliate institution. Microeconomics of Competitiveness or MOC is an affiliate network of Harvard Business School.
It is incorrect to refer to a study by a MOC affiliate as a Harvard study. Moreover, Hindustan Times quoted an IFC statement that it is "inaccurate" to refer to the IFC study as a "Harvard study." Hence we mark the claim as Misleading.
The COVID-19 pandemic has given rise to a lot of potentially dangerous misinformation. For reliable advice on COVID-19 including symptoms, prevention and available treatment, please refer to the World Health Organisation or your national healthcare authority.