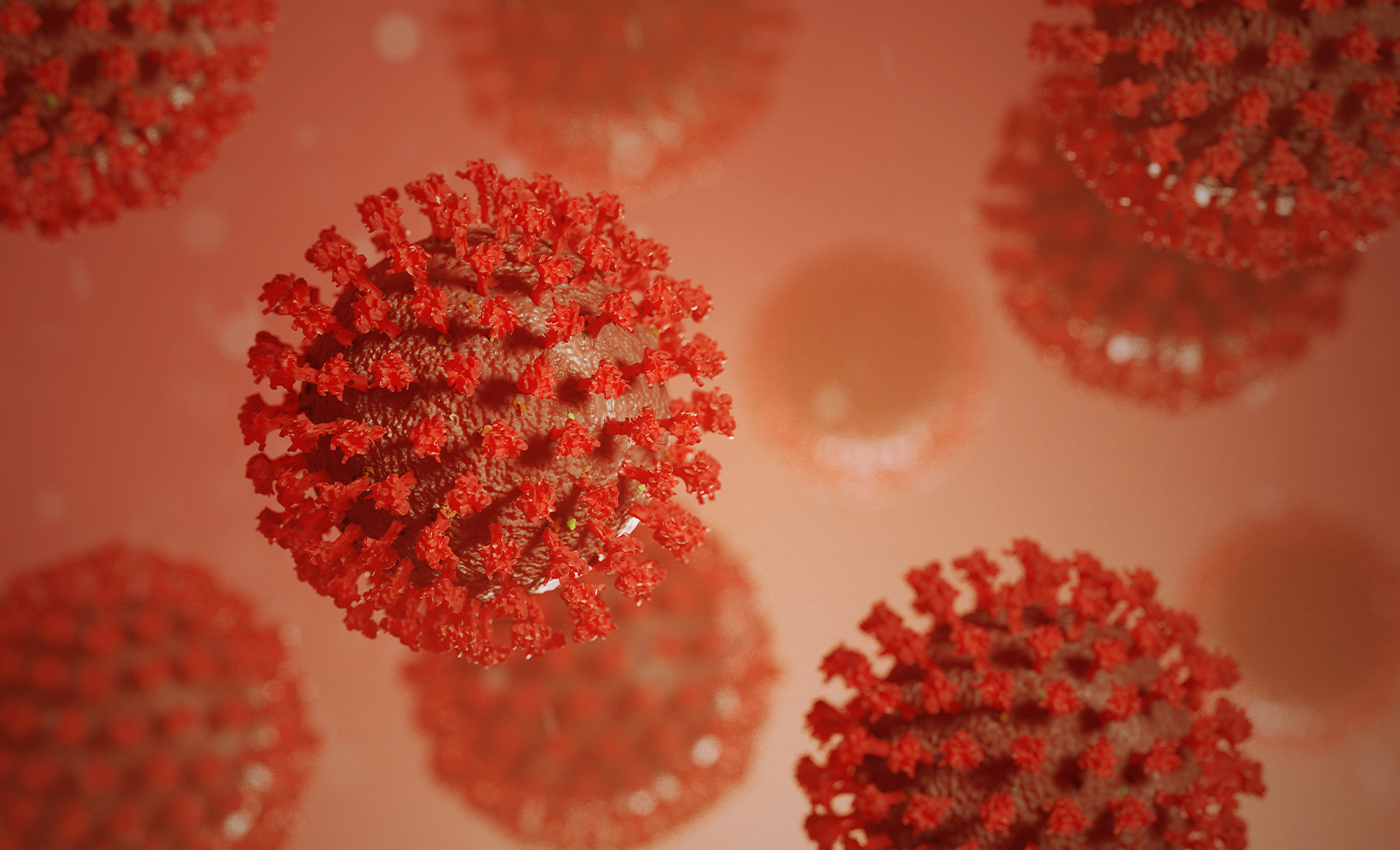 The first known death was reported in the U.K due to the Omicron coronavirus variant on December 13, 2021.
A post circulating on social media claims that no one has died due to the Omicron variant worldwide. It is a part of a petition urging Prime Minister Boris Johnson to revoke all restrictions put in place to stop the spread of the new variant. However, the claim is false.
The petition says that the people in the U.K are "fed up with scaremongering" of government, adding that the government is spreading a scare to distract people from its "own failures."
According to the U.K Health Security Agency data, the U.K reported its first death due to the new Omicron variant on December 13, 2021. As of December 15, 2021, 9, 243 confirmed Omicron cases were reported in England; Northern Ireland has registered 151, Scotland 561, and Wales has reported 62 confirmed cases.
On December 15, 2021, the country's Health Security Agency warned that Omicron is "the most significant threat" to public health in the U.K. The warning came after the World Health Organization said that the "highly contagious" variant was spreading at a very high rate. Jenny Harries, the head of the U.K. Health Security Agency said that the number of infections over the coming days will be "quite staggering" compared to previous variants, NBC News reported.
New regulations intended to help slow the spread of Omicron were passed in the parliament recently, including wearing masks in public places and using COVID-19 passes for some venues. Additionally, the Omicron variant could claim between 25,000 and 75,000 deaths in the U.K. by April next year if additional protection measures were not taken, according to a study by researchers at the London School of Hygiene and Tropical Medicine and South Africa's Stellenbosch University.
The COVID-19 pandemic has given rise to a lot of potentially dangerous misinformation. For reliable advice on COVID-19, including symptoms, prevention, and available treatment, please refer to the World Health Organization or your national healthcare authority.