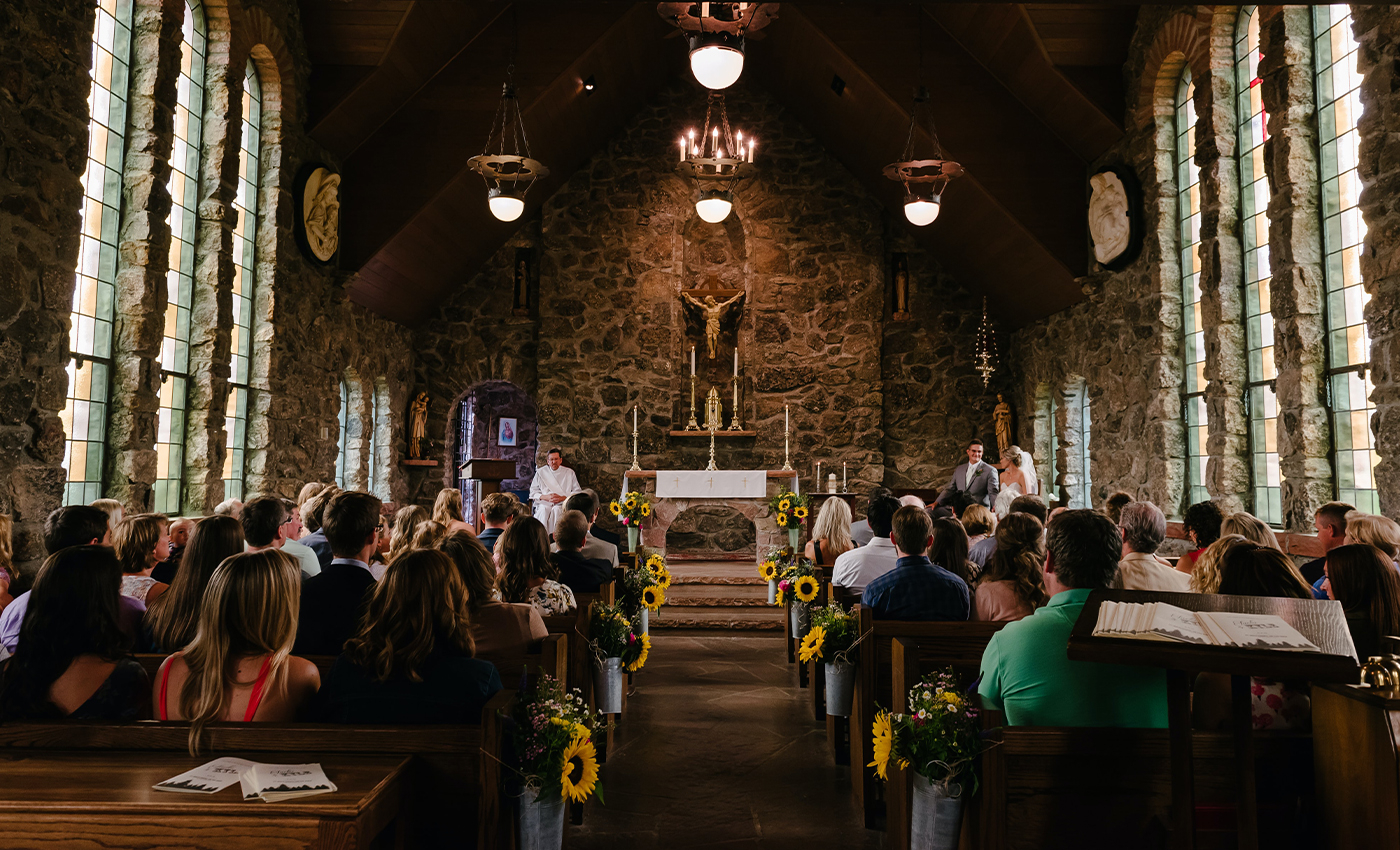 Both Republican and Democrat-run states deemed religious services 'essential', and both also introduced restrictions on in-person worship.
On the second day of the Republican National Convention, Cissie Graham Lynch, the granddaughter of Rev. Billy Graham, criticized Democrats for banning in-person church services during the worst months of the pandemic.
According to the Pew Research Center, to slow the spread of the coronavirus, every state in the United States had issued guidelines or orders limiting social interaction in April 2020. But these rules didn't always apply evenly when it came to in-person worship services and other religious gatherings. They found that only ten states were preventing in-person religious gatherings in any form. Some of those states which have Republican governors included Alaska, Idaho, and Vermont.
Some states, including Florida, South Carolina, and Tennessee, had deemed religious worship essential. Twenty-two states and the District of Columbia have specified in their orders that religious gatherings can occur, but only if they were limited to 10 people or fewer. This included Rhode Island, where gatherings are limited to no more than five people. Two additional states, Connecticut and Oregon, both run by Democrats, limited religious gatherings to 50 and 25 people, respectively.
There are currently 24 states governed by Democrats and 26 states by Republicans, and only ten states had imposed restrictions on religious gatherings. Therefore, it is misleading to claim that Democrats tried to ban church services during the lockdown, as there are both Republican and Democrat-run states that deemed religious services 'essential', and both republican and democrat run states that introduced restrictions on in-person worship.
Reference links
National Governors Association
Pew Research Center