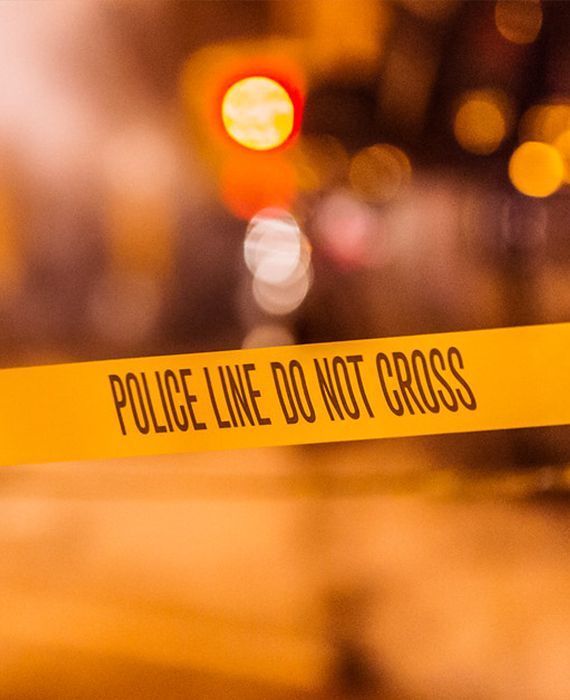 Eight police personnel were shot dead while trying to arrest criminal Vikas Dubey. He was arrested on July 9 from a temple in Ujjain, Madhya Pradesh.
Eight police personnel were killed in Kanpur on July 3, during a raid. They had gone to Kanpur's Bikaru village to conduct a raid at Vikas Dubey's house, who has 60 criminal cases against him. He was allegedly tipped off by the police before the raid began and had called around 25-30 people who subsequently fired bullets on the police, killing 8.
Since the encounter, a few police officers have been suspended and arrested on charges of providing a tip-off to Vikas Dubey. Dayashankar Agnihotri, a gang member of Vikas Dubey and one of his closest aides for arrested on July 5. The police also shot dead Amar Dubey, an aide of Vikas Dubey, in an alleged encounter. Six other men, and two female relatives of the gangster's associates, were arrested in three separate operations in Kanpur and Faridabad, on July 8. Two of Vikas Dubey's aides were also killed in an encounter of July 9 in Kanpur.
The police had launched an extensive search for Vikas Dubey, employing almost 25 teams who had searched more than 100 locations. On July 9, after a week-long hunt, Vikas Dubey was arrested from a Mahakal temple in Madhya Pradesh. NDTV reported that Vikas Dubey was buying prayer offerings at the temple where the shopkeeper recognized him. The shopkeeper informed the security guards at the temple, and the police arrested him. Inspector General (IG) of Police, UP Special Task Force, Amitabh Yash confirmed the arrest. He confessed his identity upon confrontation. Ujjain's collector Ashish Singh said that interrogation is underway.
Reference links
Twitter
The Economic Times
NDTV.com