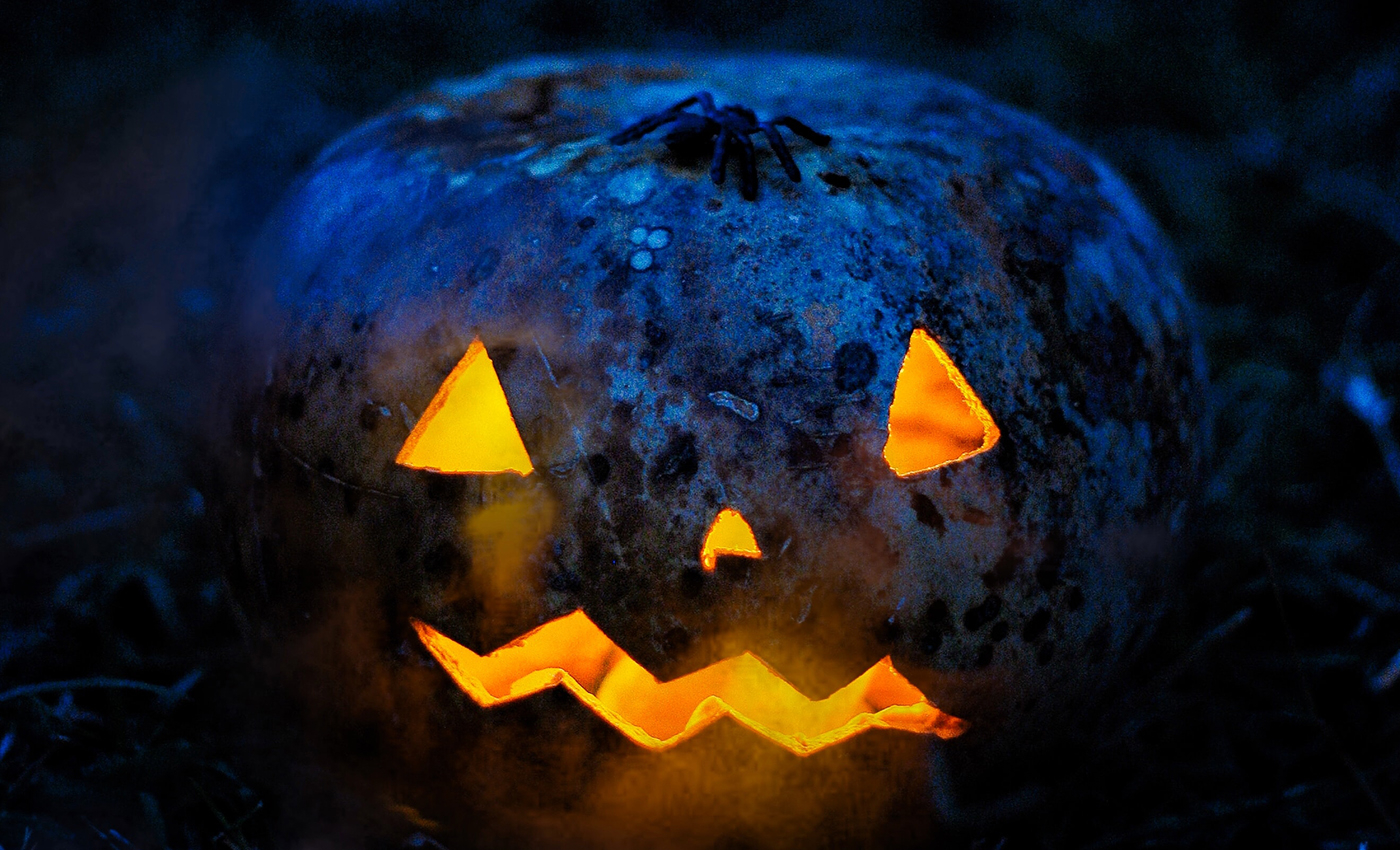 Since 1920, Anoka has held Halloween parades across the city to deter children from bothering residents.
In the 1930s, was known as "the Halloween Capital of the World." According to archives from the Anoka City Historical Council, in 1920, Anoka city organized a parade and parties to celebrate the festival for the first time to divert people away from trick or treating and causing damage through pranks.
The Anoka Halloween website states that in 1937, during the parade, 12-year-old, Harold Blair carried a petition to Washington, D.C. asking for Anoka Halloween Capital of the World to be confirmed as the Halloween Capital of the World. An article in Afar Magazine notes that "the paper trail to those events has been tough to track down, in part because of a fire in Anoka that destroyed much of Anoka Halloween's early documents" but that the title would still be hard to dispute. The popularity of the procession increased to the point where 20,000 people lined the streets.
A Halloween committee planned games, costumes, music, and a variety of different events. Parents, teachers, children, police, businesses, the fire department, Anoka city groups, and other members of the general public were all represented on the committee. Since then, annual parades have been organized every year, except for 1942 and 1943, when it was canceled due to World War II. This custom has gained a foothold throughout the world.
In 2021, Anoka will commemorate its 101st Halloween. The night procession will march along "Main Street," with appearances from numerous countries and onlookers from all around the world, reports WCCO – CBS Minnesota.