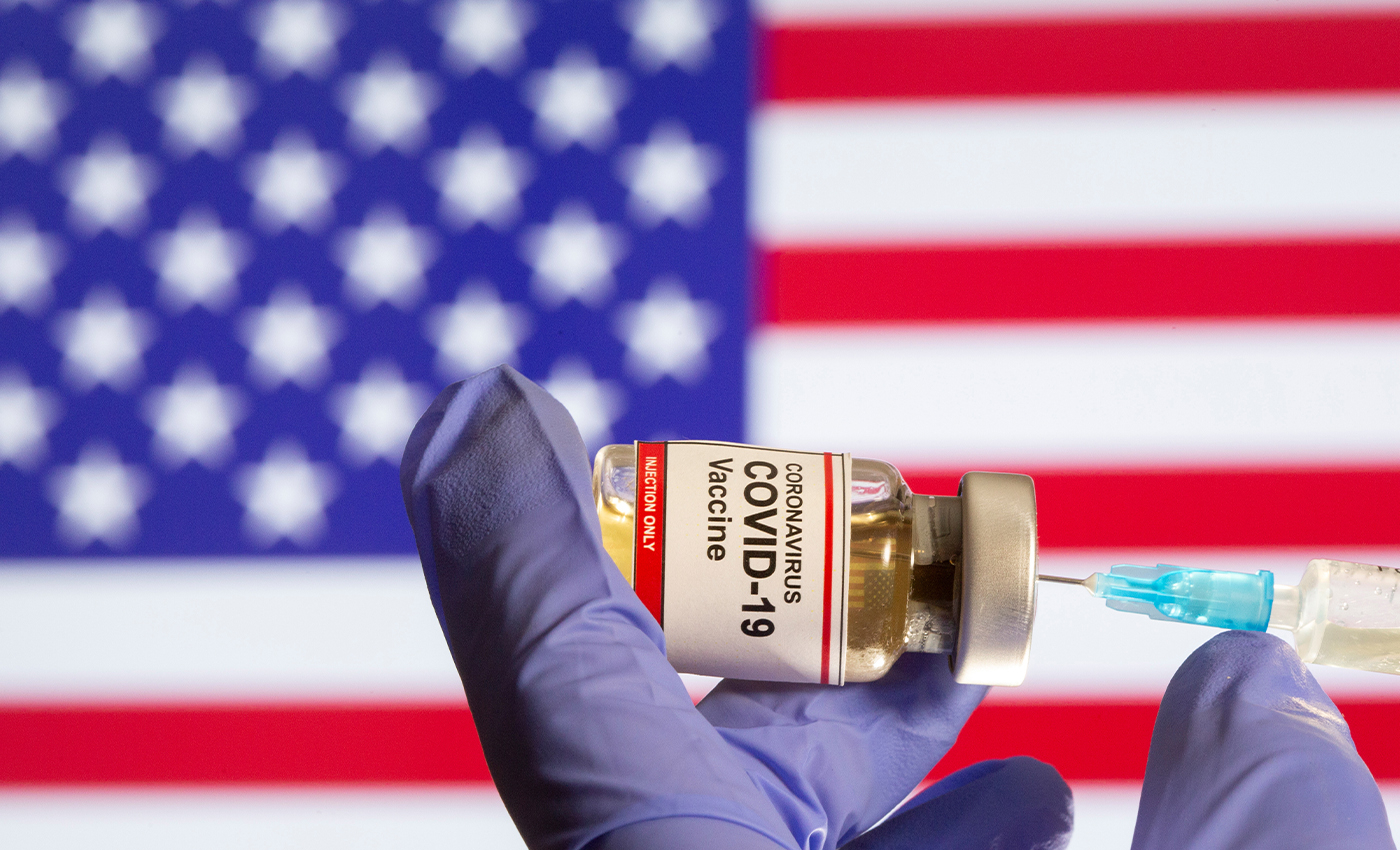 COVID-19 vaccines cause post-vaccination deaths is unclear and can not be compared this death rate with the U.S. mass shooting deaths.
The cause behind the COVID-19 deaths is uncertain because the investigation is still ongoing, and many factors are undermined while reporting the death toll. Hence COVID-19 deaths can't be compared with mass shootings deaths as anti-nationalist does it with the weapon.
According to the CDC, Vaccines against COVID-19 are both safe and productive. Therefore, the CDC advises that everyone aged 12 and up get vaccinated as soon as possible to prevent COVID-19 and its potentially fatal consequences. The safety of COVID-19 vaccinations is monitored by the CDC, the U.S. Food and Drug Administration (FDA), and other regulatory authorities.
Deaths following COVID-19 vaccination are uncommon. From December 14, 2020, to June 14, 2021, more than 310 million COVID-19 vaccines were administered in the United States. During this time, VAERS received 5,343 reports of mortality (0.0017percent) among COVID-19 vaccine recipients.
The FDA asked healthcare practitioners to report any fatality following the COVID-19 vaccination to VAERS. An assessment of available clinical data, including death certificates, autopsies, and medical records, found no evidence of a relationship between COVID-19 vaccinations and death. Recent findings suggest a possible direct link between the J&J/Janssen COVID-19 Vaccine and TTS, an uncommon and severe adverse event characterized by blood clots and low platelets resulting in deaths.
According to Johns Hopkins University, more than 177.1 million verified COVID-19 cases worldwide, with 3.8 million deaths. More than 33.5 million confirmed cases and 600,000 deaths have been documented in the United States. More than 175.8 million people have received their first dose of COVID-19 vaccination. In addition, over 147.7 million people have been properly vaccinated.
The Gun Violence Archive, a non-profit research organization, led by Tracy Holtan that studies shootings and their features in the United States, tweeted that 279 mass shootings had occurred in the United States so far in 2021. A mass shooting is defined as when four or more individuals, excluding the shooter, are shot in a similar location.
On June 14, 2021, the Washington Post reported that the shootings have been coming at a breakneck speed in the U.S. In 2021, gun violence has ripped through weddings and funerals, as well as workplaces and places of worship. It has claimed the lives of people in a supermarket and a fast-food drive-through lane. Gun violence has already had a bad year in 2021. Unfortunately, many people believe it will only get worse. According to the Gun Violence Archive, over 120 individuals were killed in shootings just last weekend. Two people were killed, and at least 30 people were injured in three separate dangerous occurrences in Austin, Chicago, and Savannah, Georgia.
According to The New York Times, On May 26, 2021, nine individuals were killed in a shooting at a rail yard in San Jose, California. On April 15, 2021, at least eight people were killed, including a gunman who is thought to have died by suicide after opening fire in a FedEx facility in Indianapolis. In addition, a gunman inside a grocery store in Boulder killed ten people, including the first police officer on the scene on March 22, 2021.
According to the Gun Violence Archive data, the overall number of mass shootings is around 40percent greater than it was in 2020 and about a 65percent higher than it was in 2019. In the same period, in 2020, there were an estimated 194 mass shootings in the United States, while in the same period, in 2019, there were an estimated 164 mass shootings in the United States.
The COVID-19 pandemic has given rise to a lot of potentially dangerous misinformation. For reliable advice on COVID-19, including symptoms, prevention, and available treatment, please refer to the World Health Organization or your national healthcare authority.