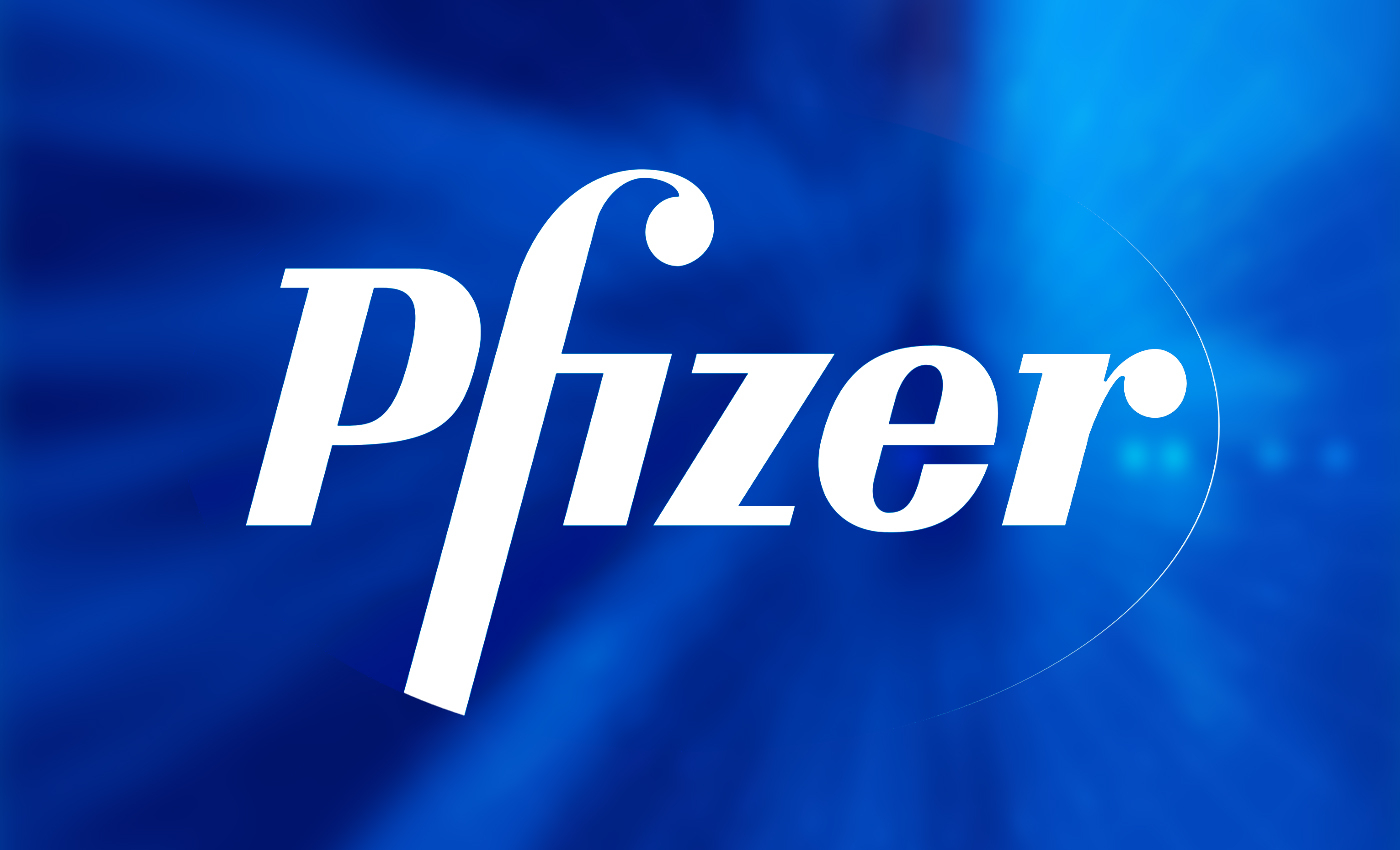 Pfizer CEO Albert Bourla's wife, Myriam Bourla, did not die from complications after receiving the COVID-19 vaccine. Myriam Bourla is fine and alive.
On November 10, the Conservative Beaver in a blog falsely stated that Myriam Bourla, the wife of Pfizer CEO Albert Bourla, had died. The cause of death was listed as complications from the Pfizer vaccine. The claim is inaccurate, and there is no evidence that Myriam Bourla died from COVID-19 vaccine complications.
On November 11, the day after the Conservative Beaver published its article, Albert Bourla shared a photo on Twitter where he and his wife attended the Atlantic Council's Distinguished Leadership Awards, held on November 10, in Washington, D.C.
Additionally, Pfizer spokesperson Amy Rose told The Associated Press that Myriam Bourla is "alive and well." The spokesperson accused the author of the article of "deliberately and maliciously attempting to cause emotional distress to the Bourla family."
Furthermore, the FDA gives full approval when adequate data confirms that the vaccines are safe and effective for the public. Also, vaccines are approved after many months of research and studies. The FDA demands rigorous testing of vaccines through clinical trials to ensure vaccine safety before authorizing them to the people.