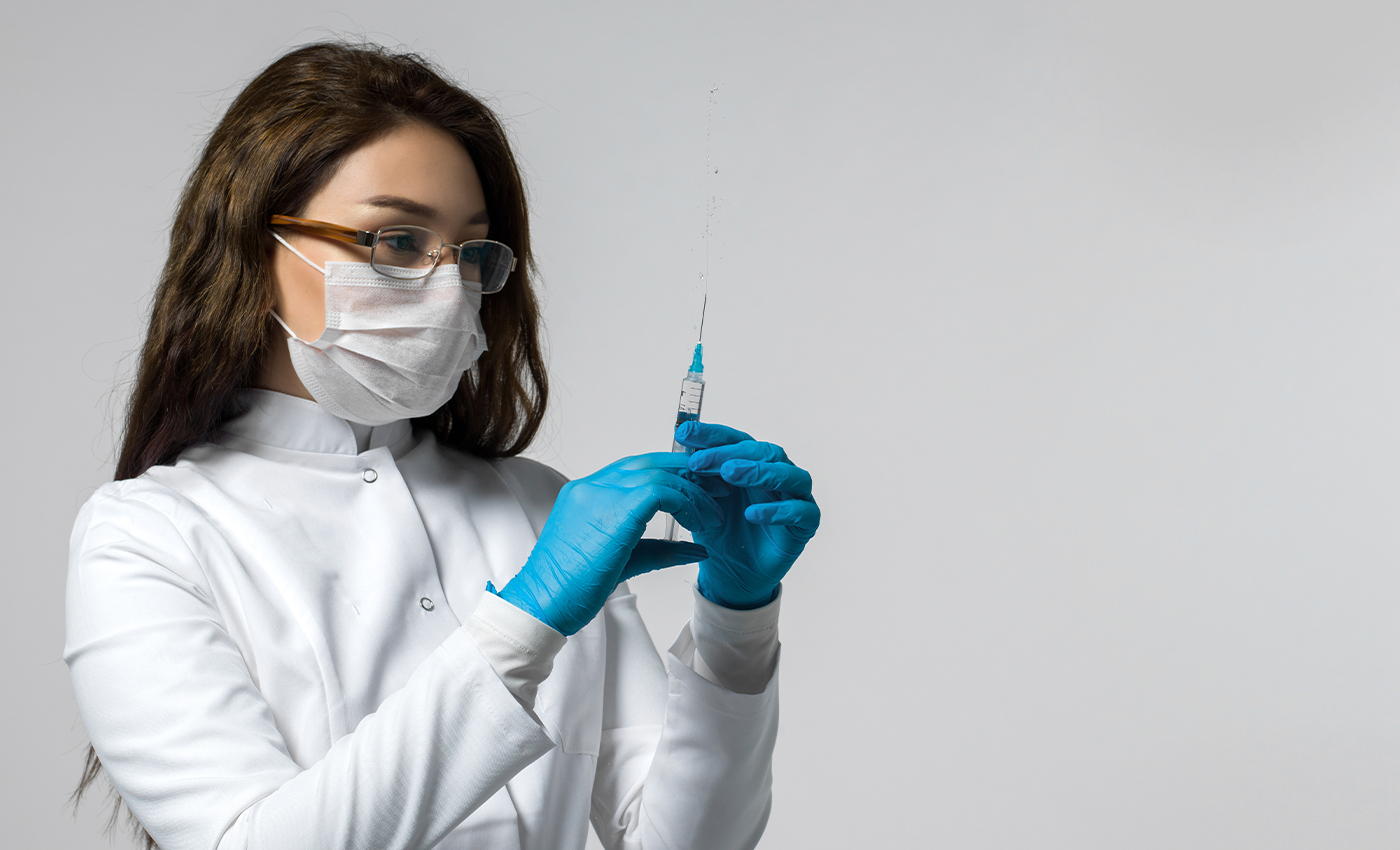 The claim lacks context. The legislation require a doctors' consent for minors to receive vaccines, or allow them to be vaccinated.
A law was passed in DC in December which allows children aged 11 or above to receive certain vaccinations without parental approval if a doctor think they are capable of making an informed decision and giving consent. The bill, "B23-0171 - Minor Consent for Vaccinations Amendment Act of 2019," was introduced in the D.C. city council on March 5, 2019 and was passed in December 2020. According to reports, this legislation was formed in response to the 2019 measles outbreak, which many believed was prompted by parents' refusal to vaccinate their children.
Since the law was passed many conservative, right-wing media organizations have published articles misconstruing the text of the law. They claim that the law has taken consent away from parents' leaving children to take decisions, and that children will make ill-informed decisions. However, many articles miss the key information that a doctors' approval is required for children to get any vaccination.
As described in the legislation, children above the age of 11 are permitted to receive government-recommended vaccines that their parents object to on religious grounds, only if a doctor agrees. Doctors will determine if a child meets the standard for informed consent, defined as the ability "to comprehend the need for, the nature of, and any significant risks ordinarily inherent in the medical care." According to Washington Post, the law covers vaccines for a range of illnesses including polio, measles, mumps and rubella, as well as the COVID-19 coronavirus and human papillomavirus, the vaccine for which is recommended for older children. The legislation also states that doctors are to "seek reimbursement, without parental consent, directly from the insurer" and "submit the immunization record directly to the minor's school," rather than their parents. While it is true that children can be vaccinated against their parents' wishes in certain cases, it will always be under a doctor's supervision.
Therefore, we conclude that the claim is misleading. It implies that children can receive vaccination based only on their own judgement, however that is false; in cases where a parent does not wish their child vaccinated, but a child wants to be vaccinated, a doctor must assess that the child is able to make an informed decision, and agree that the well being of the child would be best served by acting in accordance with their wishes. Moreover, this decision was not made on a federal level, but is only applicable to DC.
Reference links
BillTrack50
Washington Post