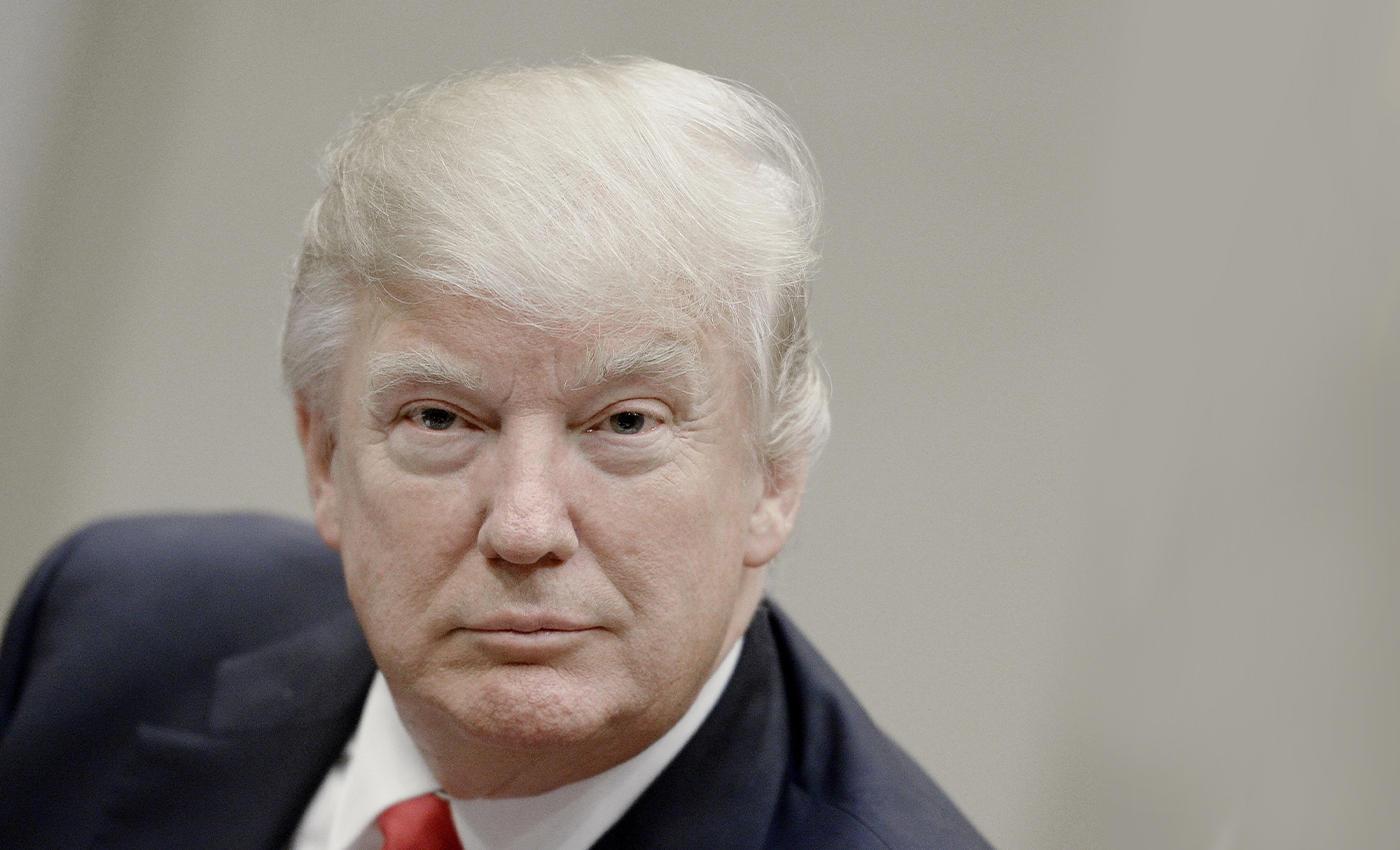 Congress has long restricted illegal immigrants' access to public benefits since before Trump took office.
During his acceptance speech at the Republican National Convention, Trump claimed that because of Biden's policies, massive numbers of illegal immigrants would pour into the United States to access goodies, including education, health care, etc. This claim is false, as undocumented immigrants have been ineligible for most federal programs since before Trump took office. Under the current system, unauthorized immigrants within the United States are ineligible for most federal public benefits, including food stamps, Medicaid, Obamacare subsidies, Temporary Assistance for Needy Families. Under the Affordable Care Act, unauthorized immigrants and Deferred Action for Childhood Arrivals (DACA) grantees are not eligible to purchase insurance on the exchanges or receive premium tax credits or lower copayments; they are exempt from the individual mandate.
There are certain exceptions which illegal immigrants can access federal benefits, including emergency medical treatment under Medicaid, if the individual otherwise meets the eligibility requirements and the medical condition is not related to an organ transplant procedure; short-term, non-cash, in-kind emergency disaster relief or programs; services, or assistance that deliver in-kind services at the community level, do not have conditions for assistance on the recipients' income or resources and are necessary for the protection of life and safety.
Moreover, some states allow undocumented immigrants to attend college at the subsidized rates allowed to other in-state residents. K-12 education, subsidized school lunches, nutritional aid for women, infants, and children, and emergency medical care are available to everyone, regardless of immigration status. Sixteen states and the District of Columbia offer in-state tuition to unauthorized immigrant students by state legislative action and seven states by state university systems. In 2018, Connecticut, Maryland, New Jersey, Oregon, and Washington enacted laws allowing certain immigrant students, such as students with Deferred Action for Childhood Arrivals (DACA), to be eligible for financial aid. In 2019, Arkansas allowed DACA students or those with federal work permits to receive in-state tuition. But, states may, at their discretion, deny unauthorized immigrants' access to any of the federal programs.
We conclude that Trump's claim that if Biden is elected, then illegal immigrants will have access to all federal services is false. They have been ineligible for most benefits since before Trump took office.