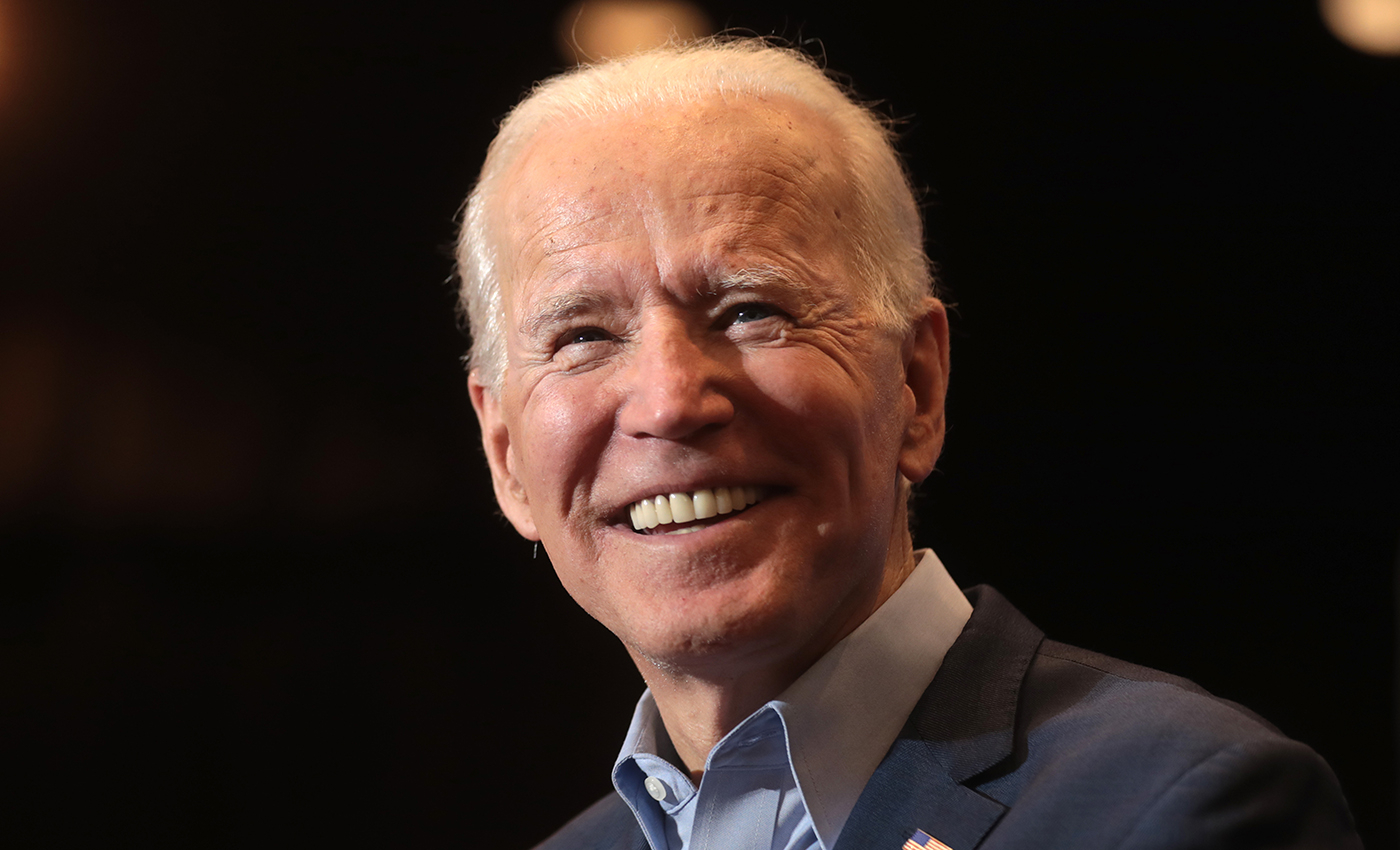 A routine Federal Election Commission filing by President Joe Biden has been misunderstood as a 2024 re-election proposal.
Context:
Two years into his presidency and talks about Joe Biden's re-election are already doing the rounds in U.S political cricles. On August 31, a Twitter user claimed that U.S. President Joe Biden had officially filed for re-election for the 2024 presidential elections. "President Joe Biden officially files for re-election in 2024 @ 79years No Americans will tell Biden to go & rest," Twitter user @Qdpaper2 claimed.
On August 30, 2022, The New York Times(NYT) had reported that a conservative group filed a complaint against Biden, stating that he had violated federal law by not officially informing the Federal Election Commission that he is running for office in the 2024 elections. It further reports that the complaints include a litany of public statements by White House officials against Biden's plans for re-election.
The 79-year-old President's age has been debated in the U.S. since he took to the Oval Office in January 2021. There have been instances when Biden has been seen accused of speaking "gibberish" or "napping" publicly.
In fact:
Date August 26, 2022 and signed August 30, 2022, U.S. President Joe Biden filed an administrative document with the Federal Election Commission (FEC), which was misinterpreted as him filing for re-election. The claim was filed by Biden's campaign committee.
A new political committee should file form no. 1, or Statement of Organization, with the FEC when their campaign exceeds the applicable contribution threshold. It should be filed within ten days of the establishment.
President Joe Biden had filed Federal Election Commission (FEC) form no. 2 (Statement for the Candidacy) in November 2020. But the recent FEC filing (Form No. 1) is not the same as that which was filed in 2020. It was a regular filing with the FEC by Biden.
On August 30, Steve Herman, Chief National Correspondent of Voice of America, had tweeted that a DNC official had confirmed that it was not a re-election filing. "This is not a re-election filing; a @DNC official tells me. It is just updating the form to change the treasurer's name because the former treasurer is taking a government job," he said.
All this evidence makes clear that Biden has not officially filed for re-elections .U.S. presidential elections are held once every four years. The next elections will be held in 2024. According to the U.S. Constitution, the same President can be elected not more than twice.
According to NYT, Biden's approval ratings improved significantly in September against former President Donald Trump in a new Wall Street Journal poll. What is perceived as a "theoretical 2024 rematch", Biden beat Trump by six percentage points.
The verdict:
Even though there are unofficial announcements that President Biden has plans to run for the 2024 elections, the latest filing in FEC is not related to his re-election bid. Hence, we conclude the claim is false.