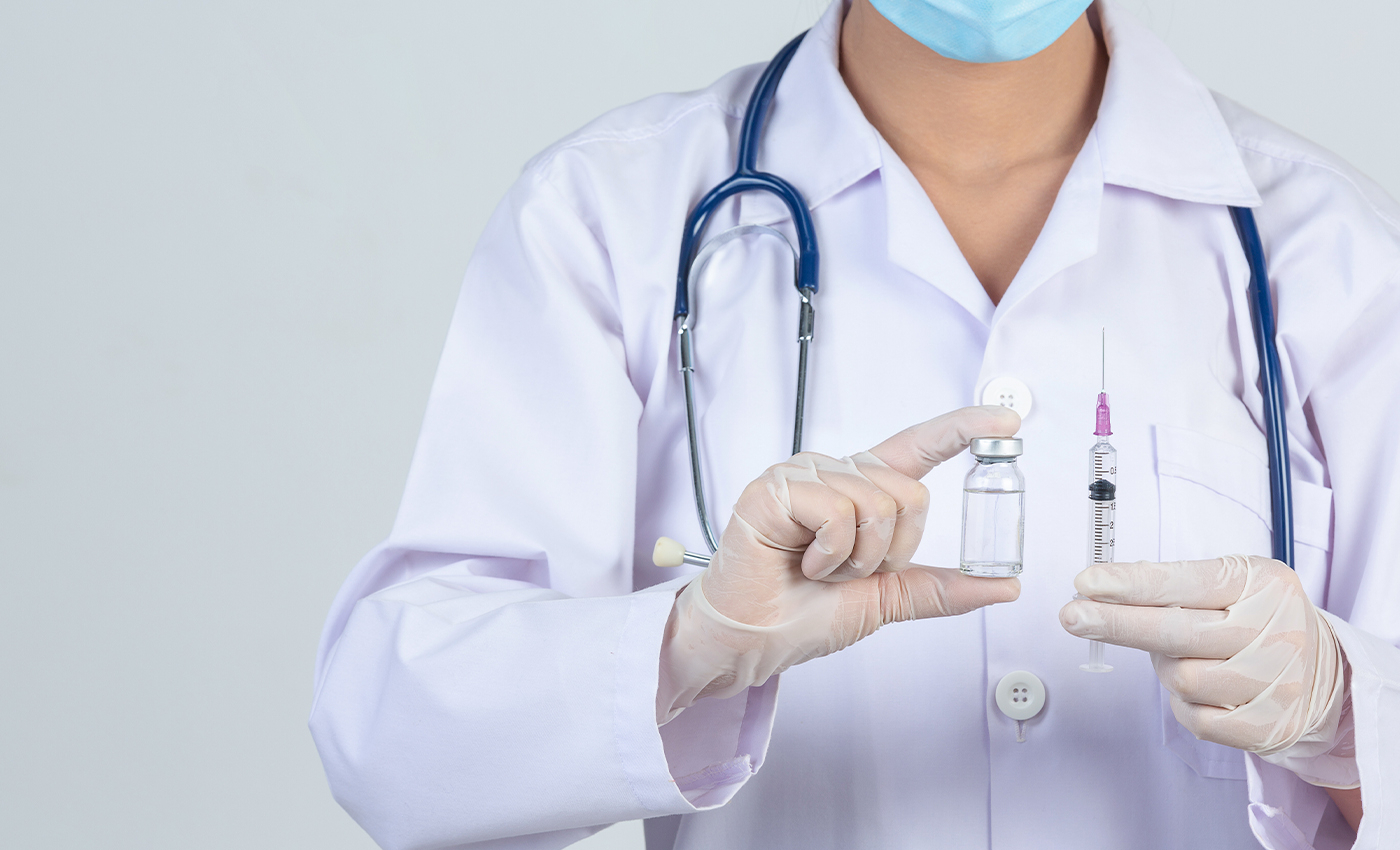 Three doctors suffered from previous illnesses, and the other three died of causes unrelated to COVID-19.
Context:
Posts claiming the sudden and unexpected death of six young doctors in Canada within a short time are being shared on social media, with many users expressing shock over the alleged news. A Facebook post with an image depicting a person experiencing pain suggested that COVID-19 vaccination was the cause of the death. It has a YouTube video link attached to it wherein a person claims that all the doctors were young and super healthy and forced to take COVID-19 vaccinations as part of a plan unleashed by Dr. Anthony Fauci and Bill Gates. All the six doctors were from the Greater Toronto Area, which led to suspicion about these deaths on social media. In October 2021, the Canadian government mandated all health workers to take the COVID vaccine.
In fact:
COVID-19 vaccines are estimated to have prevented millions of people from dying worldwide since they were first administered. But there is no dearth of false claims which cast doubt on the safety and efficacy of the vaccines.
Trillium Health Partners (THP), where three of these doctors were employed, issued a statement saying, "The rumour circulating on social media is simply not true. Their passings were not related to the COVID-19 vaccine. We ask you to please respect their families' privacy during this difficult time." The THP hospital issued a mandate in September 2021 to all the THP staff, professional staff, volunteers and learners to get the COVID-19 vaccine. So to suggest that only doctors were affected by the vaccine is baseless. Two doctors suffered from cancer, and the other was seriously ill, as reported by Global News Canada.
Further, a statement released by the Saskatchewan Health Authority (SHA) said that Dr Shahriar Jalali Mazluman, a family physician from Melville, passed away unexpectedly on 23 July. The cause of death is unknown. There are unconfirmed reports of him found dead in a local swimming pool. Another doctor by the name of Dr. Paul Hannam died due to sudden cardiac arrest, according to his obituary. According to the CBC report, in another incident, Dr. Candace Nayman died after collapsing in the water during a race at the Toronto Triathlon Festival. There is no clinical evidence available tying these deaths to COVID-19 or COVID-19 vaccines.
USA Today has previously debunked the claims that linked the death of three of these doctors to COVID-19 vaccines. Now, three newer and unrelated deaths of doctors in Canada have also been added to the narrative making the rounds on social media.
Verdict:
There is no evidence that doctors died due to the effects of the COVID-19 vaccine. Of the six cases, two deaths seem to be sudden. The claim has left out key details surrounding the deaths, and some notorious actors are sharing the information without any factual basis. Hence, we have marked the claim as false.