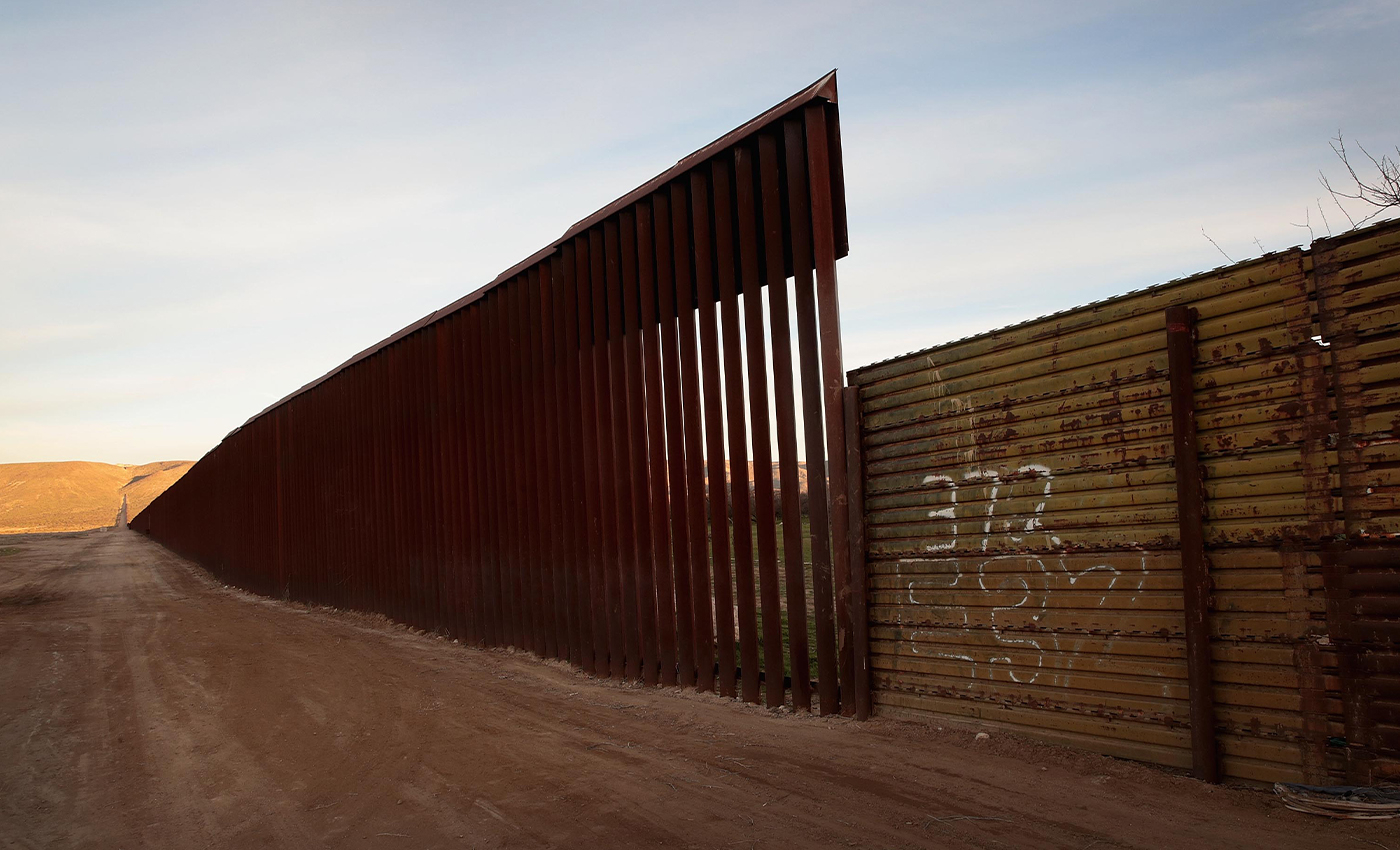 From 2017 to 2019, 16,765 suspected or known gang members and less than 500,000 criminal aliens have been deported.
During his nomination acceptance speech at the Republican National Convention, President Donald Trump claimed that his administration deported 20,000 gang members and 500,000 criminal aliens.
Trump's claim that 20,000 gang members had been deported is false. From 2017 to 2019 there were 16,765 removals of known or suspected gang members, according to the 2019 Enforcement and Removal Operations Report from ICE.
According to the U.S. Customs and Border Protection, the term 'criminal alien' refers to aliens who have been convicted of one or more crimes, whether in the United States or abroad, prior to interdiction by the U.S. Border Patrol; it does not include convictions for conduct that is not deemed criminal by the United States. Arrests of criminal aliens are a subset of total apprehensions by U.S. Border Patrol. The yearly ICE report lays down the number of removable immigrant arrests, detentions, and removals in a fiscal year. These include administrative arrests also which are arrests of people who were either present in the country illegally or had somehow violated the terms of their entry/status.
The 2017 report cited ICE removed approximately 226,000 people from the country in the that year of which 127,699 were criminal removals. In 2018, the United States deported more than 256,000 people of which 145,262 were convicted criminals and 22,796 had criminal charges pending against them. In 2019, ICE conducted 267,258 removals of which 23,658 had pending criminal charges and 150,141 were convicted criminals. Therefore, the total number of criminal aliens deported in 2017, 2018, and 2019 is significantly less than 500,000.