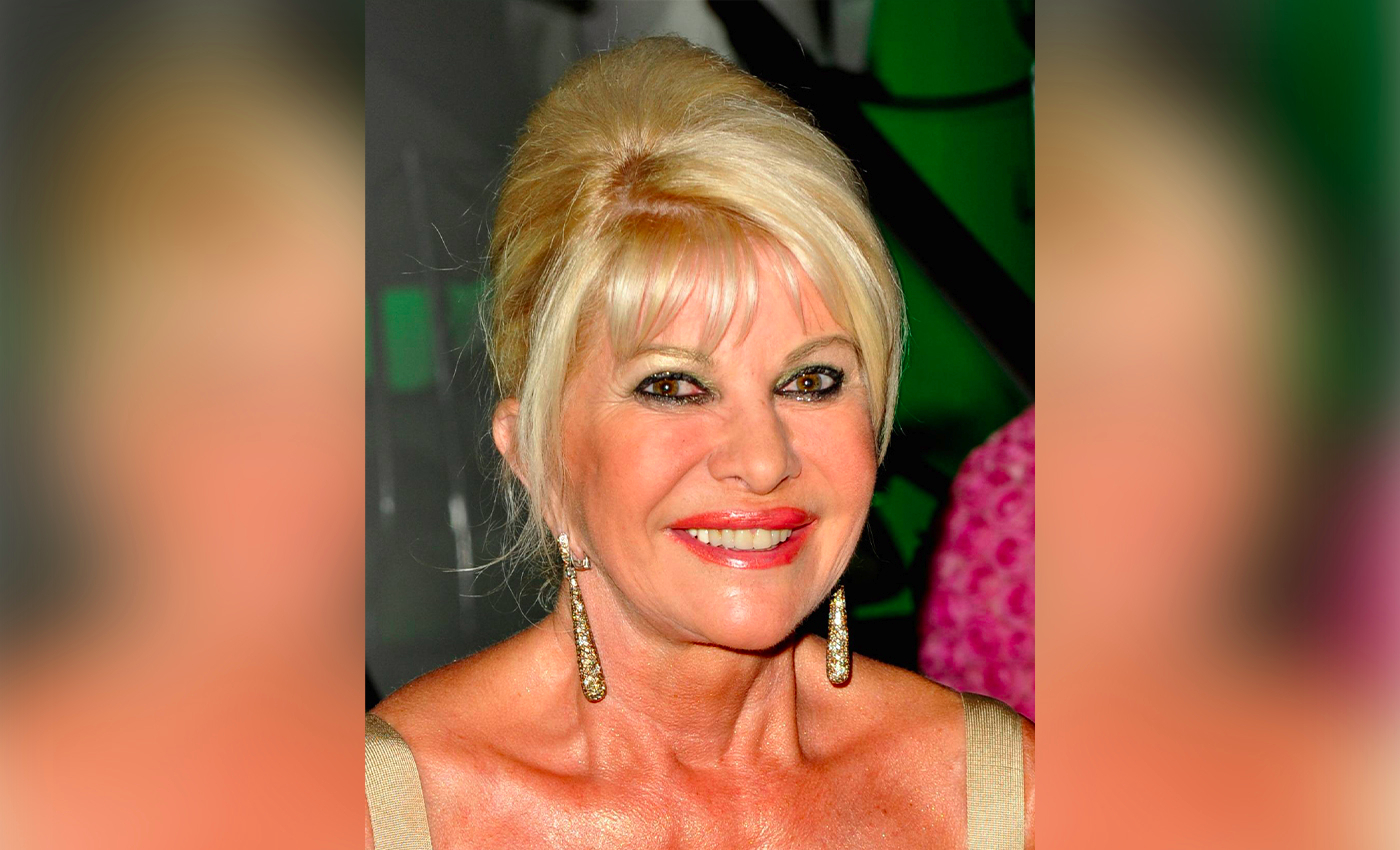 Ivana Trump's death was ruled an accident by the New York City medical examiner. The examination did not link her death to any vaccine.
Context:
The first spouse of former American President Donald Trump, Ivana Trump died on July 14, 2022, at the age of 73. After Ivana's death, a post on Instagram connected her death to the monkeypox vaccine and COVID-19 booster shot. In the Instagram post, a man claimed Ivana received two vaccines just days before she died, according to people close to the Trump family. He mentioned that the former socialite and ex-wife of Donald Trump reportedly had the second COVID-19 booster shot and a monkeypox vaccine as a preventative measure before traveling to Saint-Tropez, France. The claims linking her death to vaccines are false and stem from a satirical website.
In fact:
According to ABC News, Ivana was found unconscious and lifeless at the foot of the stairs of her apartment. The New York City Office of Chief Medical Examiner confirmed that Ivana suffered traumatic torso impact injuries that caused her death. There was no foul play, and the circumstances surrounding her death were identical to a fall down the stairs, according to a senior official in New York City who spoke to NBC News. There is no evidence that a vaccination side effect caused Ivana's death. The only website to have published this story is Real Raw News. The website's About Us page states that it's for entertainment purposes and contains parody and satire.
Though the article about Ivana's death from vaccinations is a fictional narrative, it is shared as actual news in the Instagram post. This satirical claim is similar to conspiracies such as those promoted by those who claim vaccines are harmful.
Real Raw News has a history of publishing fictitious articles with sensational headlines. Logically has previously debunked a claim that originated from the Real Raw News that claimed American Special Forces had arrested Dr. Anthony Fauci, Chief Medical Advisor to the White House and Director of the National Institute of Allergy and Infectious Diseases. Poynter points out that the author of Real Raw News, Michael Baxter, claims to be a journalist despite his work history and credentials being unknown.
The verdict:
The claim that links Ivana's death to monkeypox and COVID-19 vaccines stems from a satirical website. Ivana's death was caused by accident. Hence, we have marked this claim as false.
The COVID-19 pandemic has given rise to a lot of potentially dangerous misinformation. For reliable advice on COVID-19, including symptoms, prevention, and available treatment, please refer to the World Health Organization or your national healthcare authority.