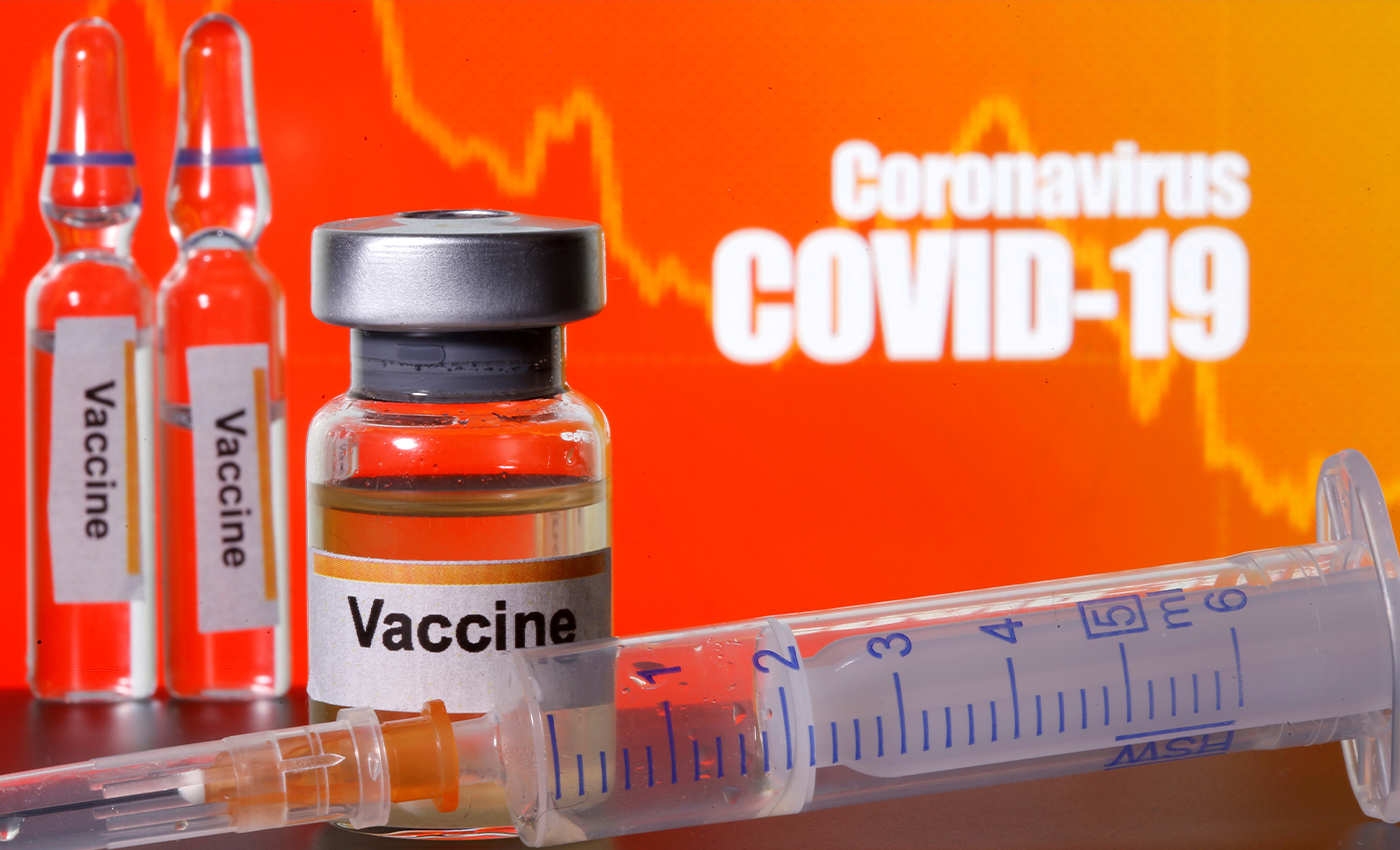 Data from the Office for National Statistics show that mortality rates are lower for the vaccinated than the unvaccinated.
Vaccine misinformation has been spreading on social media ever since the U.K. Health Security Agency (UKHSA) released its latest vaccine surveillance report. Several websites, including the Daily Sceptic and the Daily Expose, have misrepresented this official data to bolster vaccine hesitancy.
On November 19, the Daily Expose published an article titled "the Vaccinated are TWICE as likely to die and are about to overwhelm the NHS." Citing figures from the UKHSA's November 18 vaccine surveillance report, the article states that the data "proves this is a Pandemic of the Fully Vaccinated." However, by failing to disclose crucial details from the report, the Daily Expose distorts the official data.
According to the article, the COVID-19 mortality rate is "124%" higher in the vaccinated than the unvaccinated. The author blames this on the vaccines as "Covid-19 injections are decimating the immune systems of the vaccinated."
However, COVID-19 vaccines do not negatively impact people's immune systems. PolitiFact debunked this exact claim by the Daily Expose to say that there was "no evidence" to suggest "vaccines weaken, let alone destroy" the immune system.
If you look at the figures shared by the Daily Expose, you may think that the current vaccines are ineffective. However, the UKHSA report cautions against using raw data to measure vaccine effectiveness - a warning that the Daily Expose has failed to heed. According to the UKHSA, the raw data "does not take into account inherent biases" such as "differences in risk, behaviour and testing" among vaccinated and unvaccinated individuals. Instead, the report's "vaccine effectiveness" section states that effectiveness against hospitalization and mortality is "over 90%" with the Delta variant.
The report also clarifies that when a high proportion of the population is vaccinated, it is normal to expect more vaccinated people in the hospital, even with a very effective vaccine. Despite vaccination, people with comorbidities and older people are more at risk for severe outcomes from COVID-19.
BMJ further explains that when 100 percent of the population is fully vaccinated, those hospitalized will only be the vaccinated individuals.
The current COVID-19 vaccines have reduced the overall number of people dying from the virus. In August 2021, the Independent reported that the current vaccines prevented around 100,000 deaths in the U.K.
A recent report by the Official for National Statistics shows that the age-adjusted risk of deaths involving COVID-19 between January and September 2021 was 32 times greater in unvaccinated people than fully vaccinated people.
Reference links
assets
@politifact
logically
blog