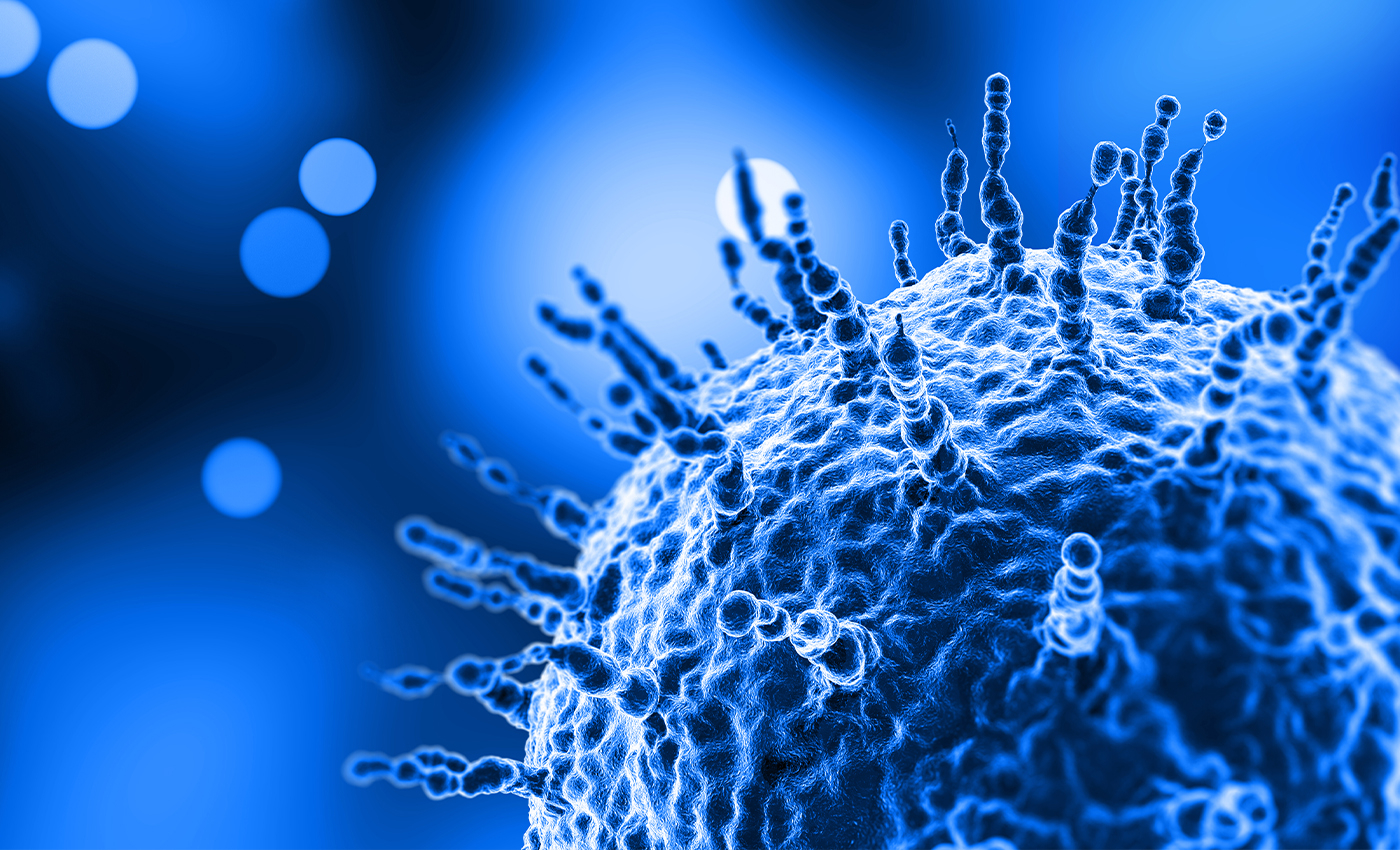 An FIR has been filed against Bhiwandi's furniture shop for posting an advertisement in a newspaper that its mattress prevents COVID-19.
The viral image of a newspaper advertisement for an 'Anti-Corona Virus Mattress' from a Mumbai business named Arihant is unsubstantiated.
According to The New Indian Express report, a complaint was filed on March 18, 2020, against the proprietor of a furniture store in Bhiwandi, Thane district, for false advertising claiming that mattresses supplied at his store could cure COVID-190. The accused owns two furniture stores in Bhiwandi, but the police have not released his identity. He allegedly advertised in a Gujarati newspaper on March 13 that COVID-19 may be treated or avoided by resting on a specific type of mattress that he marketed.
A First Information Report (FIR) was filed on a complaint by the medical officer of Kharbhav Primary Health Centre under IPC section 505(2) (statements conducing to public mischief) and the Drugs and Magic Remedies (Objectionable Advertisements) Act, 1954, according to Deputy Commissioner of Police Rajkumar Shinde. The shop owner could not show any medical evidence to support his marketing when the police questioned him. The DCP stated that no arrests had been made because the inquiry was ongoing.
DCP Shinde stated that anybody distributing false information on COVID-19 in the newspaper, television, or any other medium would face similar consequences.
COVID-19 can be prevented by taking proper precautions by washing hands often, maintaining social distance, and wearing a mask. These are the most significant ways to protect oneself against COVID-19. Various COVID-19 vaccines are being administered worldwide. Currently, there are no medicines or home remedies to prevent COVID-19. Hence, we mark this claim as false.
The COVID-19 pandemic has given rise to a lot of potentially dangerous misinformation. For reliable advice on COVID-19, including symptoms, prevention, and available treatment, please refer to the World Health Organization or your national healthcare authority.