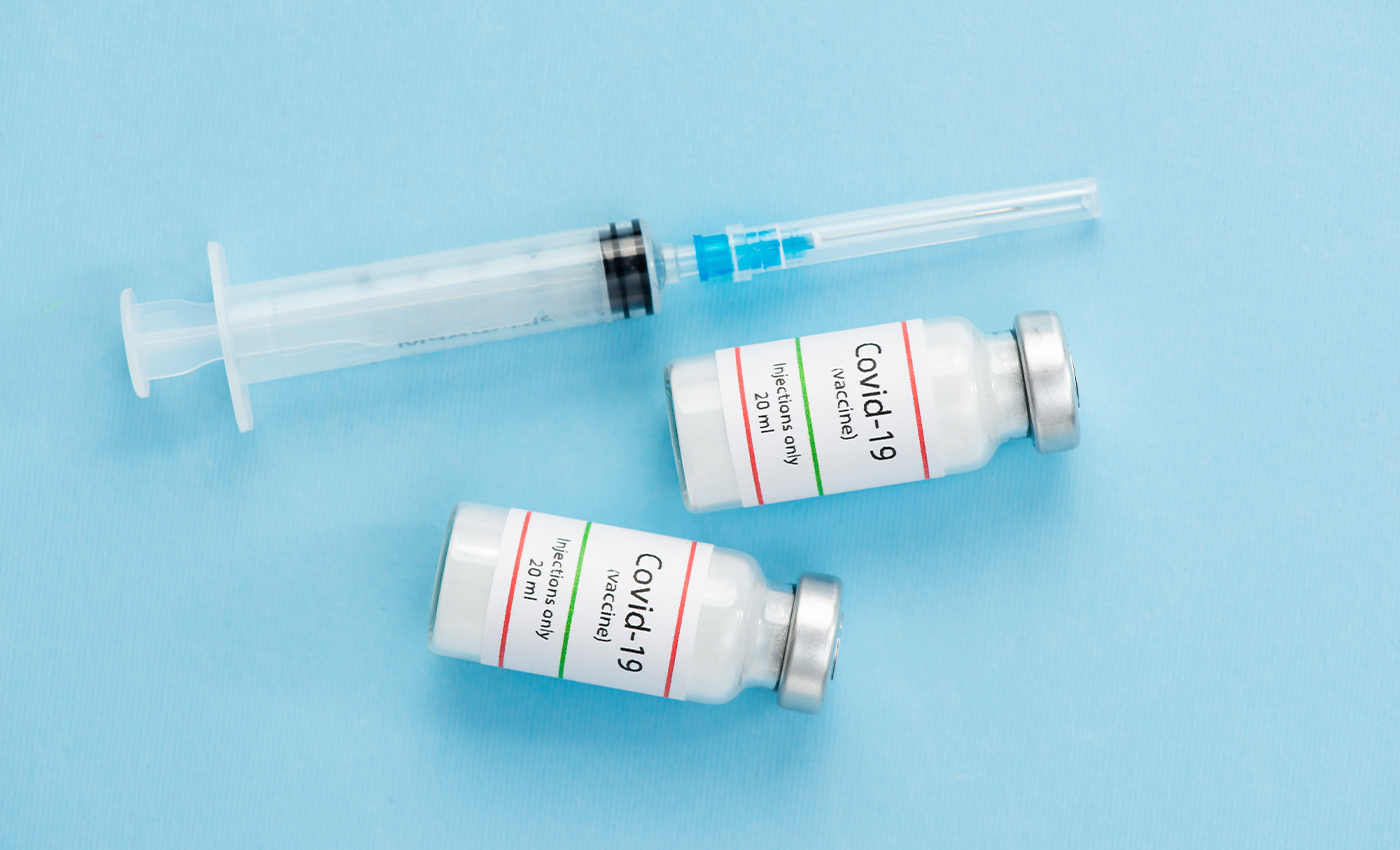 There is currently no evidence indicating COVID-19 vaccines caused rise in mortality rate of young males between 15 to 19 years old.
HART, an online association, describes itself as a "group of qualified U.K. doctors, scientists, economists, psychologists, and other academic experts." This organization published a letter purportedly sent by the Children's Covid Vaccines Advisory Group (CCVAG) to U.K's Joint Committee on Vaccine and Immunization (JCVI), asking them to pause vaccination for children pending review. The letter indicates that an increase in the all-cause death rate in male children is linked to the COVID-19 vaccines. This is incorrect as there is no clinical evidence to substantiate this claim.
Logically has previously debunked some of the anti-vax narratives and misinformation related to COVID-19, peddled by HART. A Logically investigation titled "The HART Files: Inside the Group Trying to Smuggle Anti-Vaccine Myths into Westminster," involving thousands of messages and documents, found that its members are critical of policies like lockdowns, face masks, and vaccinations. The investigation also uncovered the participation of several known anti-COVID-19 vaccine campaigners and COVID-19 deniers within the organization.
The claims made in the letter to JCVI cite a purported email by the U.K. Office of National Statistics (ONS) to the High Court in London. The ONS data provided in the email contains details of death among teenagers aged 15 to 19 after vaccine rollout for children, along with the five-year average of death of teenagers of the same age group before the vaccine rollout. The data for males showed a slight increase after the vaccine rollout. ONS has also noted this marginal increase in the email.
The email further highlights that the data was compiled based on the date of death registration and that this data may not be accurate given the time. It was also noted that it is not possible to assess whether the COVID-19 vaccine caused these deaths from the record-level data. The report could not be used to draw any reliable conclusions between vaccination status and death in children and young adults.
The letter to JCVI also shows Centers for Disease Control and Prevention (CDC) data to justify this argument. According to the letter, there were 100 serious adverse events, i.e., one in 80,000 within this age group. Again, CDC data shows that the most commonly reported adverse events on VAERS were fever, vomiting, and increased troponin. CDC noted that there were 12 reported cases of seizures and 15 cases of myocarditis. According to the CDC, eleven cases of myocarditis were confirmed, and seven of those children have reportedly recovered. People who suffer from myocarditis and pericarditis post-COVID-19 vaccination are rare, and most of these people can resume daily activities immediately after recovering from it, CDC says.
Data from other countries like Israel was also highlighted in the letter to JCVI. However, there has been a misrepresentation of official data from various governments to link deaths in teenagers to the COVID-19 vaccines. Another fact check by Logically on teenagers' death in the U.K. also has debunked such misrepresented information. All severe adverse events confirmed by the respective authorities were much lesser than what is highlighted in the letter to JCVI.
So far, there is no clarity on the vaccination status and no clinical evidence confirming the role of COVID-19 vaccines (if vaccinated) in the deaths of teenagers aged 15 to 19 in the U.K. The vaccine information sheet provided by the U.S. Food and Drug Administration for individuals 12 years of age and older, confirms the safety and efficacy of the vaccine which is widely used in the U.S. and Europe. It is also recommended that people of all age groups get vaccinated against COVID-19 to prevent severe infection, and reduce hospitalization and deaths due to COVID-19.
The COVID-19 pandemic has given rise to a lot of potentially dangerous misinformation. For reliable advice on COVID-19, including symptoms, prevention, and available treatment, please refer to the World Health Organization or your national healthcare authority.