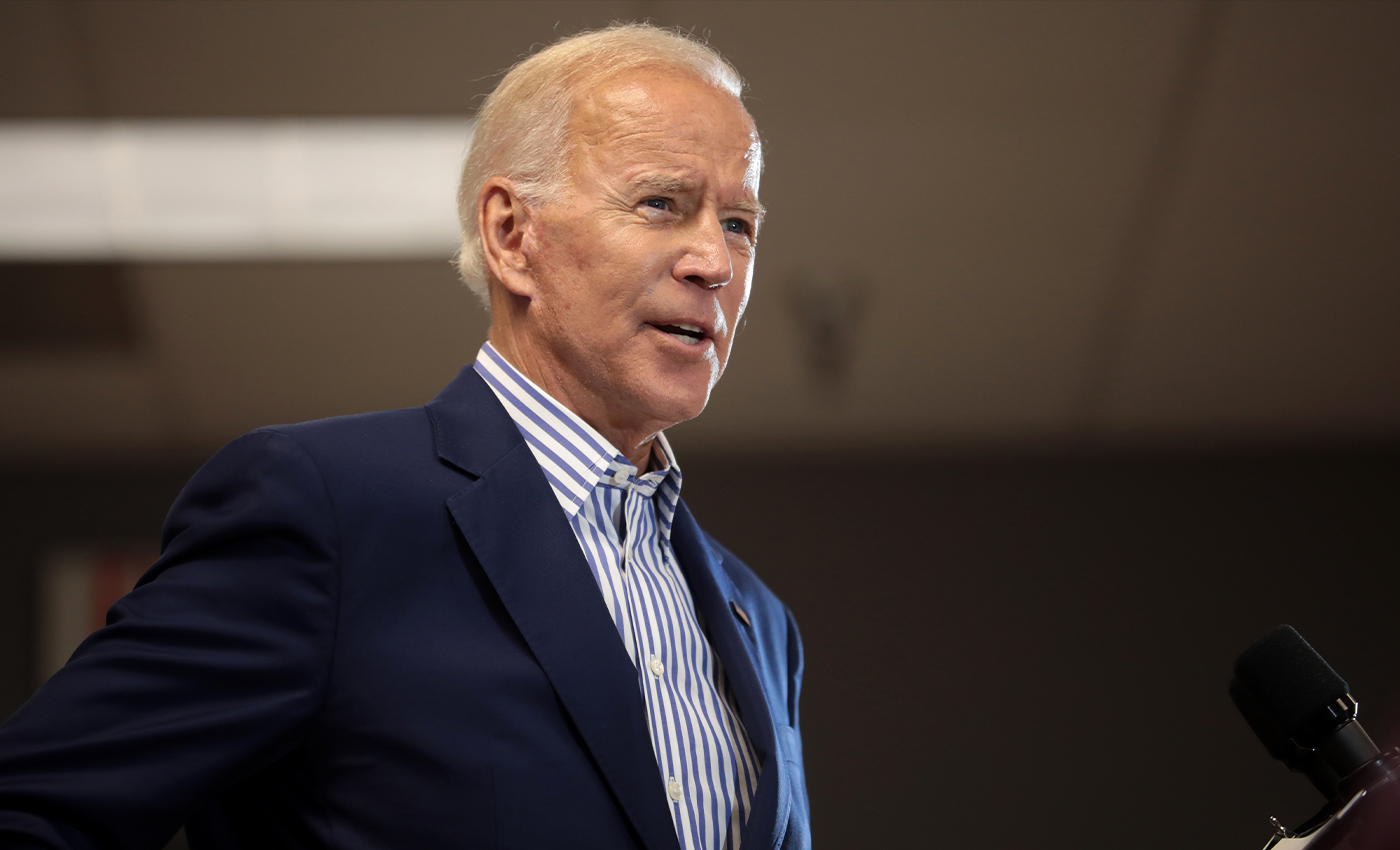 Biden has explicitly condemned Antifa and repeatedly shown support for peaceful and non-violent Black Lives Matter protests.
Democratic presidential candidate Joe Biden categorically denounced Antifa in an interview with Pennsylvania NBC News affiliate WGAL in September. When asked by reporter Barbara Barr whether he condemns Antifa, Biden responded "Yes I do—violence no matter who it is."
Biden made the clarification shortly after a website called antifa.com redirected its viewers to JoeBiden.com, prompting people to claim that Biden is connected to the Antifa movement. Anyone who has access to a domain can establish either a temporary or permanent URL that redirects to another site.
Biden has been a supporter of the Black Lives Matter movement as waves of protests erupted nationwide after 46-year-old African-American male George Floyd died while being arrested by Minneapolis police officers in May. While Biden said the country needed to protest against police brutality, he condemned the acts of violence and property destruction that took place during the unrest. He also urged the police to de-escalate tensions and not use excessive force.
On Aug. 30, Biden condemned the violence at protests in Portland by releasing a statement on his campaign website saying, "The deadly violence we saw overnight in Portland is unacceptable. As a country we must condemn the incitement of hate and resentment that led to this deadly clash. It is not a peaceful protest when you go out spoiling for a fight."