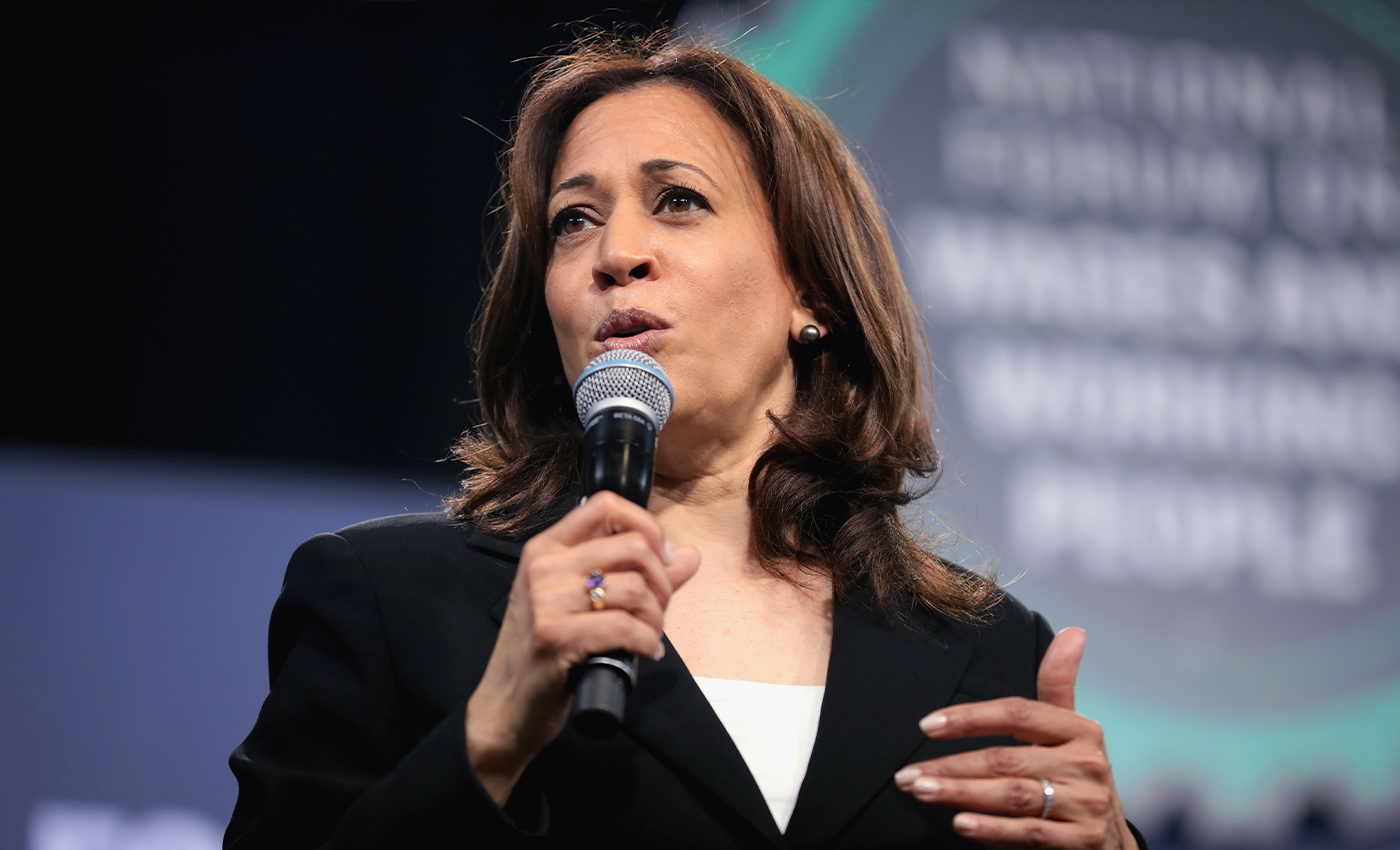 Democratic VP nominee Kamala Harris said she would not trust Donald Trump on the safety of the COVID-19 vaccine and not the vaccine itself.
During a press conference on September 07, 2020, at the White House, the president promised that a vaccine for COVID-19 would be available in record time, and stated that Harris and Democratic presidential candidate Joe Biden should immediately apologize for the reckless anti-vaccine rhetoric. He mentioned that their comments undermine science, and what happens is that the people will have this incredible vaccine, and because of that, fake rhetoric, it's political rhetoric.
The president's remarks referred to a comment made by the California senator Kamala Harris a day earlier on CNN. She said that she did not trust the president's comments about the COVID-19 pandemic and would instead refer top health experts on whether a vaccine potentially released in 2020 would be effective and safe.
In an interview with CNN, Harris has been asked if she would take any vaccine given the green light in the U.S before the November poll, she replied that she would not trust Trump. It would have to be a credible source of information that talks about efficacy and reliability. She expected that medical experts could decide on a vaccine without interference from above.
The Biden campaign responded to the president comments and pointed out that Harris was not questioning the reliability of vaccines but the president's remarks on the COVID-19 vaccine. They would need to hear from the experts and the scientists on this & they would not just take Trump's word.
Reference links
CNN
The White House
Twitter