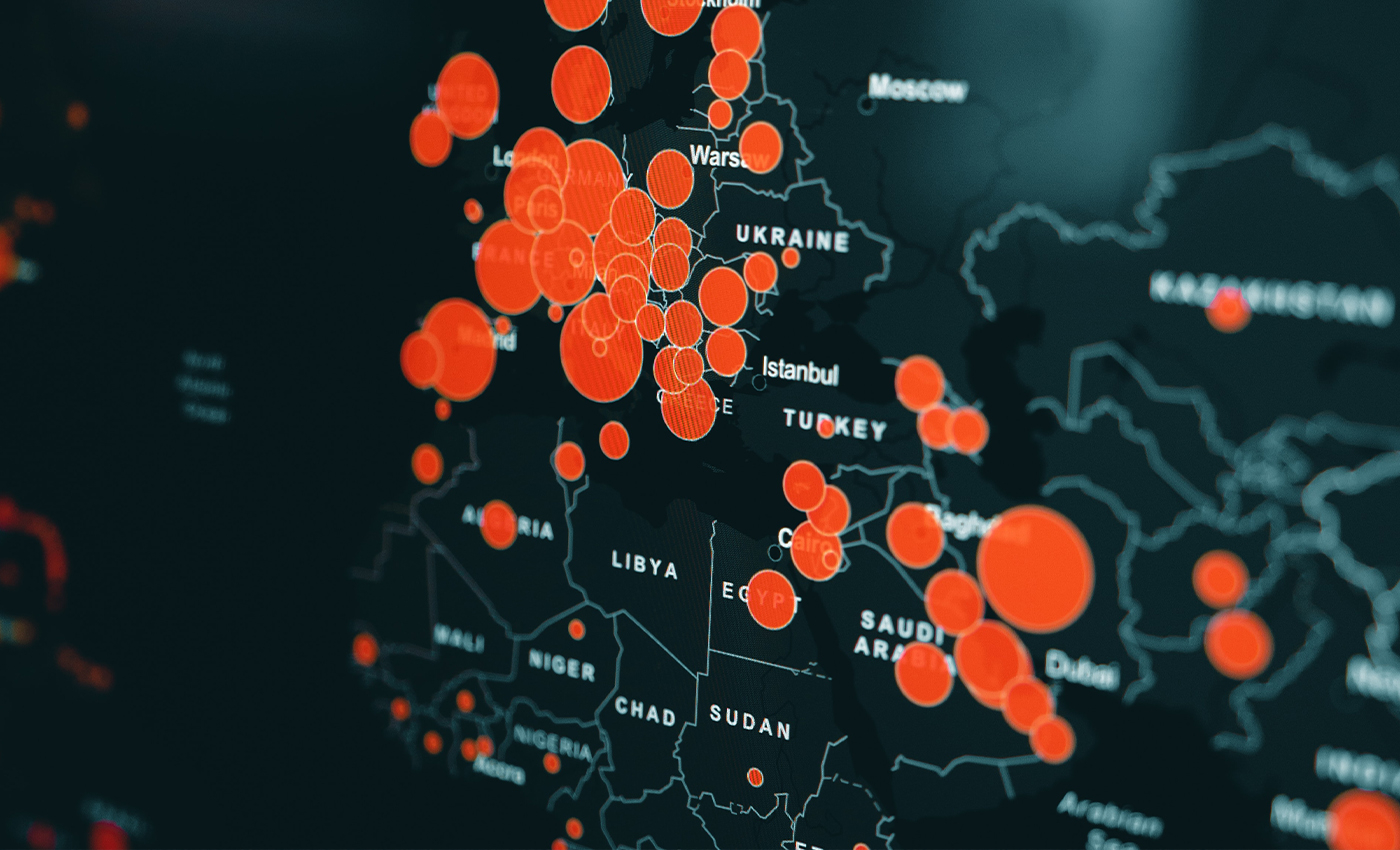 The per-capita COVID-19 deaths in Mississippi and Georgia have increased in September 2020, the second half of the pandemic season.
As of September 23, 2020, America's total number of deaths has almost crossed 200,000. The death rate from COVID-19 in the state of New York is 170 per 100,000 people. New York is one of the states with the highest number of COVID-19 cases.
The other large cities have shown less number of deaths compared to small towns. Now, smaller cities and rural communities have witnessed a high peak of COVID-19 cases, with a high death rate.
The death rate in smaller cities has tripled now. Particularly some areas in the Southeast were hit harder by deaths on a per capita basis. Georgia has a 10.6 million population, out of which 311,046 are the positive cases of COVID-19, and the number of deaths is 6,822. Mississippi has three million people, with 95,310 positive patients and mortality at 2,874. Mississippi has 97 deaths, and Georgia has 65 deaths per 100,000 people.
The COVID-19 pandemic has given rise to a lot of potentially dangerous misinformation. For reliable advice on COVID-19 including symptoms, prevention and available treatment, please refer to the World Health Organisation or your national healthcare authority.