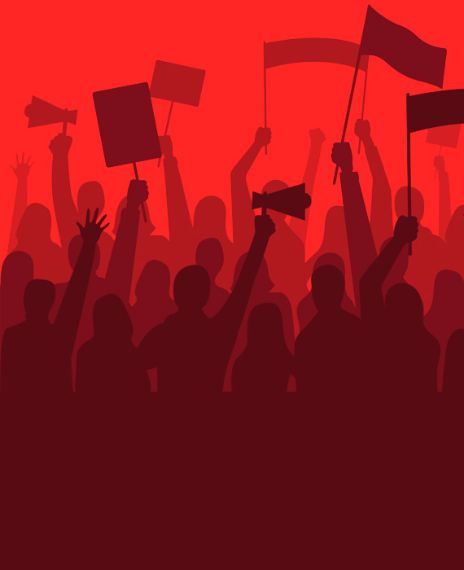 Protesters demonstrated and set fires in Lafayette Park outside the White House and not inside.
The protesters staged a large-scale demonstration across the country over the death of George Floyd, a 46-year-old man from Minneapolis. Some cities including Minneapolis, Atlanta, and Seattle saw clashes with buildings and cars being ransacked and set on fire. On May 31, the demonstrators marched in front of the White House and set fires across the Lafayette Park nearby in the evening. Police had to use tear gas and stun grenades to clear out the protesters. At 23.00hrs BST curfew was announced and National Guard troops were deployed.
The protestors were found demonstrating outside the White House and they did not enter the White House.
Reference links
The Guardian
Reuters
YouTube