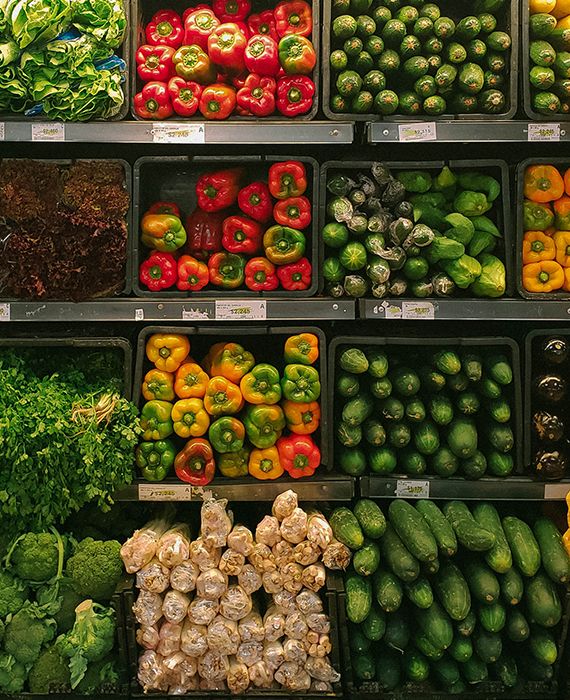 A cop in Uttar Pradesh's Prayagraj district had driven his official vehicle over vegetables being sold in a market by vendors in weekly mandi.
A trending video of an officer, identified as Sub Inspector Sumit Anand, who can be seen reversing his vehicle and running over the vegetables repeatedly was widely circulated on social media. Agitated over the violation of social distancing norms that were placed to contain the spread of the COVID-19, Sub Inspector Sumit Anand rammed his official vehicle over the vegetables, which were being sold by the farmers at the mandi in Uttar Pradesh.
Chief Minister Yogi Adityanath had ordered the immediate suspension of the accused police inspector over the incident, and also, has directed the officer to compensate the farmers, who have lost their vegetables in this act.
Satyarth Anirudh Pankaj, Prayagraj Special Superintendent of Police said that the senior officials had rushed to the spot immediately after the incident and the damaged vegetables of the vendors will be compensated.
Reference links
Twitter
The Times of India