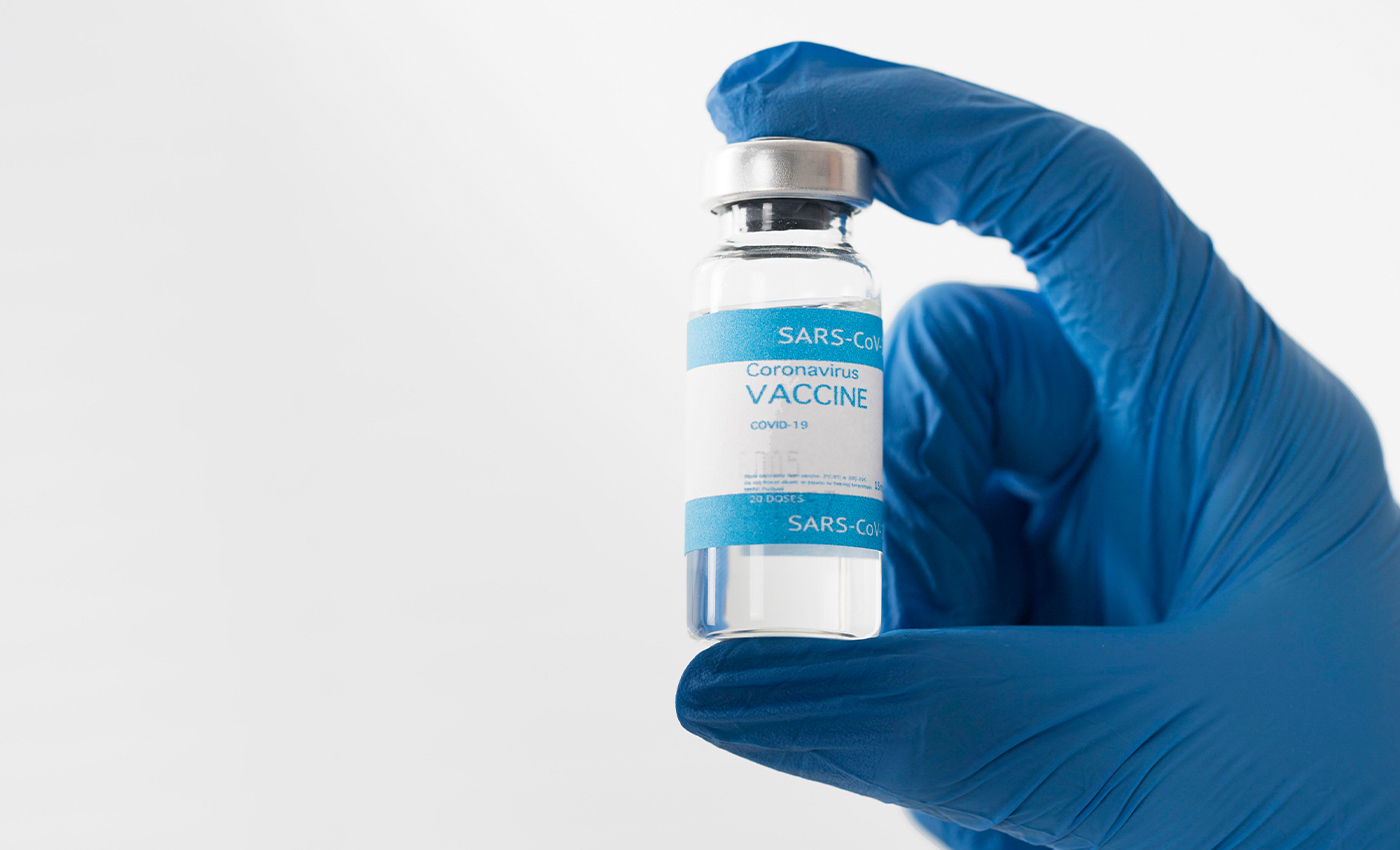 There is no record of this specific figure. Deaths recorded after a COVID-19 vaccine do not mean that the vaccine caused these deaths.
A newsletter from the anti-vaccination website OpenVAERS suggests that the Pfizer vaccine has led to 8,508 deaths over the past six months. These figures are unsubstantiated and lack context. While a small number of deaths have been reported after the vaccine, there is no evidence that the Pfizer vaccine led to these deaths. Both the Food and Drug Administration (FDA) and the Centers for Disease Control and Prevention (CDC) have stated that deaths recorded after a COVID-19 vaccine do not mean that the vaccine caused these deaths.
The Vaccine Adverse Events Reporting System (VAERS) was established in 1990 and is used to record adverse reactions to all vaccines to ensure and monitor their safety. All health providers are encouraged to report adverse reactions and deaths after vaccines, regardless of the suspected cause.
The specific figure of 8,508 deaths due to the Pfizer vaccine is not available elsewhere and OpenVAERS has not provided a calculation for this figure. The most recent data from VAERS shows that 6,490 deaths in the U.S. were reported to VAERS between December 14, 2020, and August 11, 2021. Deaths due to adverse reactions from the vaccine are rare. Approximately 000.19 percent of the 346 million people who received the vaccine during this period were reported to have died. Again, a cause of death has not been listed for these cases, nor does this data specify the type of vaccine administered.
It may be the case that the authors included reports of deaths from outside the U.S in their calculations. But even then, there is no evidence that the Pfizer vaccine is dangerous or has led to fatalities, and without a sufficient breakdown of the data provided, OpenVAERs's data cannot be confirmed.
The CDC notes that since April 2021, there have been over 716 confirmed cases of inflammation of the heart, known as myocarditis and pericarditis, in the U.S. These rare cases were predominantly seen among male adolescents over the age of 16 who had received a second dose of the Pfizer or Moderna vaccine. A statement released by the World Health Organization (WHO) on May 26 2021 noted that symptoms of myocarditis are often mild and treatable. It added that following investigation, the U.S Advisory Committee on Immunization Practices (ACIP) concluded that the benefits of COVID-19 vaccines outweigh the risks.
Clinical trials have found that the Pfizer-BioNTech vaccine has an efficacy rate of at least 90 percent. Separate research from Public Health England suggests that double vaccinated individuals are between 50 to 60 percent less likely to contract the Delta variant of COVID-19 than those who have not been vaccinated.
The origin of OpenVAERS' data is unclear. While there is a possibility that extrapolating data from various locations may produce a figure of 8,508 deaths after the Pfizer vaccine, this would still not suggest a causal link between fatalities and vaccines. Studies have repeatedly found that COVID-19 vaccines are safe. As such, the claim is false and misleading.
The COVID-19 pandemic has given rise to a lot of potentially dangerous misinformation. For reliable advice on COVID-19, including symptoms, prevention, and available treatment, please refer to the World Health Organization or your national healthcare authority.