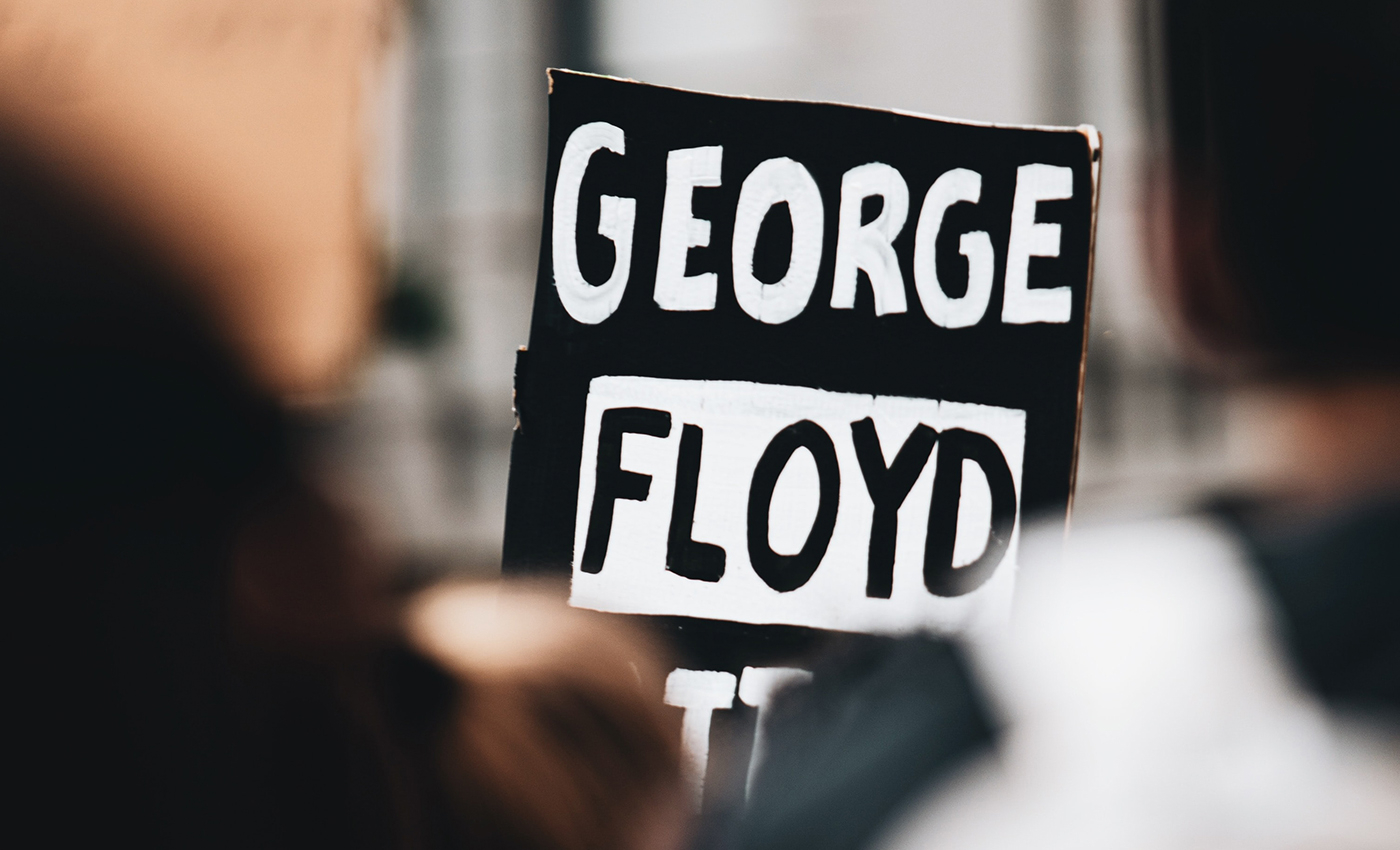 Media have reported photographs and videos of burnt-out cars amidst the wreckage of protests in Minneapolis.
On May 25, 2020, George Floyd, a 46-year-old African American man, had been killed in Minneapolis, Minnesota, following an arrest for allegedly using a counterfeit bill. Several nights of protests followed in the city, during which many properties, including cars, had been set ablaze.
For three consecutive nights starting on Wednesday, May 27, rioters pummeled buildings near the Minneapolis' Third and Fifth police precincts. On May 28, protesters torched and vandalized the Third Precinct, and destroyed at least 20 nearby buildings and parked cars. Several restaurants, an Auto Zone, Minnehaha Lake Wine and Spirits, a U.S. Post Office, a cellphone store, and the building that housed Talk Town Diner, El Nuevo Rodeo and others suffered damages.
Reference links
Twitter
The Times
NY Times