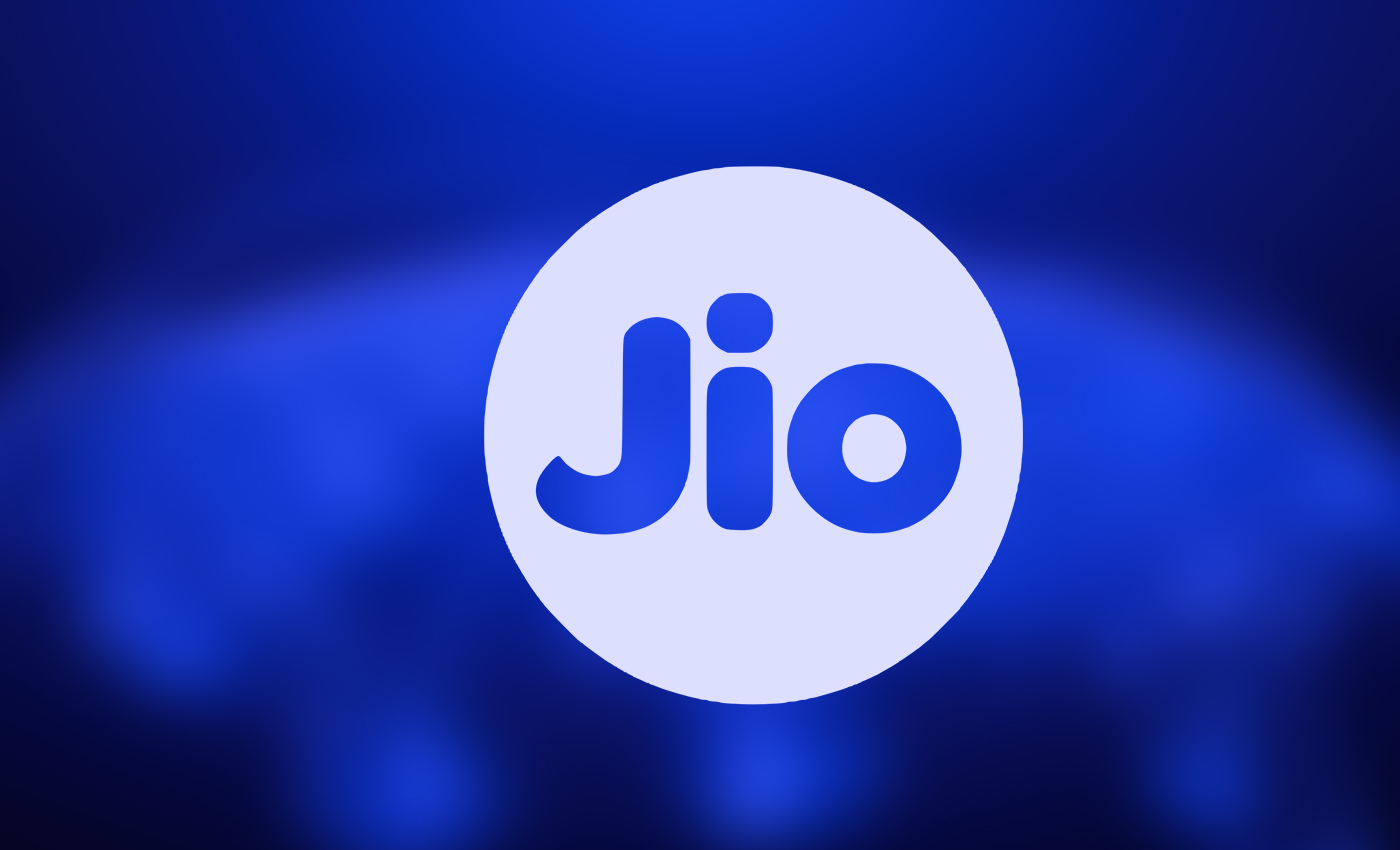 The device is expected to launch in late 2020 or in early 2021, but Mukesh Ambani is yet to officially confirm the release of the device.
The Reliance Industries was set to hold its 43rd annual general meeting (AGM) on July 15, 2020. It was speculated that the company might unveil the third-generation Jio Phone, which is likely to be called Jio Phone 3. The previous two models, Jio Phone and Jio Phone 2, were announced at the AGMs, 2018. Mukesh Ambani launched the first Jio Phone at the 40th Reliance Annual General Meeting on July 21, 2017, where the company had offered the smart feature phone for ₹1,500. As far as the JioPhone 3 goes, there is no official word on the phone yet. The phone is likely to be an upgrade over the JioPhone 2 with better design and features. According to older news and reports, JioPhone 3 could feature Google-backed KaiOS and MediaTek chipset.
According to Indian Express, the device could be launched by the end of 2020 or in early 2021. Ambani is yet to confirm the release of the network and the device officially.
Reference links
Hindustan Times Tech
Jio
The Indian Express