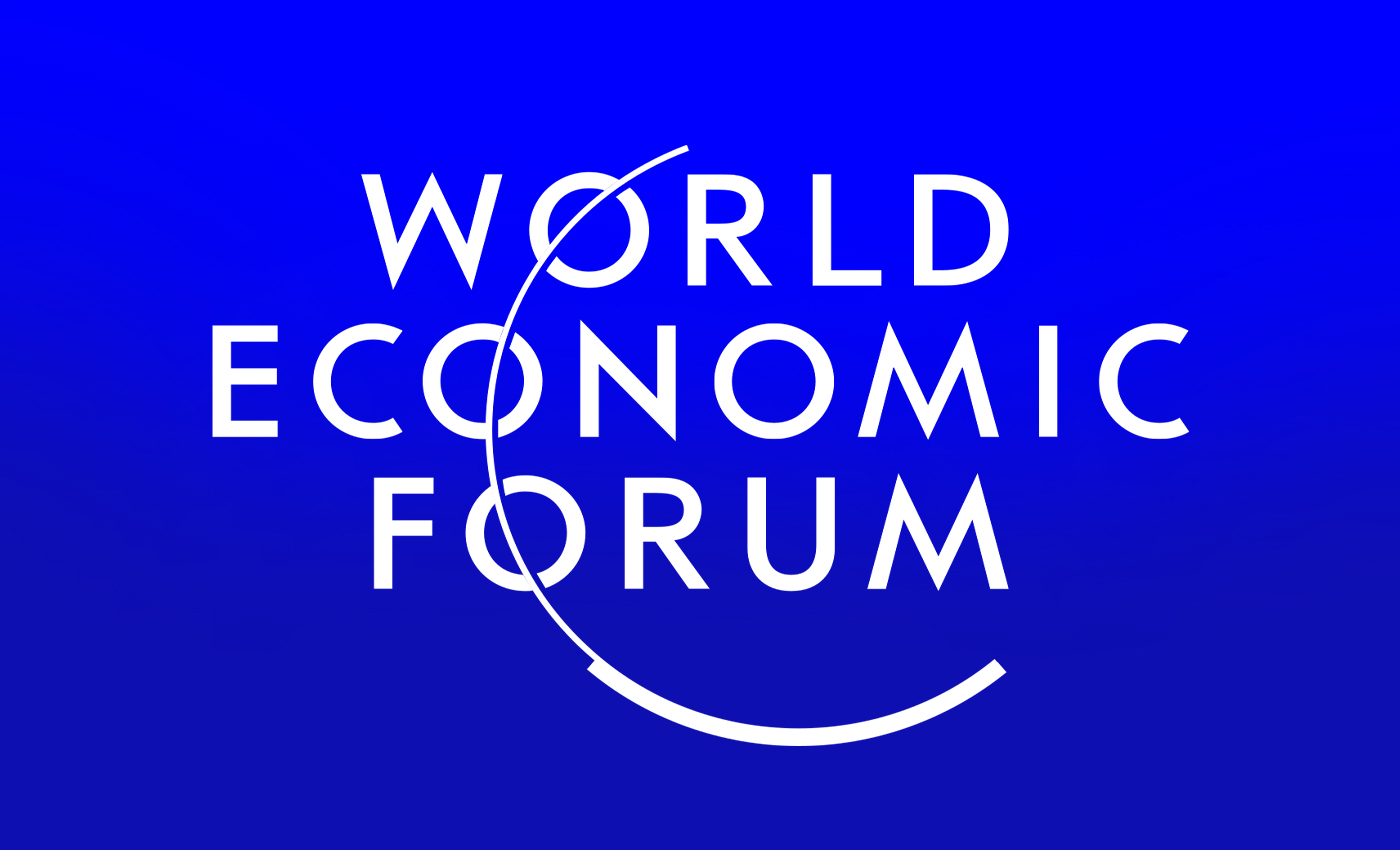 The contents of a letter from the World Economic Forum to the Dutch government have been misrepresented.
In December 2021, several social media posts and fringe news websites claimed that leaked letters from the World Economic Forum (WEF) proved that "The Great Reset" program is no longer a conspiracy theory, further alleging that the program aims to ensure people do not own anything by 2030. A recent claim states that a letter sent from the WEF to various Dutch government departments mentions "The Great Reset." Pepijn van Houwelingen, a Dutch member of parliament, later obtained the letter, sharing it on Twitter. The claim gives no further context and is therefore misleading.
The letter from the WEF to Dutch ministers has been misrepresented. Firstly, WEF never kept the Great Reset initiative a secret. The agenda of this project is readily available on the WEF website. Through the Great Reset initiative, WEF aims at reducing inequality, fighting climate change, promoting green energy, and many more. These agendas are clubbed with the COVID-19 pandemic to make it look like a global conspiracy by the purported "elites" to take "full control of peoples' lives." According to a Reuters fact check, the invitation letters to the Dutch ministers were not leaked but obtained via a freedom of information request. WEF invitations sent out to political leaders in the previous years are also available on the Dutch government's website. Reuters also cited an email by Ruud Mickers, the Dutch Finance minister's spokesperson, stating that even the Prime Minister of the Netherlands received an invite to the WEF meet that was eventually called off due to COVID-19. He was further quoted saying that the agenda of the WEF had nothing to do with what conspiracy theorists believed about the Great Reset initiative.
Furthermore, the invitation letters shared online did not mention anything that supported the conspiracy theories surrounding the WEF's Great Reset initiative. The letter says that the discussions would focus on shaping policies for the post-COVID-19 era under the Great Reset. The policies meant to be discussed on the agendas of Great Reset are available on the WEF's website and YouTube channels. The latest buzz about the letter is nothing but part of the conspiracy theory aimed at misleading the public about the functioning of the World Economic Forum.
CORRECTION 1/4/2022: We changed the claim edit from "A leaked letter from the World Economic Forum confirms that 'The Great Reset' is real" to "A government document confirms 'The Great Reset' conspiracy theory is real." We also changed the judgment from "false" to "misleading." This was to better reflect the Facebook post it was in response to. We accept that there is a document in which the term "the Great Reset" is used. However, in the document, the term is not used in a conspiratorial context. We also edited the conclusion to say that Pepijn van Houwelingen is a member of parliament and not a minister.