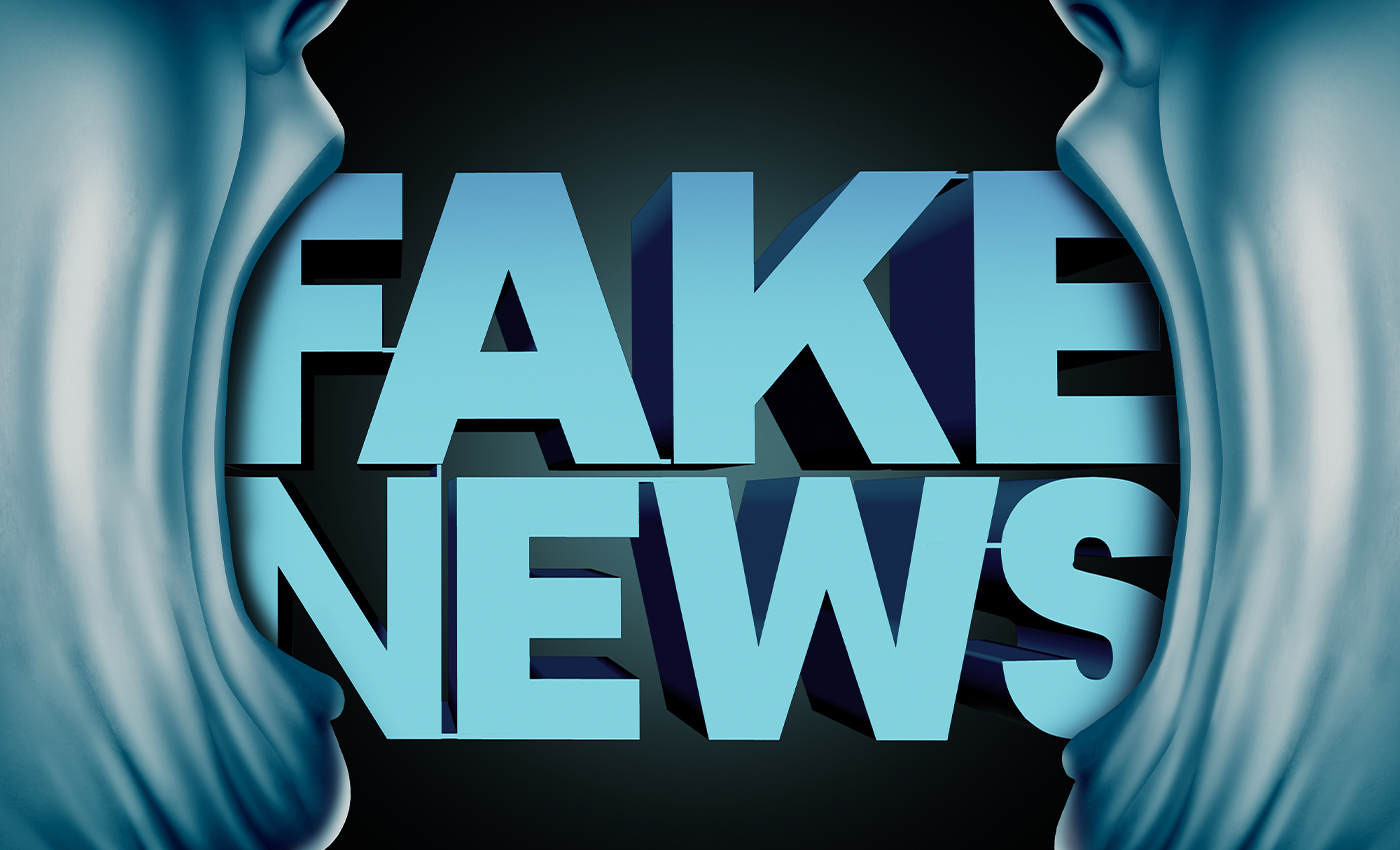 Rajasthan police refuted the viral post claiming biryani will be served to Kanhaiya Lal's murderers in jail, stating strict action would be taken.
Context:
After the BJP's ex-spokesperson Nupur Sharma's remarks on Mohammed Prophet in June 2022, Islamic countries protested against the central government of India. In relation to these protests, Kanhaiya Lal, a tailor, was lynched in Udaipur for a post supporting Nupur Sharma on his social media account. Two of the main accused claimed on social media they had murdered the tailor, and were arrested by the Rajasthan police. False and misleading posts began to circulate on social media following their arrests. One such post, from Twitter user @VikasShastri_ reads, "After the arrest, both the killers in Udaipur will now be served biryani in the "jail" of Rajasthan. Wish they were in UP." However, this is false.
In fact:
The Rajasthan Police has posted an alert on Twitter relating to the viral social media posts claiming Udaipur jail is serving biryani to the accused arrested in the murder case. It further states that they will treat any anti-social elements seriously and take strict action against criminals.
According to the Hindustan Times, chief minister Ashok Gehlot condemned the Udaipur incident and said the culprits would not be saved. Also, the Superintendent of Udaipur Police, Manoj Kumar, said that "action will be taken against the accused, and I appeal to everyone to have faith in the law."
The verdict:
Rajasthan Police has clarified that criminals would not be treated leniently and called out the viral post as fake. Therefore, we have marked this claim as false.
Reference links
Twitter
Hindustan Times
NDTV