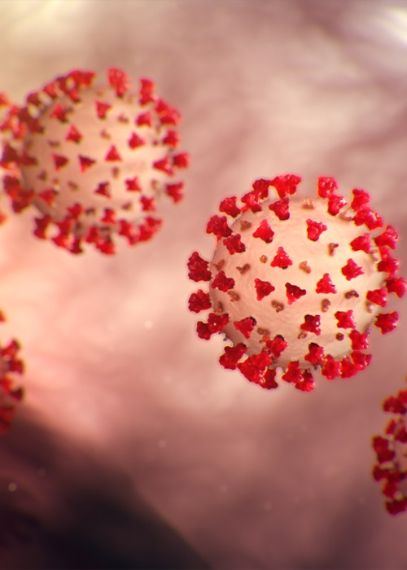 There is no proven evidence to confirm that hot air application through a hairdryer will cure coronavirus (COVID-19).
The World Health Organization (WHO) has never mentioned any such method of hot air remedy for the novel coronavirus in its public advice on COVID-19. The WHO has also mentioned that there is no specific treatment for disease caused by a novel coronavirus.
Ministry of Health and Family Welfare reports there is no vaccine and no specific antiviral medicine to prevent or treat COVID-19. Also, antibiotics do not work against viruses, they only work on bacterial infections.
The COVID-19 pandemic has given rise to a lot of potentially dangerous misinformation. For reliable advice on COVID-19 including symptoms, prevention and available treatment, please refer to the World Health Organisation or your national healthcare authority.