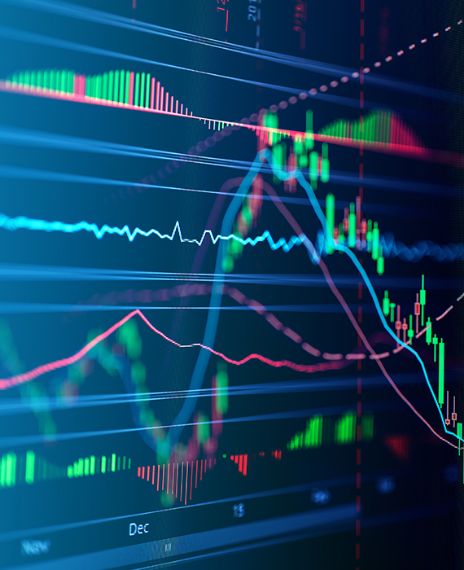 Dubai's economy is under stress and facing a financial crisis due to the coronavirus pandemic.
Dubai is one of the most diversified and non-oil dependent economies in the Gulf. Economic growth in Dubai had been slow due to lower oil prices, and the property slump even before the outbreak. The main sectors such as tourism, retail, transport, and construction were facing strain due to the disruptions caused by the pandemic. This was revealed in a survey conducted by the Dubai Chamber of Commerce and Industry (DCCI), which found that 70 percent of the businesses operating in Dubai will suspend their activities within the next six months, due to the outbreak of the coronavirus pandemic and lower demand in various fields. It also indicated that nearly half of Dubai's hotels and restaurants, maybe permanently out of service.
The COVID-19 pandemic has given rise to a lot of potentially dangerous misinformation. For reliable advice on COVID-19 including symptoms, prevention and available treatment, please refer to the World Health Organisation or your national healthcare authority.
Reference links
Middle East Monitor
Reuters
CNBC