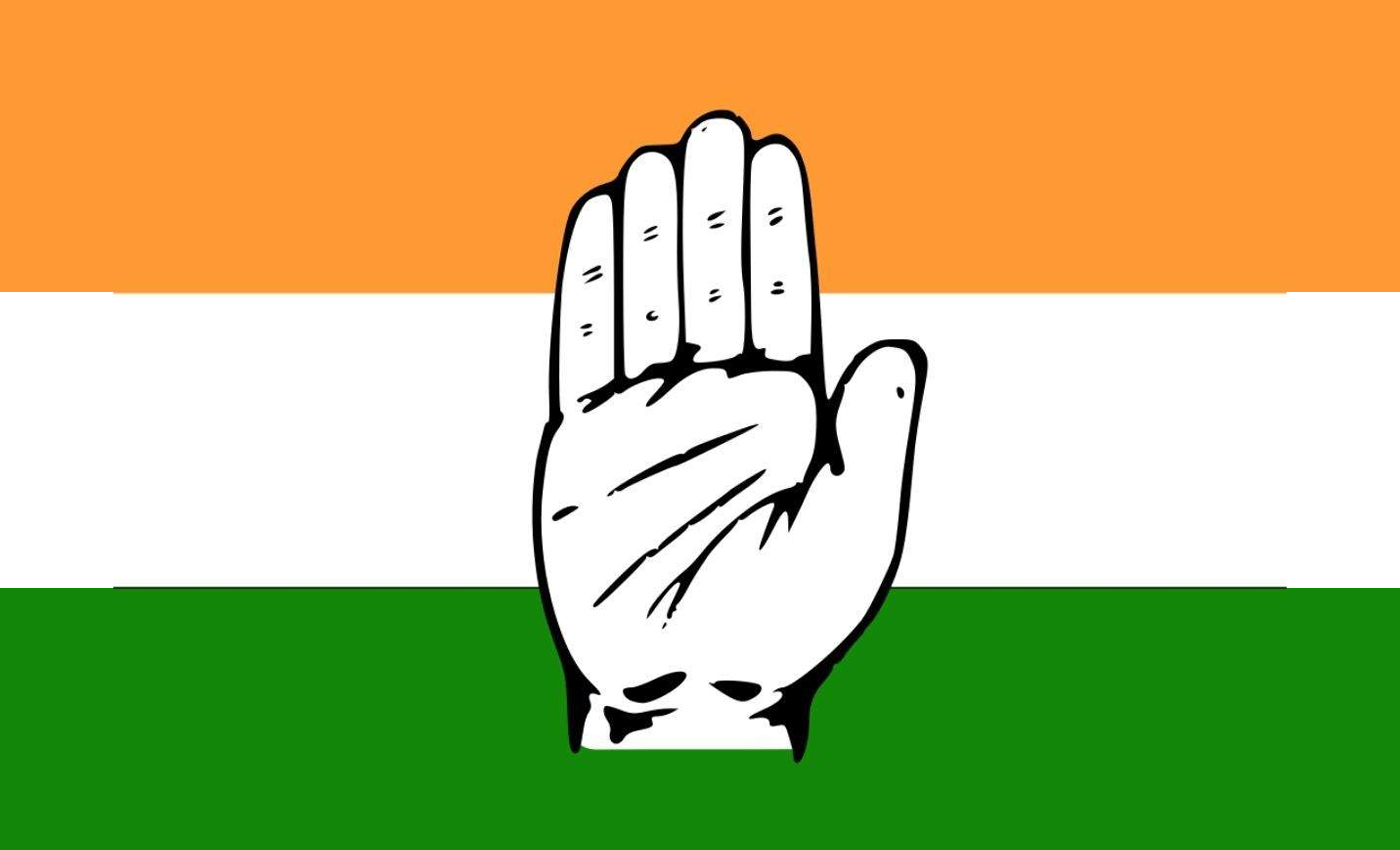 The party has decided to adopt the "one family, one ticket" rule. However, it doesn't have any clause to exclude the Gandhis.
A viral tweet states that the Indian National Congress party's working committee approved the "one family, one ticket" proposal, with a clause that excludes the Gandhi family. NDTV initially shared the tweet. "Congress agrees on one family one ticket rule with the clause that will exclude Gandhis." However, this claim is only partly true.
On May 13, 2022, the party uploaded a video of a press briefing on YouTube. In the video, at around 11.30 minutes, All India Congress Committee's (AICC) general secretary Ajay Maken discusses the rule. Maken says, "One family, one ticket rule is approved with a clause that a second family member can be considered for getting the party ticket issued, provided he or she has done party's organizational work for at least five years."
We also found a Tweet by the National President of Indian Youth Congress, Srinivas BV, calling out the Tweet by NDTV as "Fake News." INC's national coordinator Nithin Agarwal, also tweeted, saying that the news is fake.
According to the rule, all three members of the Gandhi family, Sonia, Rahul, and Priyanka Gandhi, qualify for the ticket.
The "one family, one ticket" proposal has been approved. However, no clause excluding the Gandhi family has been mentioned in the rule as tweeted by NDTV. Therefore, we are marking the claim as partly true.
Reference links
YouTube
Twitter
Twitter